From practical daily necessities to conversation starters at school, the office, or a construction site – personalized lunch bags are a fun and sustainable way to store a meal in style.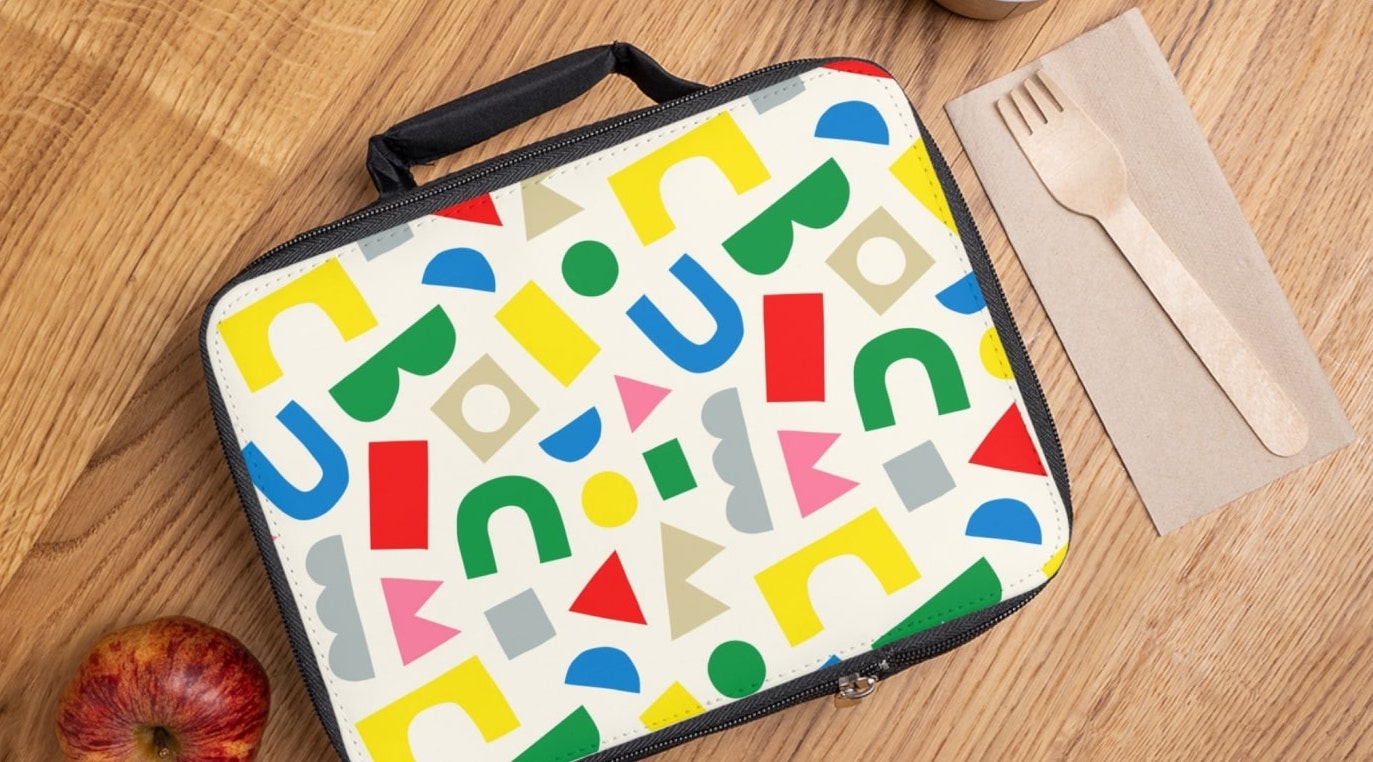 Start Your Business With Printify
Personalized Lunch Bags With No Minimum Order
With custom lunch bags – no minimum applies. Order as many or as few as you want – or need. From a single custom-printed lunch bag for yourself or a loved one to a whole bunch for employees, colleagues, or events. 
Get personalized lunch bags in bulk or single orders and improve the eating experience with fun and creative designs.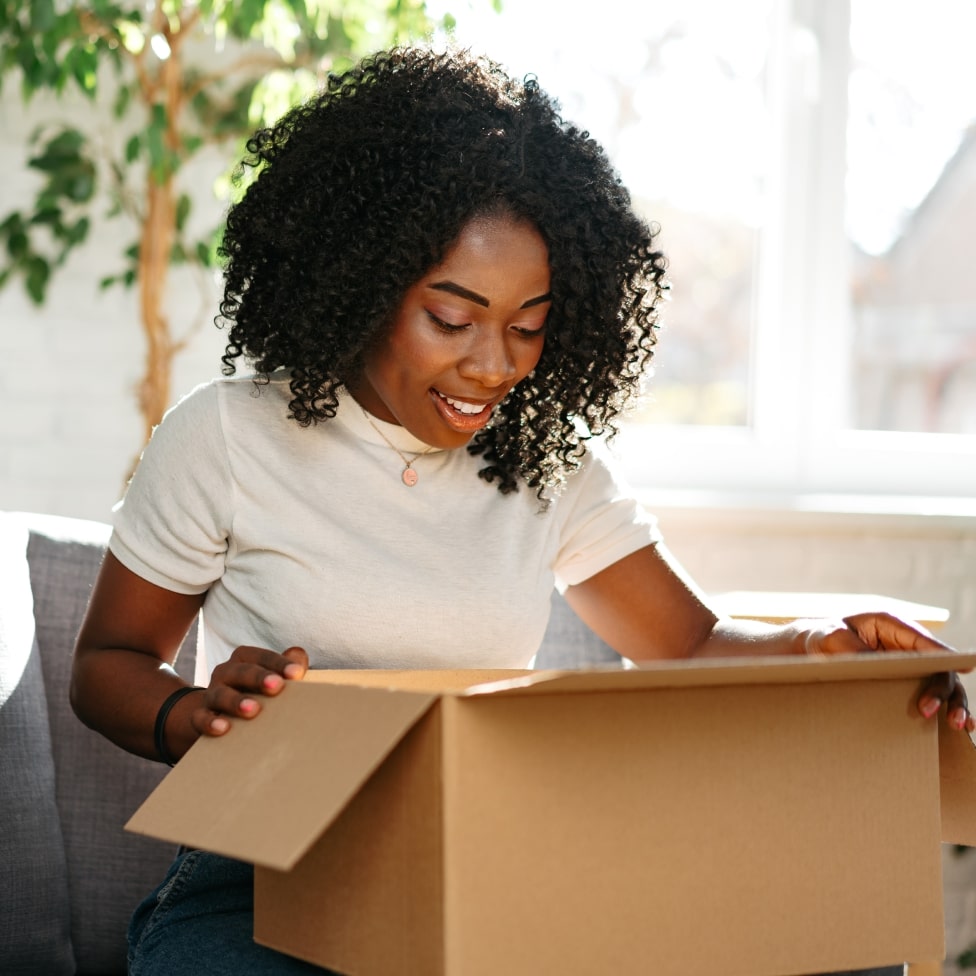 How to Create Custom Lunch Bags in a Few Minutes
Designing a personalized lunch bag with our free and user-friendly Mockup Generator is easy, peasy – hot meal squeezy. All you need to do is sign up, pick a lunch bag, and get creative.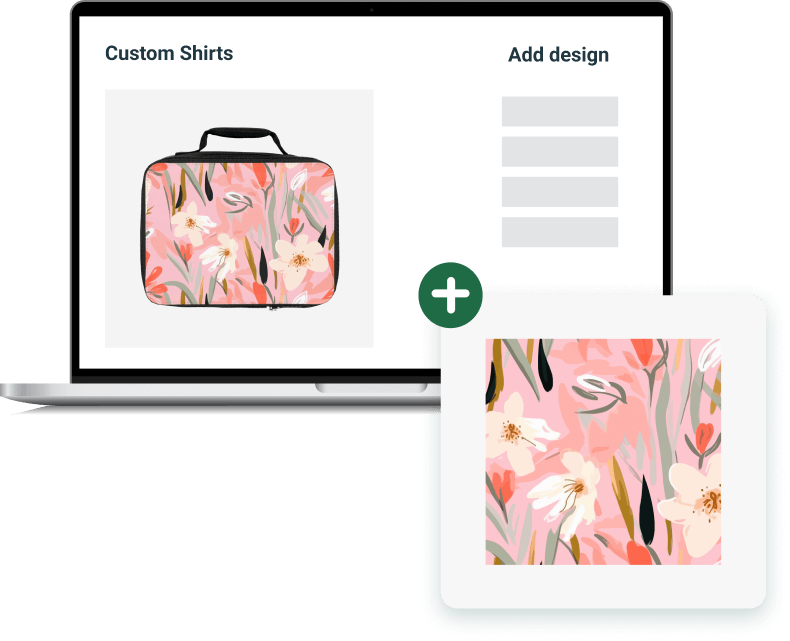 Create a Printify account using an email address and a strong password to keep your designs safe. Fill in the necessary information and get free access to all the fantastic benefits our platform has in store for you.
Head over to our Catalog and find lunch bags under Accessories – Bags. You can filter the products by the printing method, print area, printing location, and other criteria important to you.
Click Start designing and customize the perfect design for kids, friends, adults, or yourself. Upload pictures, create patterns, or add text in different fonts and colors – the Mockup Generator has all the features you need.
Design Personalized Lunch Bags With Printify
Let's talk lunch bags. The Printify Catalog stores a vast selection of options for you to personalize, from neoprene and paper bags to lunch totes and more. They'll make great gifts or companions for a school trip, lunch, or a family picnic.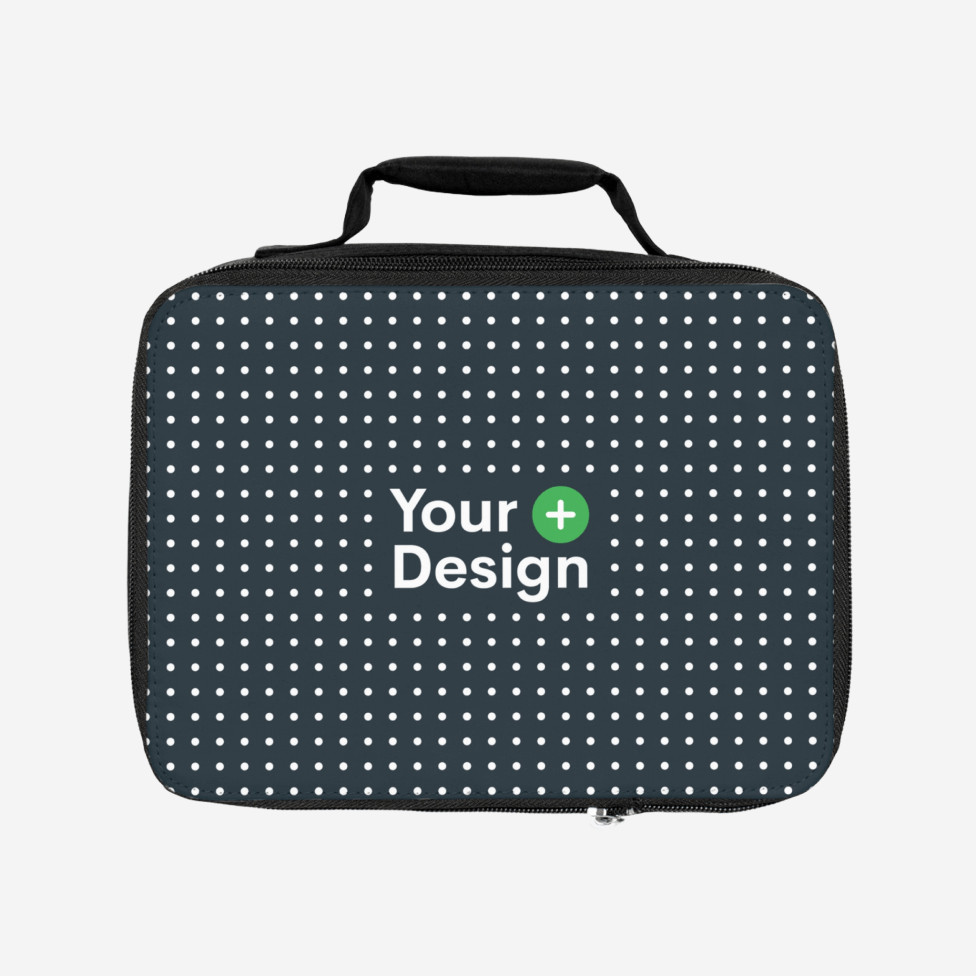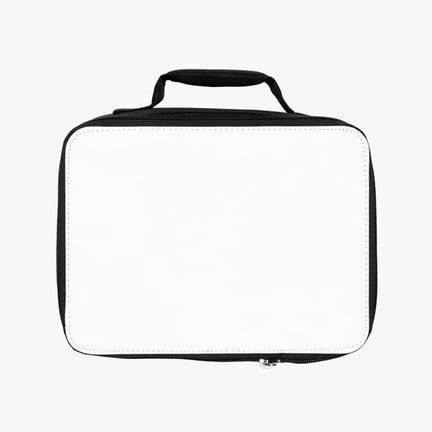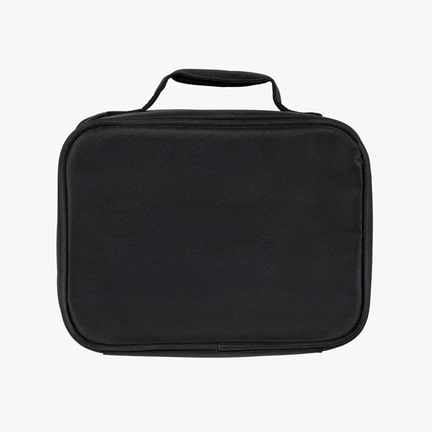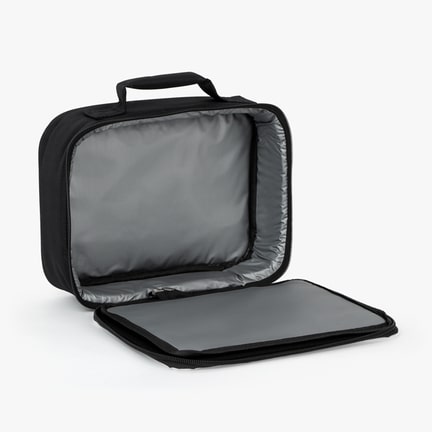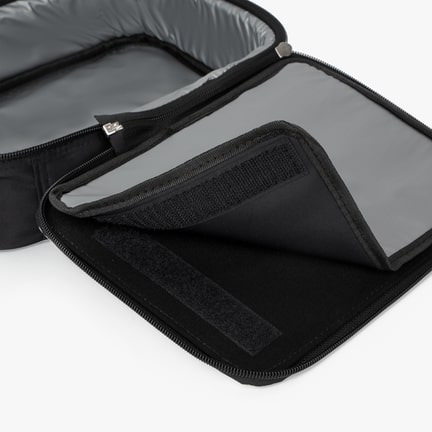 This incredibly spacious lunch bag fits every age, style, and occasion. And a full front design will help you separate your bag from the dull, generic lunch boxes. Practical, stylish, and sustainable – these insulated lunch bags will be a great gift, purchase, or addition to your online store.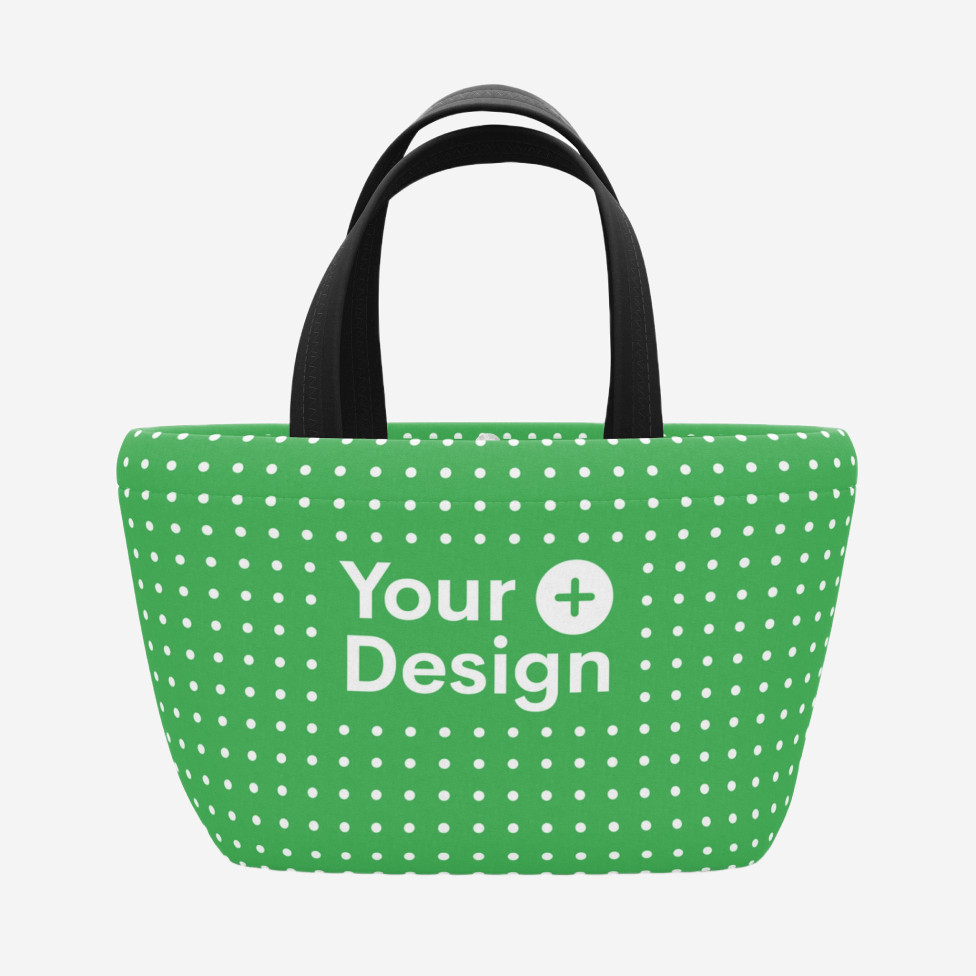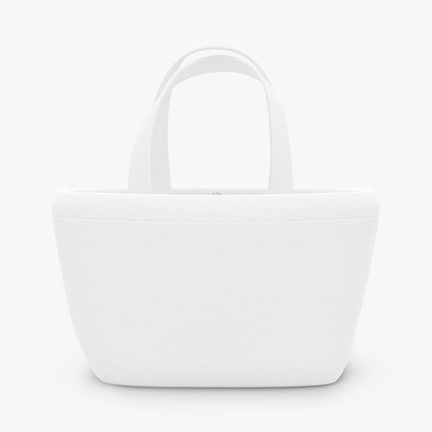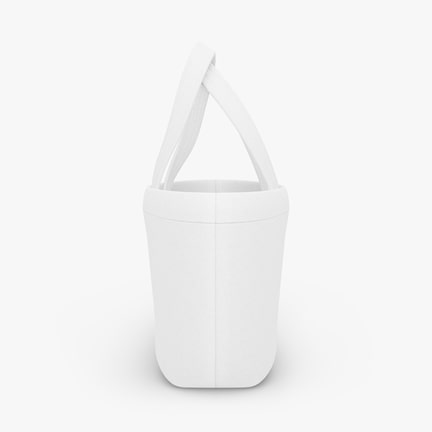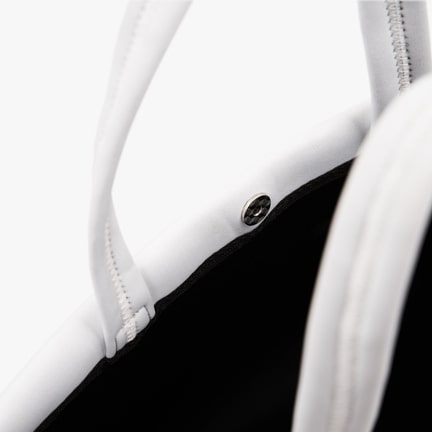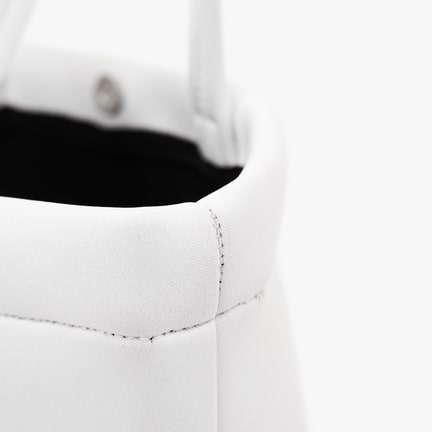 This personalized lunch bag is perfect for those who want to mask the generic lunch boxes and instead opt for something cool and fun. Looking just like a regular bag with a huge pocket for storage, this item will serve well while out and about. Keep your phone, keys, and snacks at hand in a one-of-a-kind lunch bag.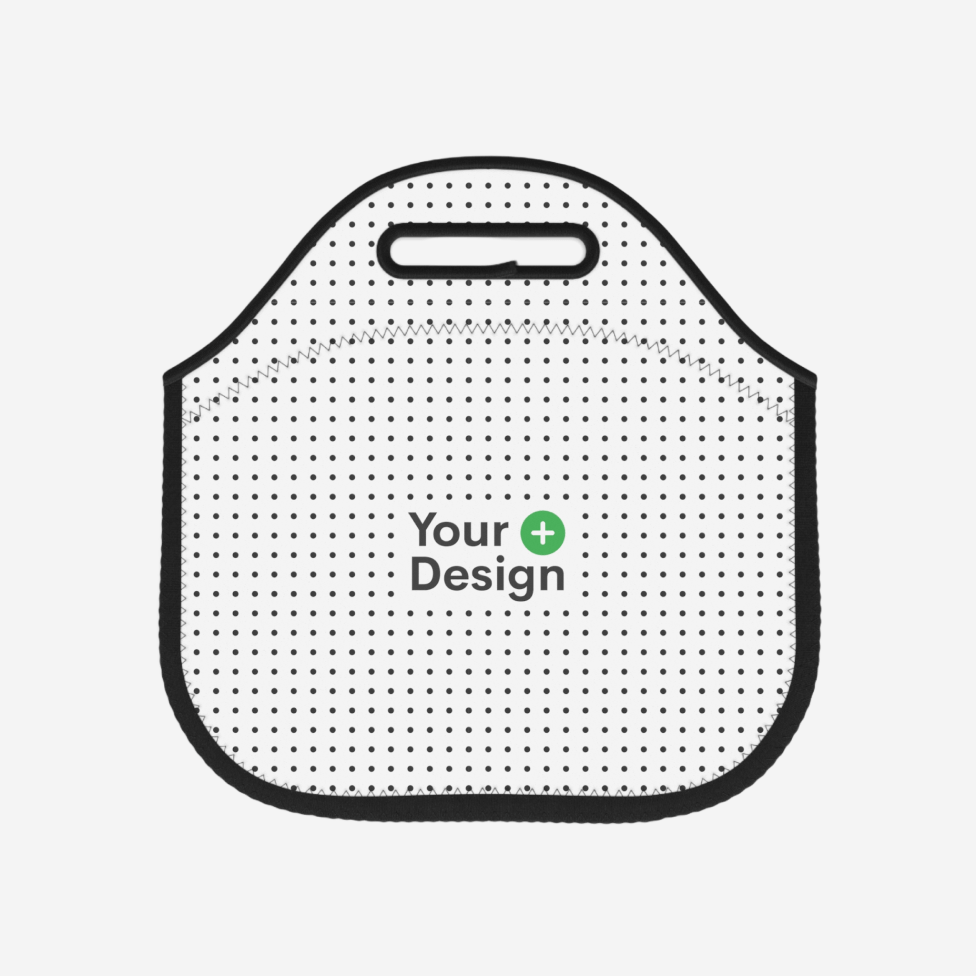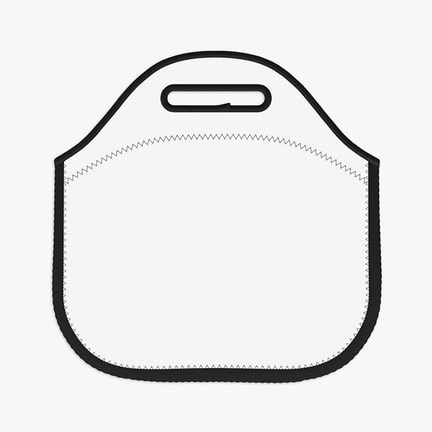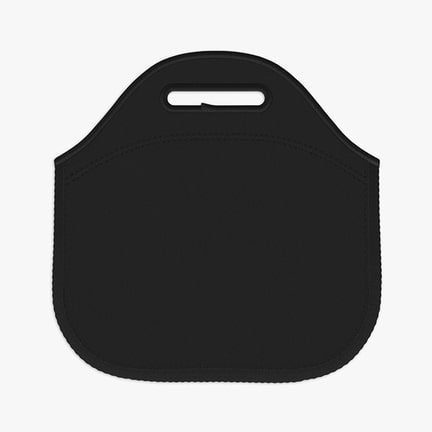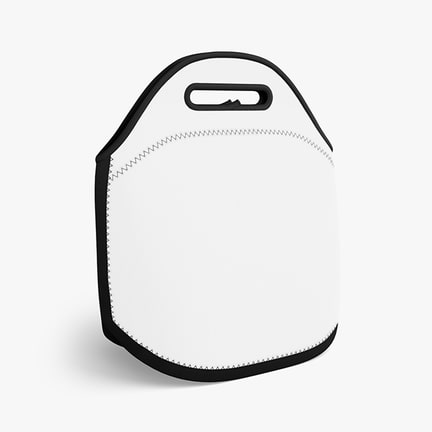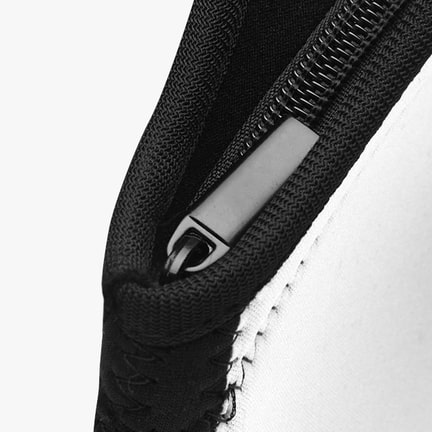 This stylish little pouch is the best replacement for plastic bags and containers. Take it with you while walking, working, or being active at school – lunch will be warm, drinks will be cold, and Mother Earth will be glad you changed to a fun, sustainable solution instead of a plastic one.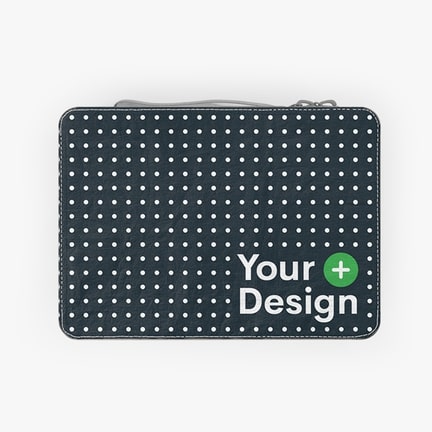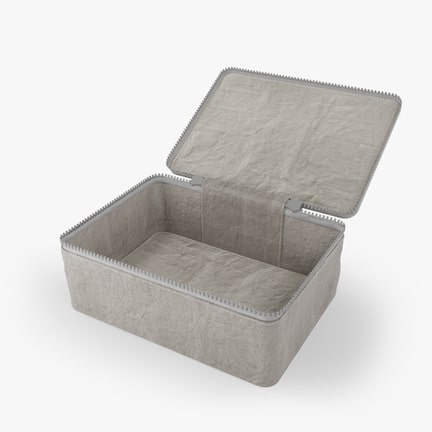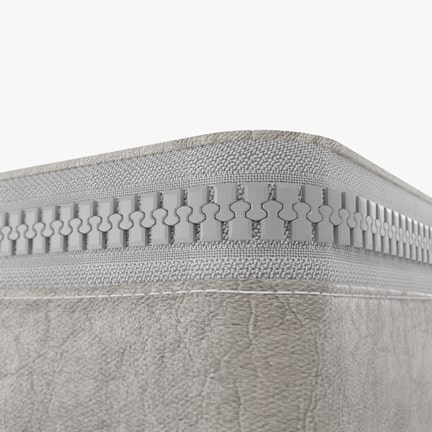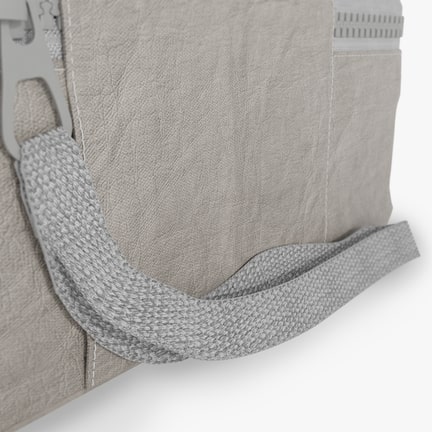 This lunch bag gives a natural feeling combined with style and convenience. Something to offer for the environmentally-conscious shopper or user with their mind set on change. People love natural designs and eco-friendly choices, so provide them the chance to bring one along on their daily outings and lunch breaks.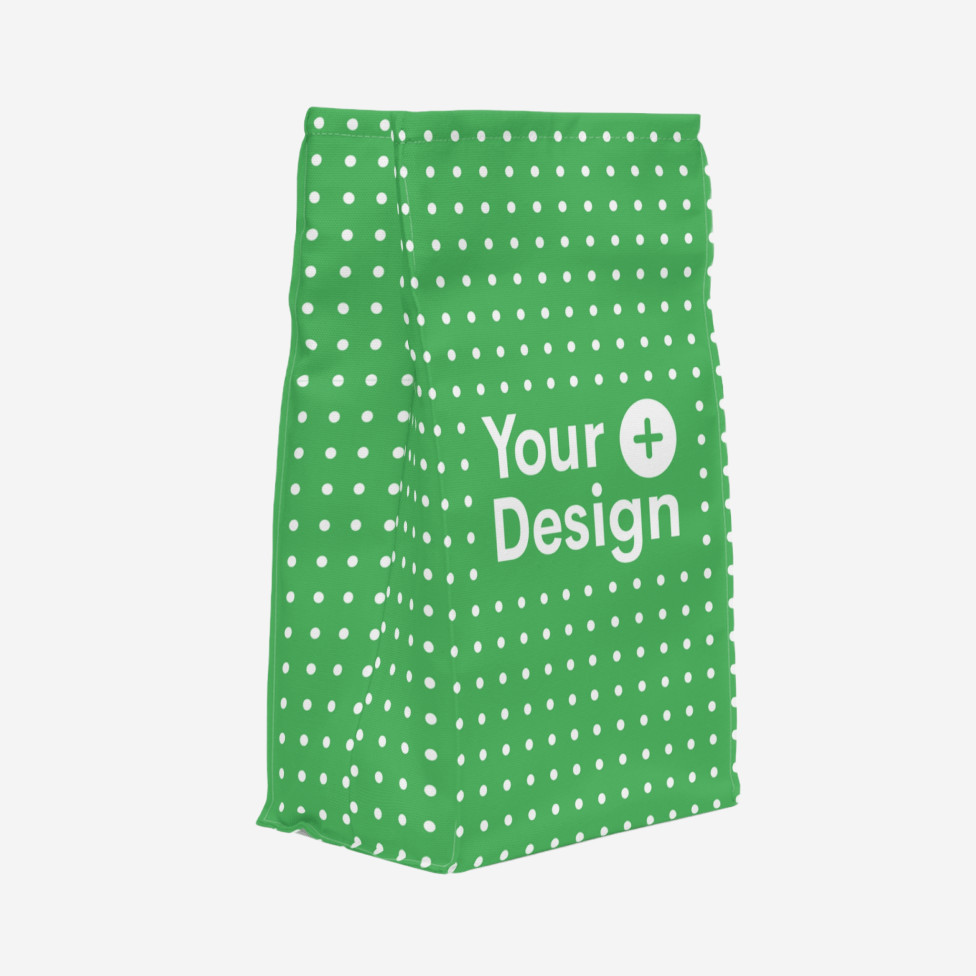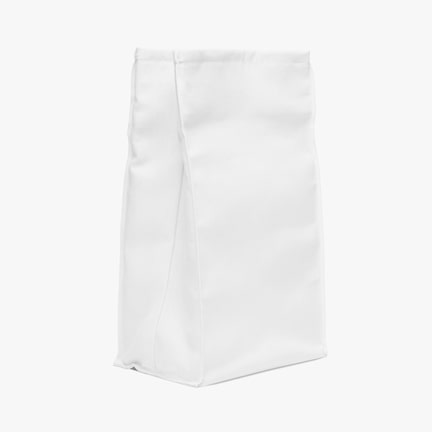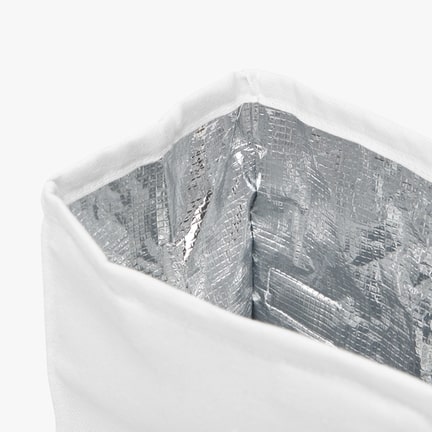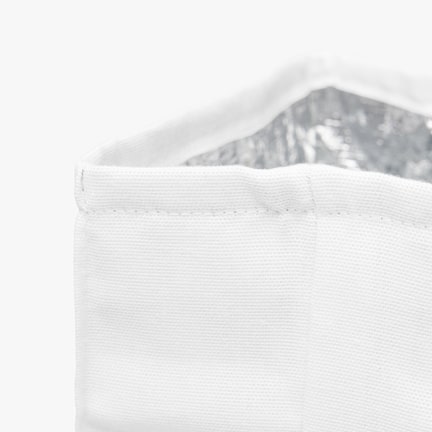 Upgrade the generic lunch paper bag to a reusable, sustainable, and custom-designed model that every child and adult will love. Simple, elegant, and cute as a button, the perfect lunch accessory for a moment of peace, quiet, and munchies. Save time from stacking layers or closing zippers. Bring your lunch to school or work and share with others with ease.
Join More Than Two Million Merchants
Hear from other successful merchants who share their feedback on working with Printify.
I don't have to invest the money I can't lose into my business. With Printify, I only pay the fulfillment fees, and the rest is all profit.
I really appreciate working with Printify on my brand. Afro Unicorn was only supposed to be my design on a white shirt. It is so much more. Printify allows me the time to run the business and not work in the business.
Printify helped me start a completely hands-off revenue stream. When you spot a niche that you want to enter quickly, you don't have to worry about buying stock or equipment.
Printify Premium has helped my profit margins tremendously, and spending $20 a month has probably saved me over $200 a month.
Using Printify saved our struggling business of 6 years and gave us more time with our family.
I like Printify products because they tie in with our organisation's message.
I love the Printify Mockup Generator. It keeps everything consistent and allows me to keep my brand looking sharp and professional.
Make Your Own Custom Lunch Bags
Custom Lunch Bag Design Ideas
With the right design, a personalized lunch bag is a universal item ideal for different occasions. It can be an excellent gift for or from kids, it's a low-cost product for an online shop – and an eco-friendly item to have at every home. So don't search any further, we've got some ideas for you.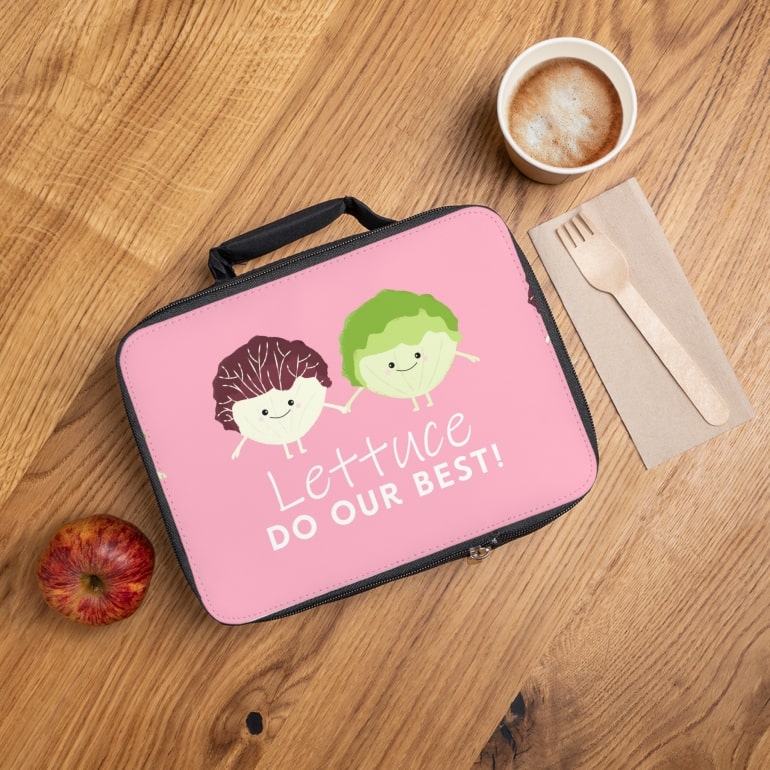 Personalized Lunch Bags for Adults
Custom lunch bags for adults can have the biggest range in design. "Food for thought", "Nacho ordinary lunch" and other puns will be a great idea for those who love dad humor. But really, the opportunities are endless!
Personalized Toddler Lunch Bags
Toddlers, of course, love every color of the rainbow, every fairytale creature, and every cute little thing in the world. From Dinosaurs and puppies to ponies, dolls, hearts, and stars. You can't go wrong with cuteness overload.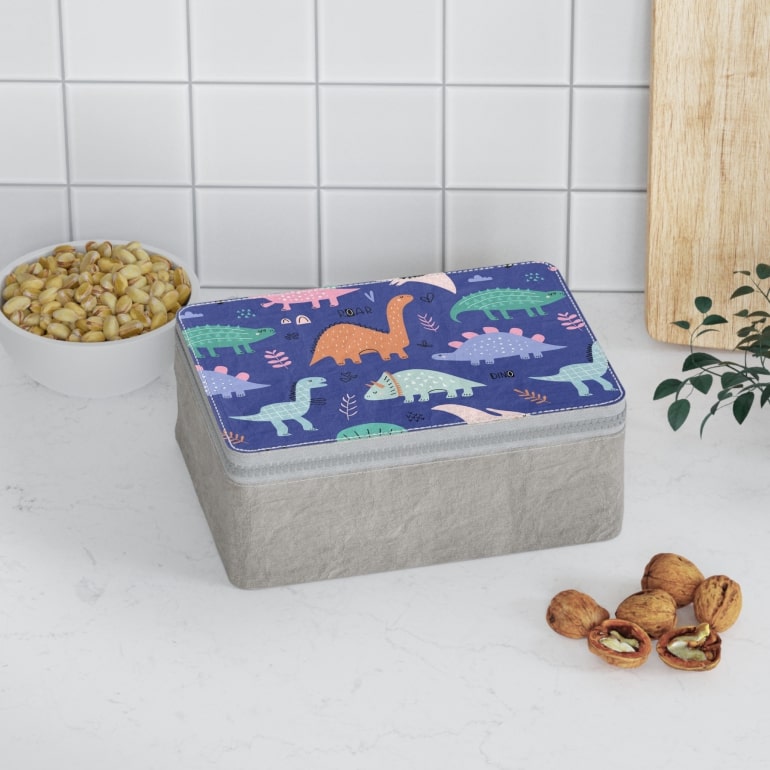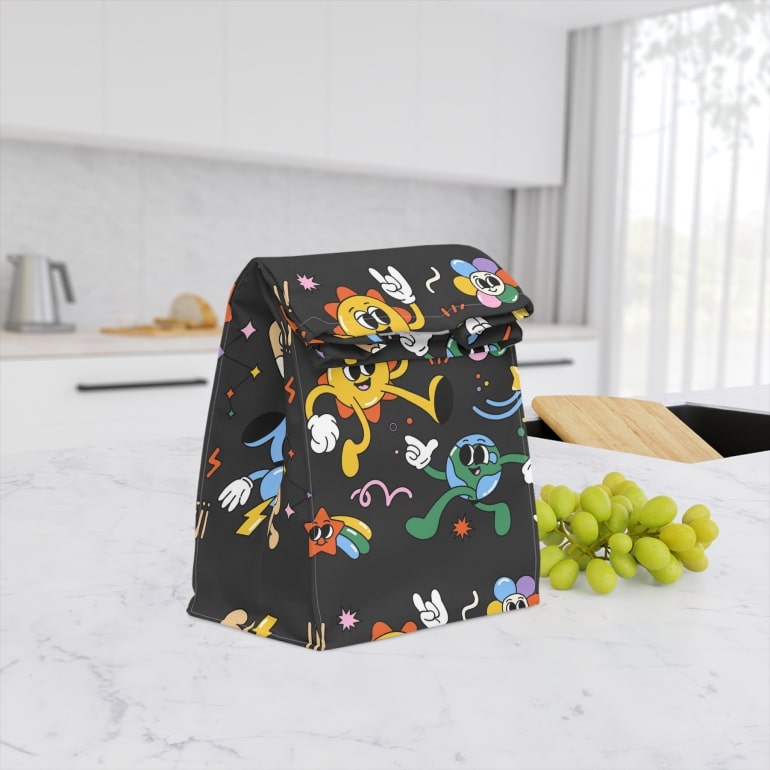 Custom Lunch Bags for Kids
Kids, on the other hand, start to have their own hobbies and likings. Chime in on specific TV shows or areas kids are interested in – from different sports to drawing, dancing, singing, and more. Implement those activities in your designs, and we bet the kids will love them.
Personalized Lunch Bags With Patterns
If you don't have a design idea in mind, try different patterns. They can be food-related or abstract – the choice is yours. A low-cost lunch bag with a cute pattern will be the go-to choice for someone not looking for anything specific.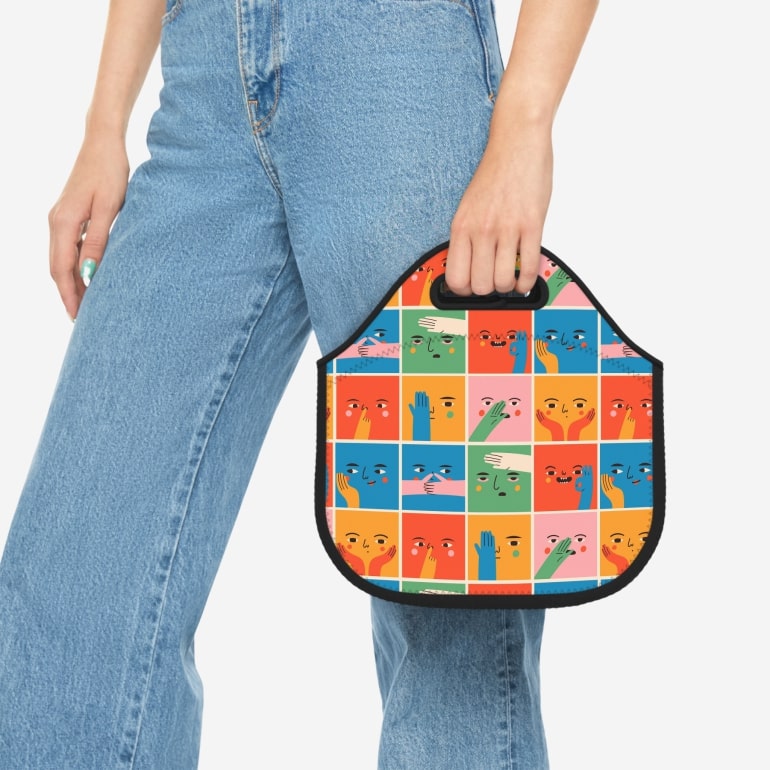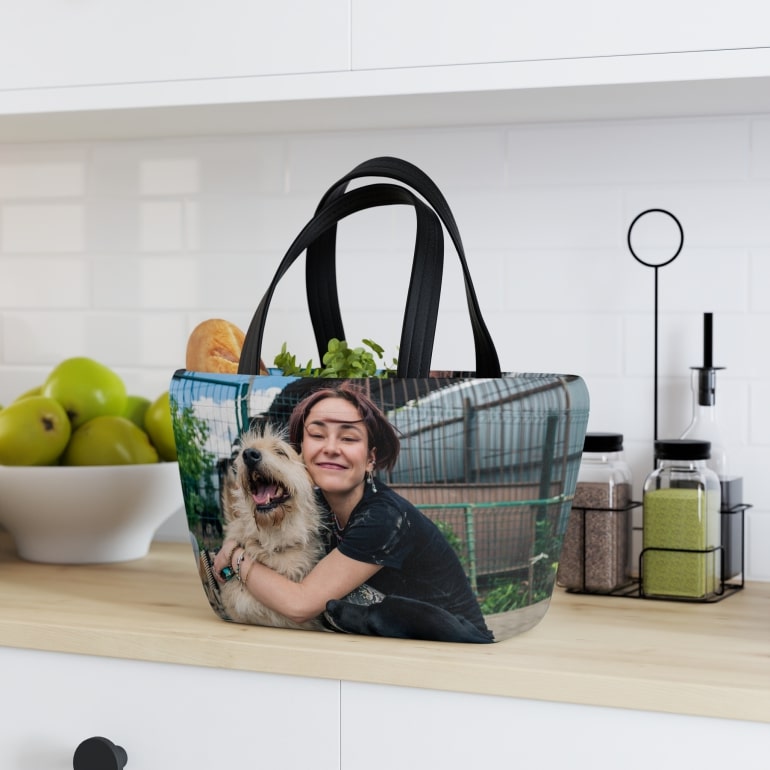 Custom Lunch Bags With Pictures
From beautiful scenery or snaps of food to family pictures and special moments – anything can be put on a lunch bag. Share special moments, or select a generic image and create cute photo designs to bring with you while out and about.
Custom Lunch Bag With a Text
A text can come in different shapes, fonts, and meanings. From inspirational messages to bring with you on your daily outings to funny puns, jokes, and even some teasing. This will be a cool conversation starter at lunch and a great gift for kids and adults.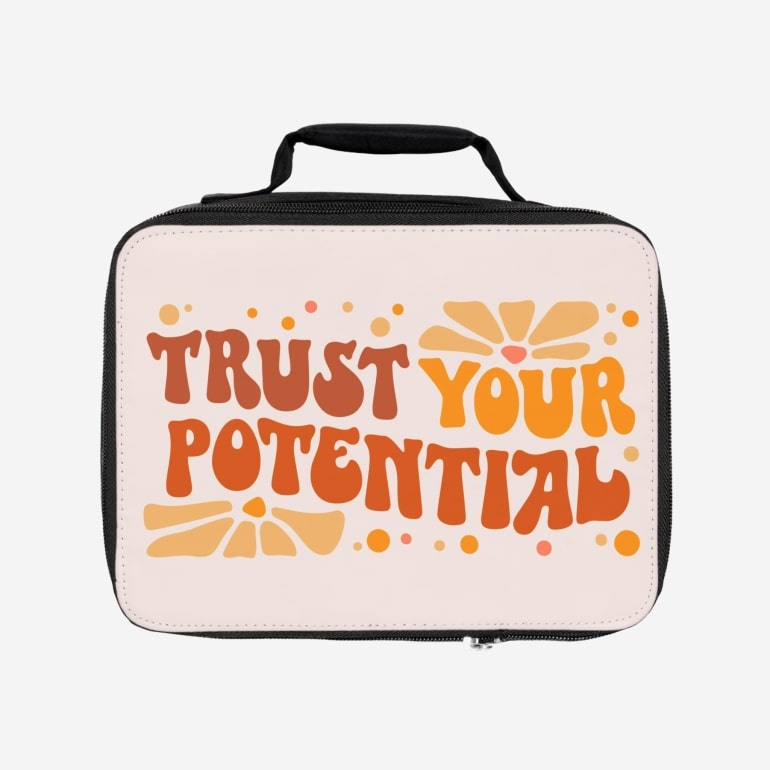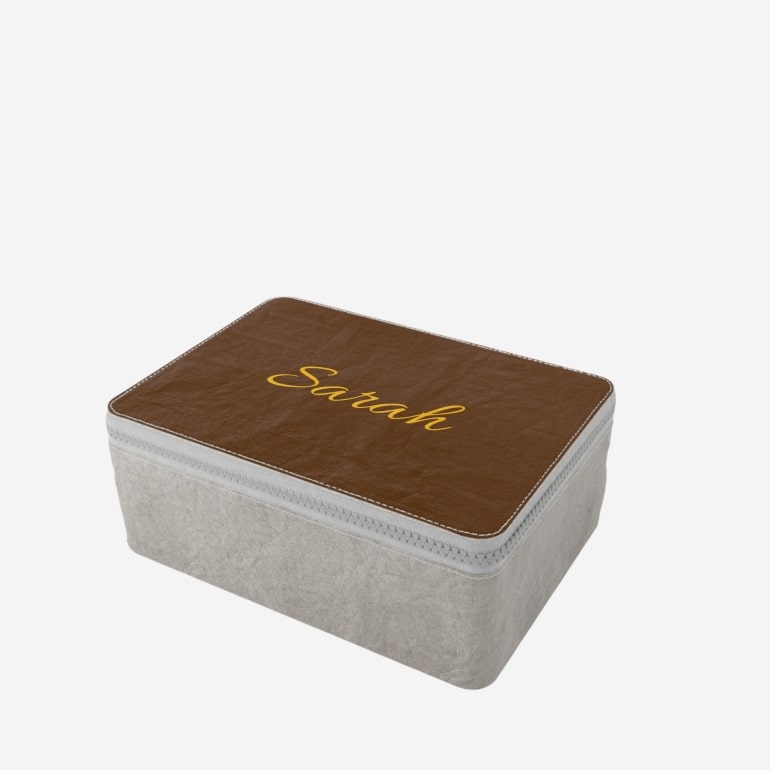 Personalized Lunch Bags With Names
What's better than a monogrammed lunch box? An epic bag with your name on it. This is the perfect way to make sure Susan no longer steals your yogurt. Or a fun way for you to share your name with others as a newcomer.
Custom Lunch Bags With Logo Design
Insulated lunch bags are the next best thing after promotional company lunch boxes. They provide additional space for promotions and make excellent gifts for new employees, business partners, or potential customers.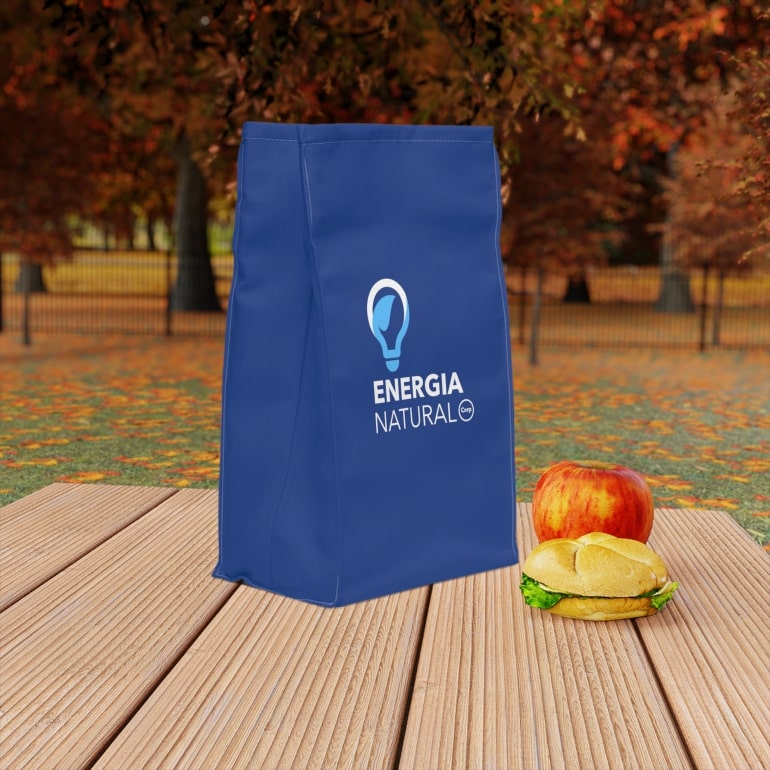 Why Sell Personalized Lunch Bags
First, it's an eco-friendly item. It reduces the need to carry lunch in a plastic bag, it's reusable, and with a custom design – quite cute.
Second, it's a fast-growing market worth getting into.
And third, why not? With 86% often packing their own lunch to work and school, people search for new and fun designs to replace the boring old bags. So start designing and selling!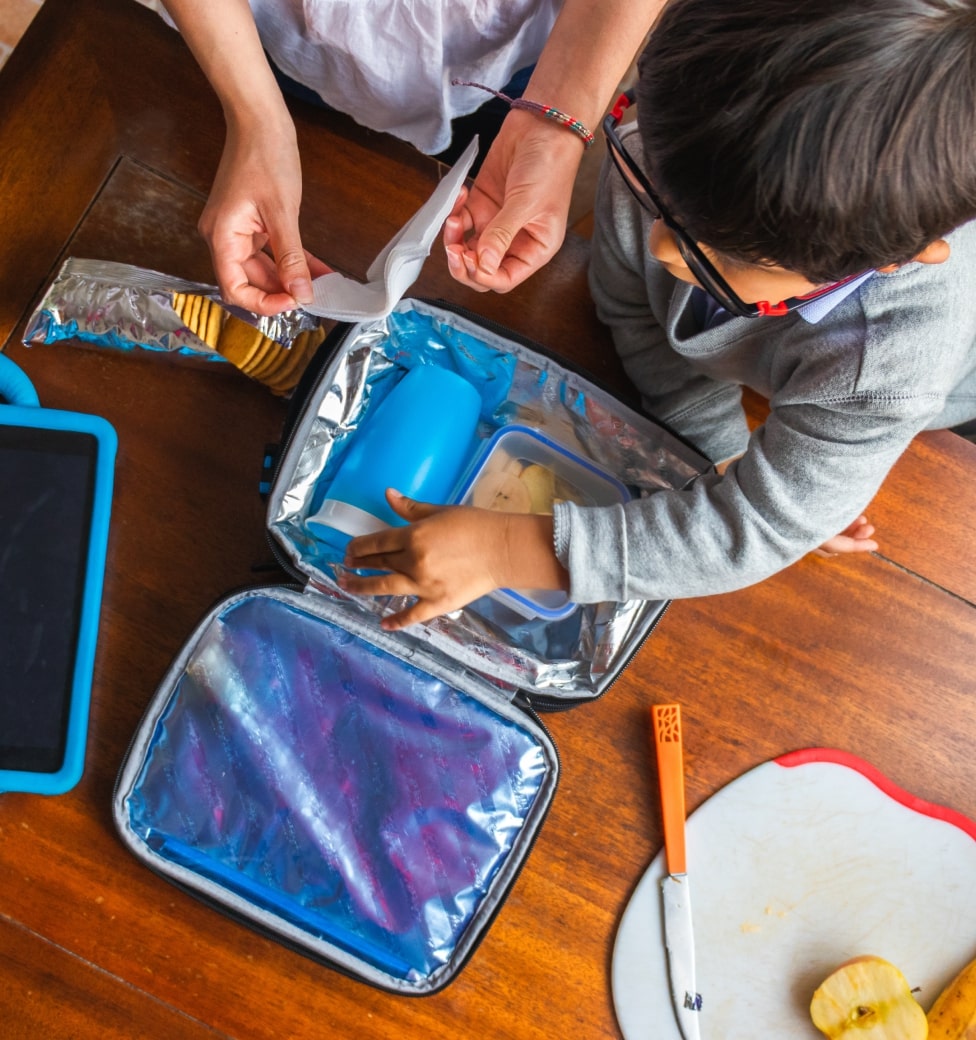 Check Out Other Product Ideas and Start Selling
Don't limit yourself to custom-printed lunch bags. Try other exciting products, waiting for your personalization.