Personalized Business Card Holder
Network in style with our personalized business card holders. These sleek, pocket-sized holders will come in handy when you want to showcase your brand like a pro.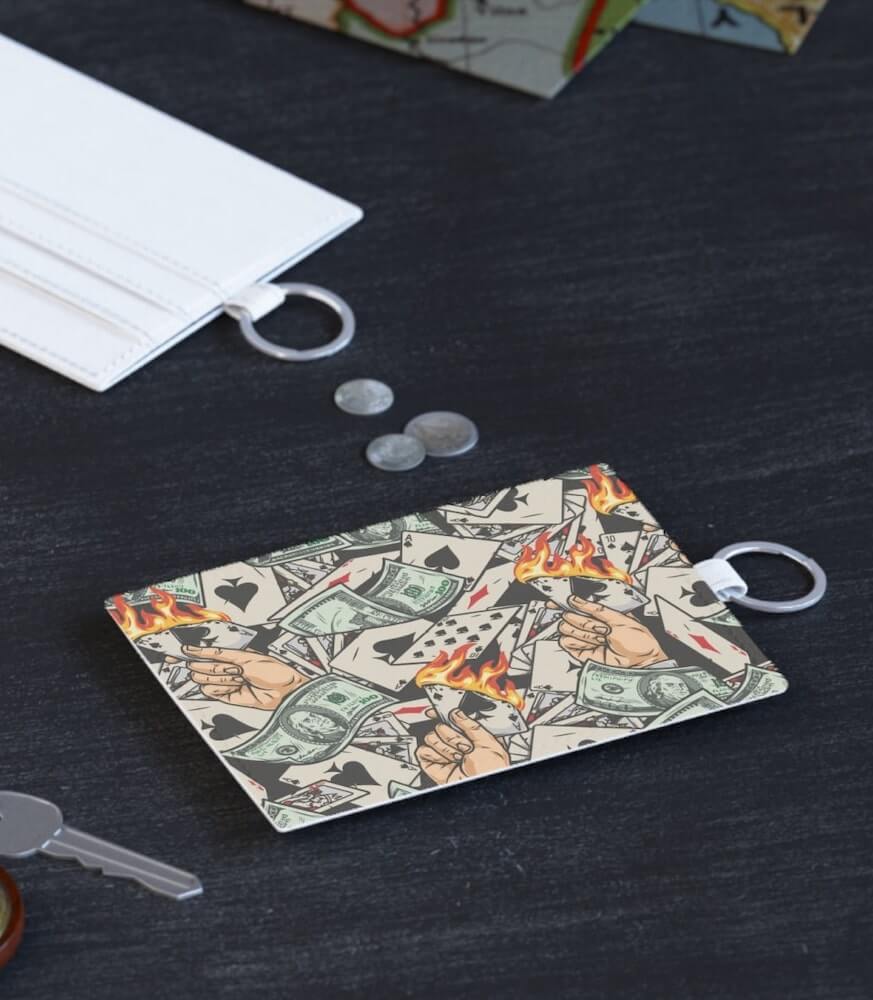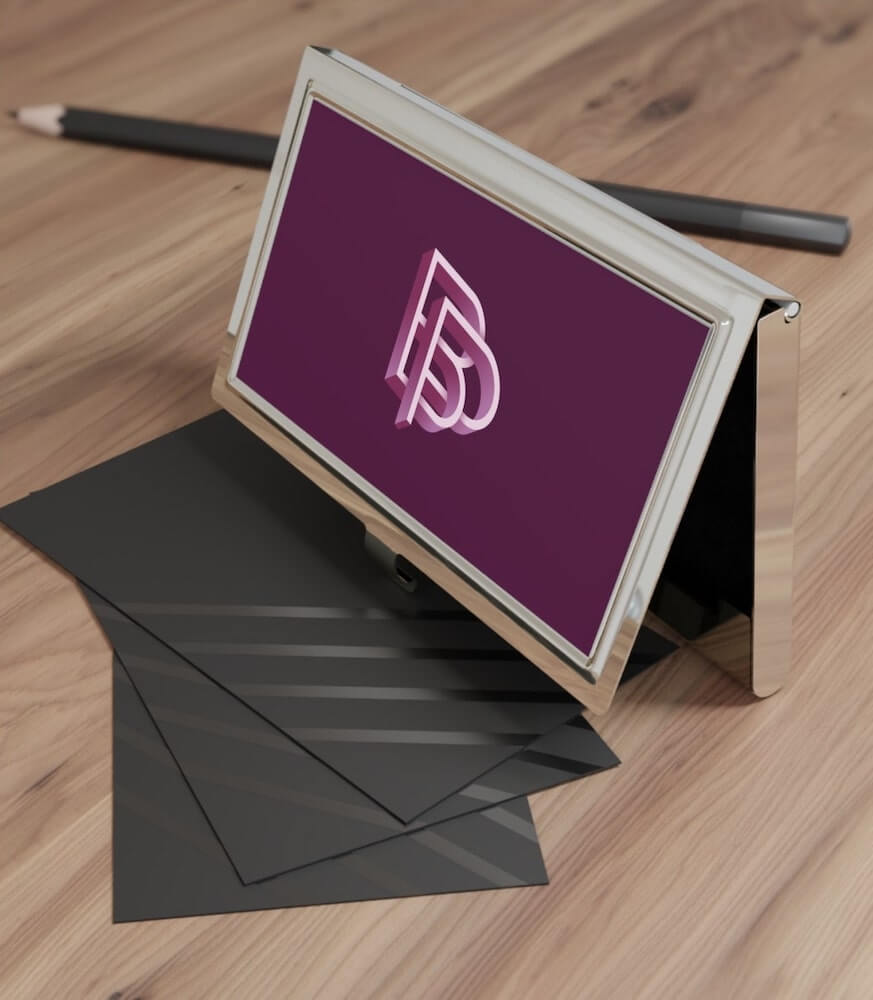 Create Your Own Custom Business Card Holder
Start Your Business With Printify
Sell personalized business card holders to complement every brand and company with creative options. 
How to Make a Personalized Business Card Holder in Minutes
All you need is a bit of time and inspiration to create the most intricate designs for your company or online shop. Sign up, choose a product, and upload your design. Click, click, and done.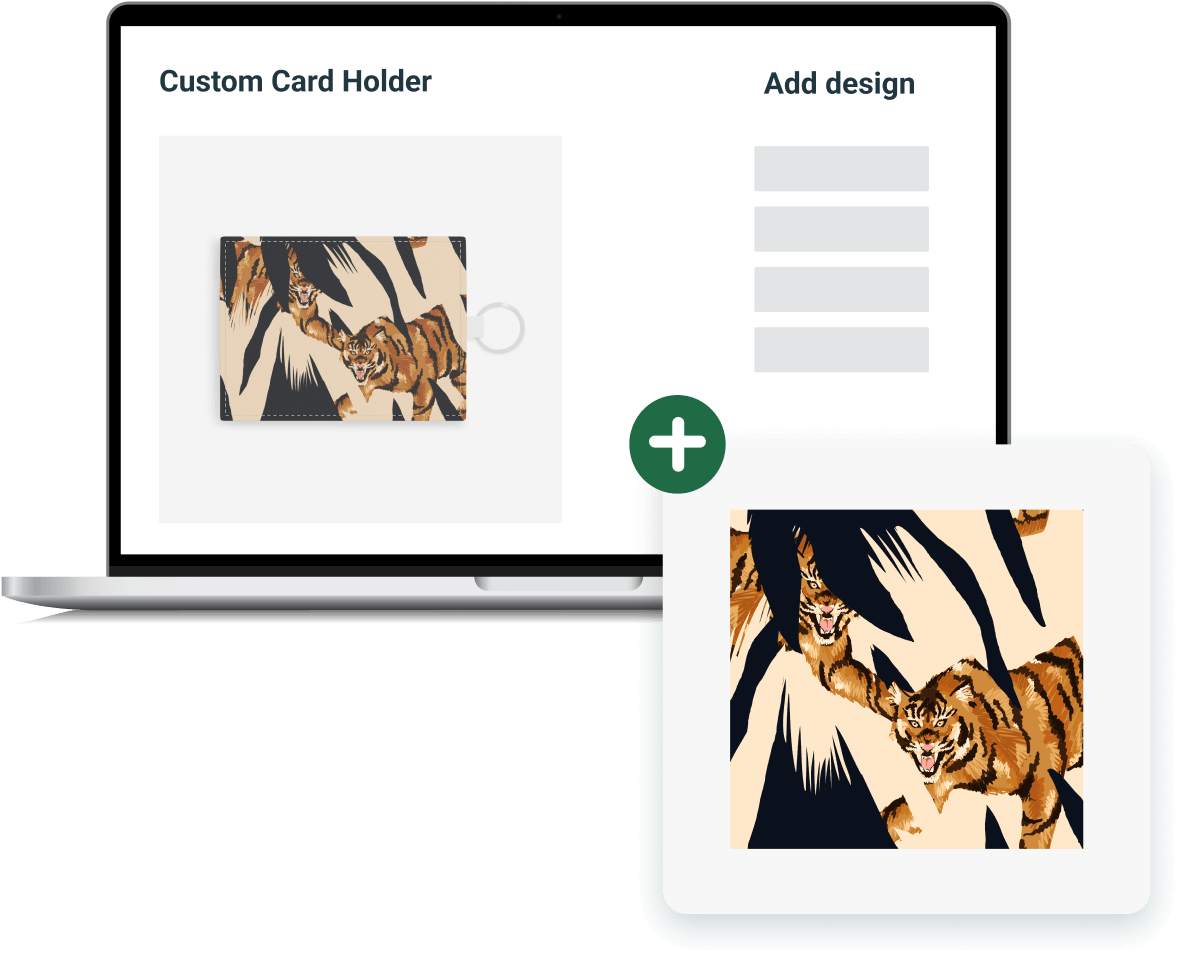 Our page is easy to navigate and use, even for those who aren't tech-savvy. Register with your email address, fill in the details, and gain access to our beginner-friendly website with various epic features.
Head over to our Catalog and browse the vast product scope. Find card holders under Travel Accessories, pick your favorites based on criteria important to you, and click Start designing to unleash your creativity.
Add your logo, initials, monogram, business name, contact information, a nice image, or other details representing your business and brand values. Choose a nice font and color for the best results. Once pleased, click Save and order up.
Design Custom Business Card Holders With Printify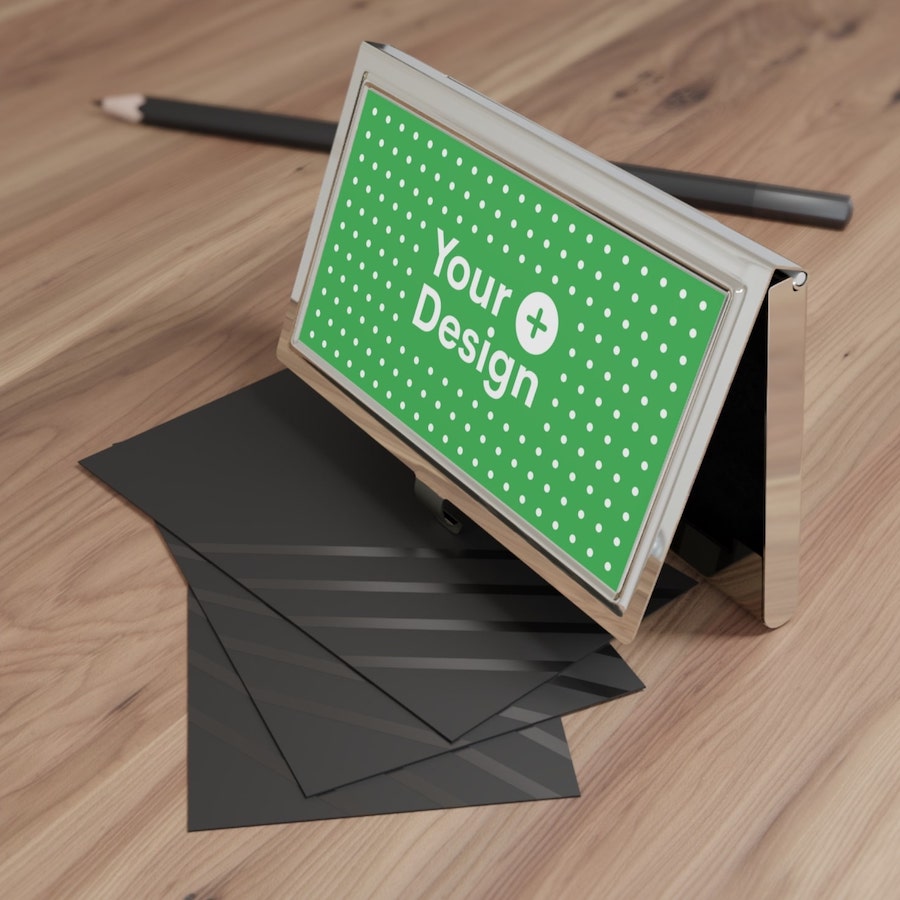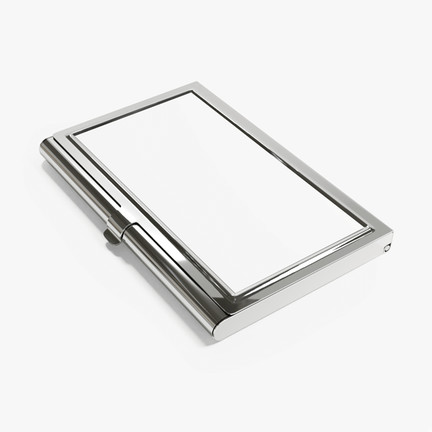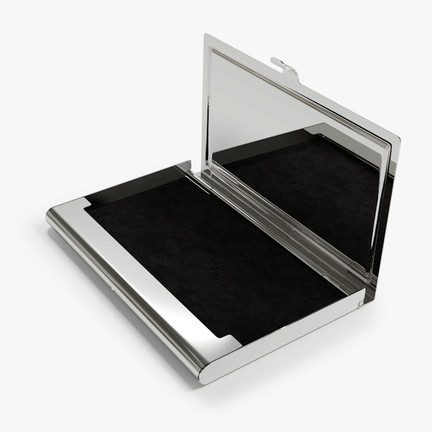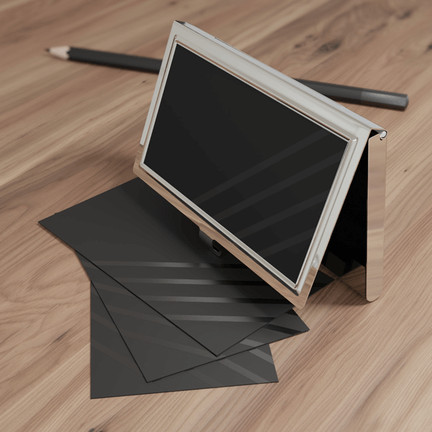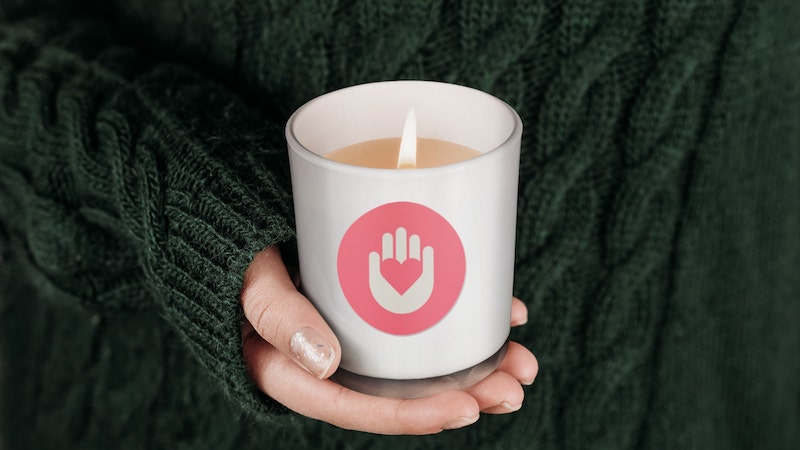 Improve your desk aesthetics at home or work with a splash of color and free advertising. This custom metal card holder makes great gifts for friends and employees – or online bestsellers for a wallet-friendly price. Store your business cards in style, promoting your brand with a one-of-a-kind design.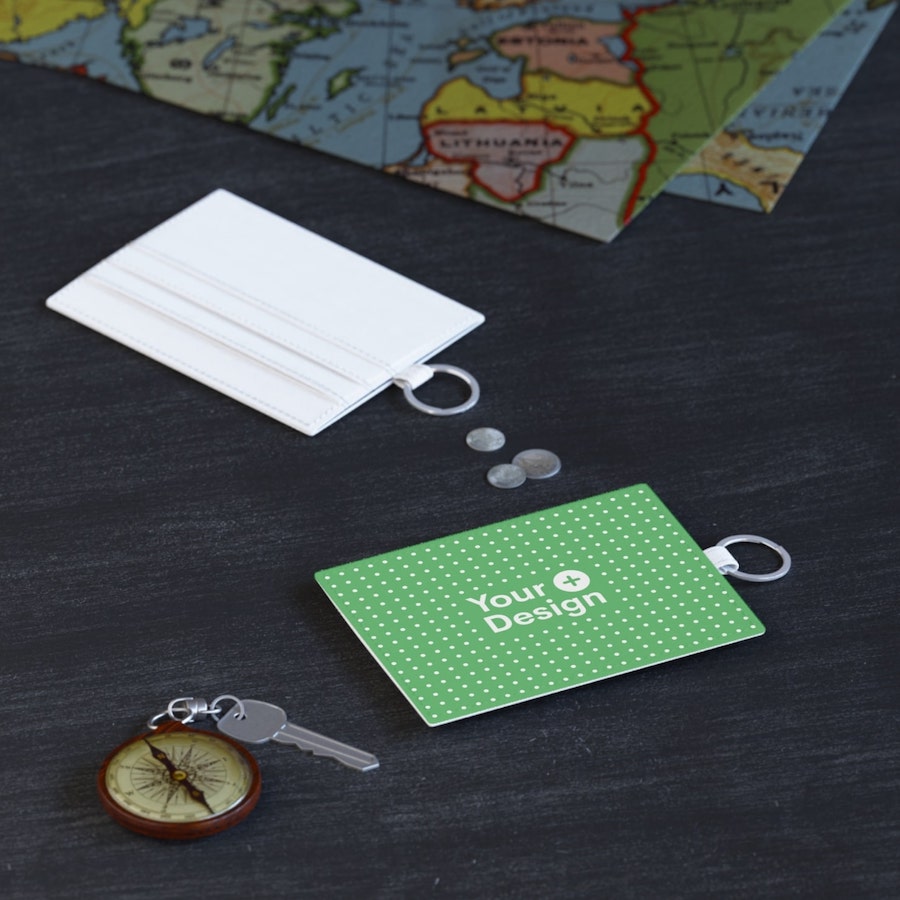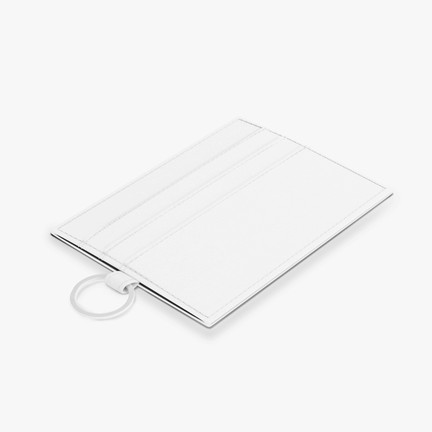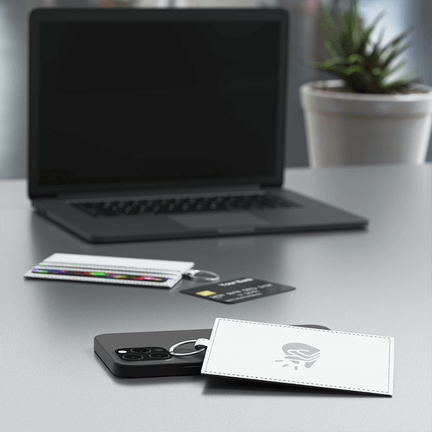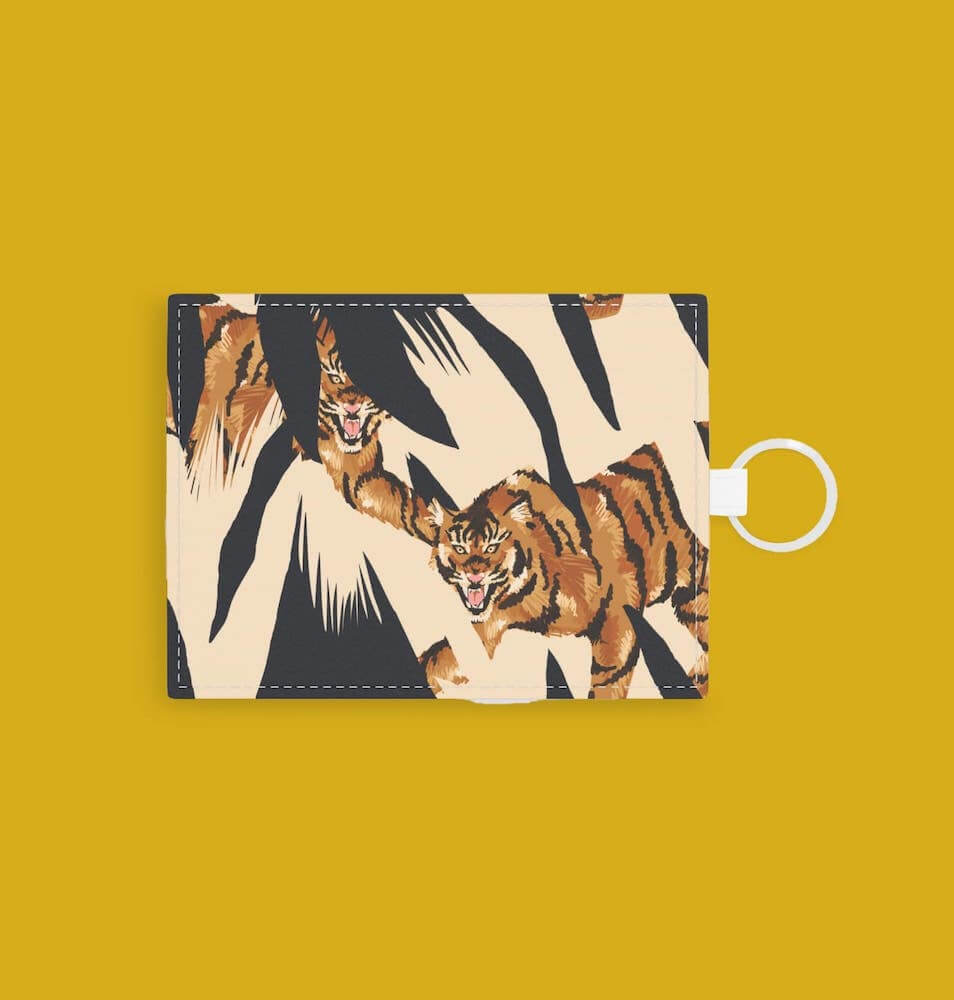 Carry a few business cards in your pocket with our leather card holder. This way, you'll always be ready to promote your brand and recommend it to potential customers or business partners while away from your desk. Sleek, stylish, and convenient – these card holders will be the perfect gifts for business owners who are often out and about. 
Make Your Own Card Holders
Design Ideas for Business Card Holders
Low on inspiration? We've got you covered. Below are four practical ideas for your next sale or personal order. Explore different styles, colors, and designs to create unique business card holders for every taste and brand.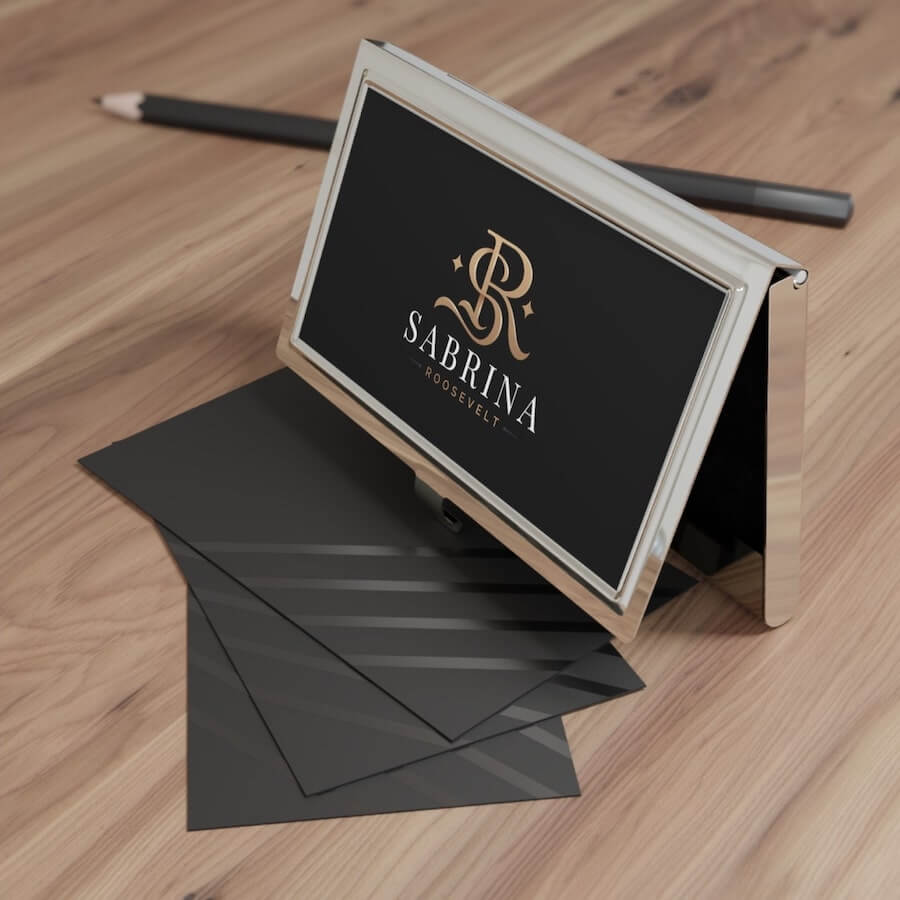 Monogrammed Business Card Holder
Sometimes initials are enough. Popular brands design items with monograms for clear and short messaging. Add a monogram to your business card holders to emphasize your brand above other details.
Custom Business Card Holder With Logo
A strong logo is the next best thing when promoting your business. It's the visual identity and representation of your brand. Add a logo or combine it with a monogram or other design elements for the best results for your business.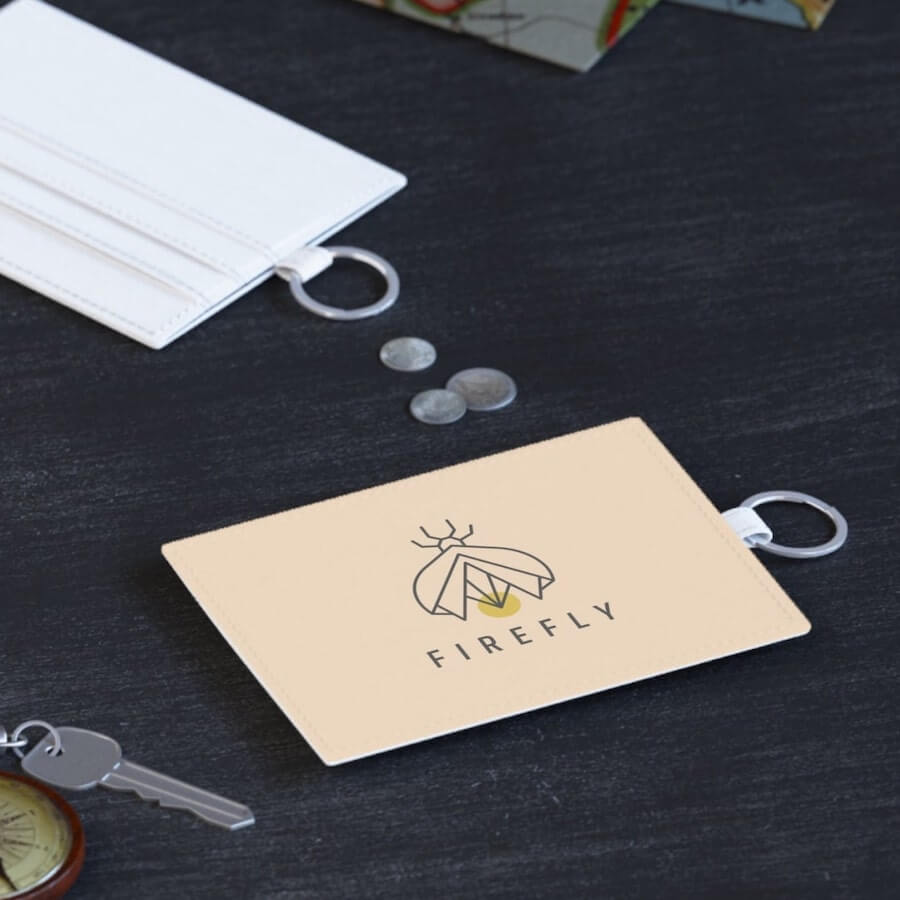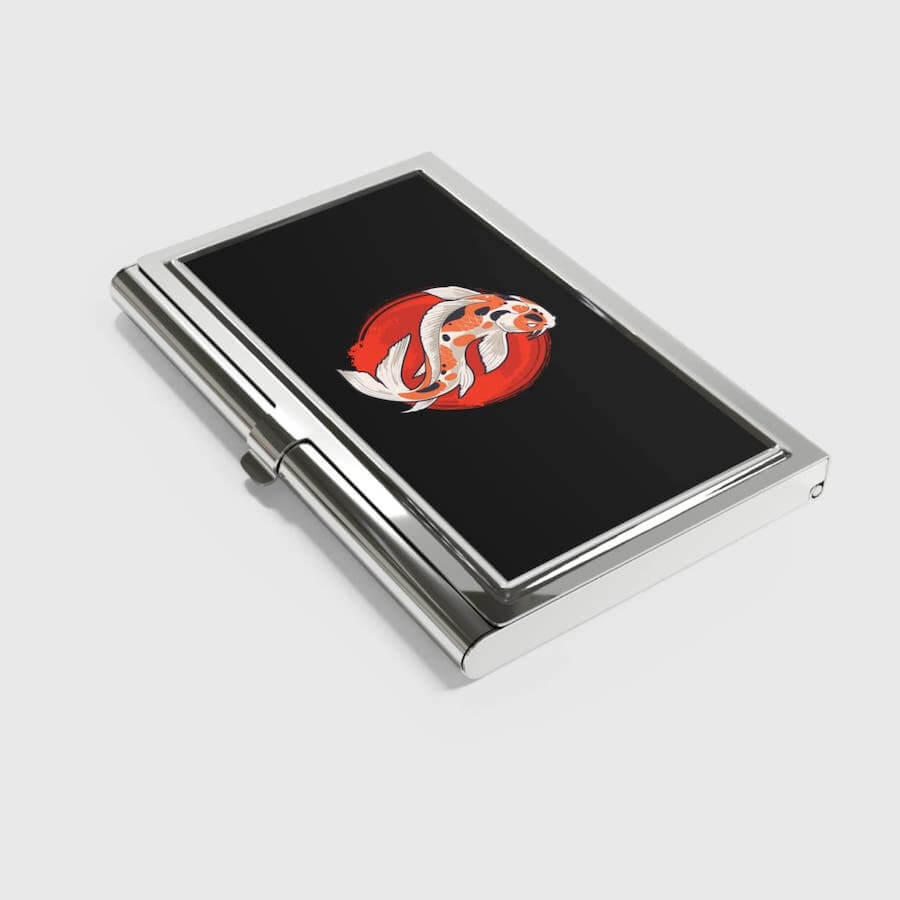 Personalized Business Card Case for Men
Men often prefer their card cases to be minimalistic and simple. Think sleek black front, camo, or patterns. But let's not forget our playful male audience – they love geometric animal shapes like cats, deer, and wolves, for example.
Custom Business Card Case for Women
From feminine designs like marble, watercolor, or floral patterns to animal prints, a simple logo, or initials in beautiful lettering. Women love to combine beauty with practicality and clear messaging.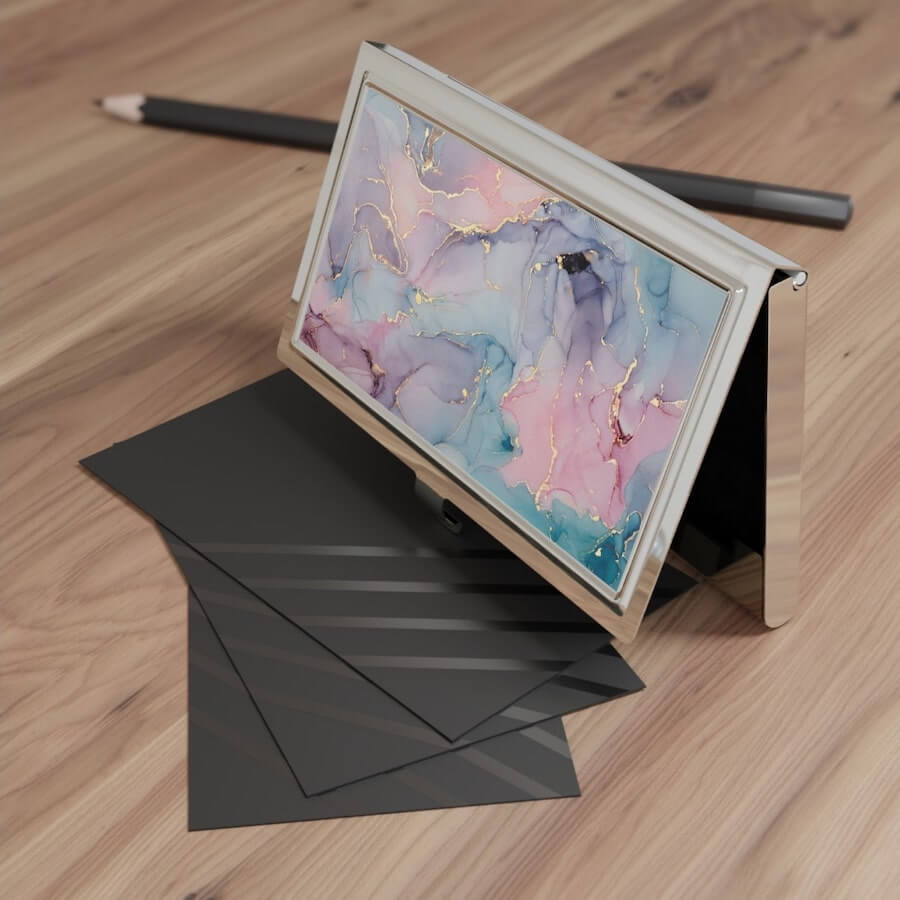 Why Sell Cases for Business Cards?
And where do people store them? In a dull pile on their desk or a generic card holder that lacks personality and pizzazz.
This is your chance to sell items that are not only practical but unique and stylish as well. Customize our leather or silver-colored card holders and ship them to any country and business worldwide – earning profits with every order.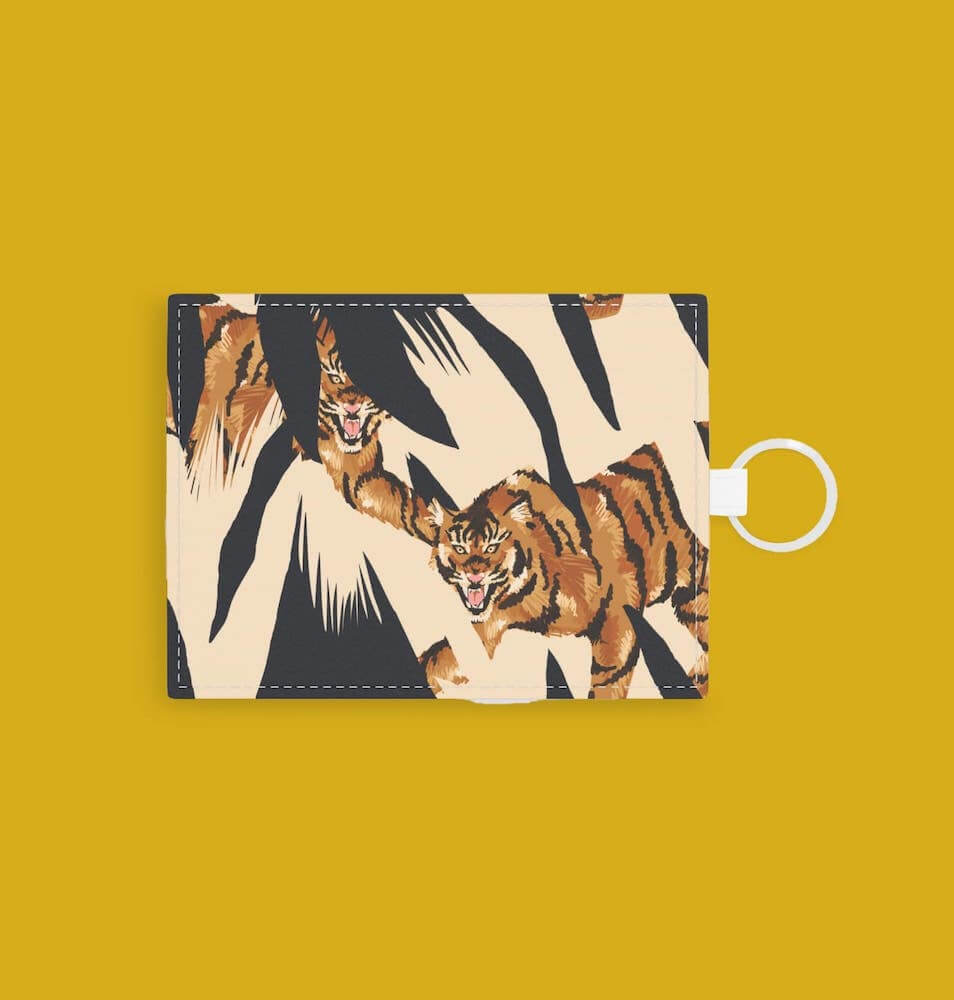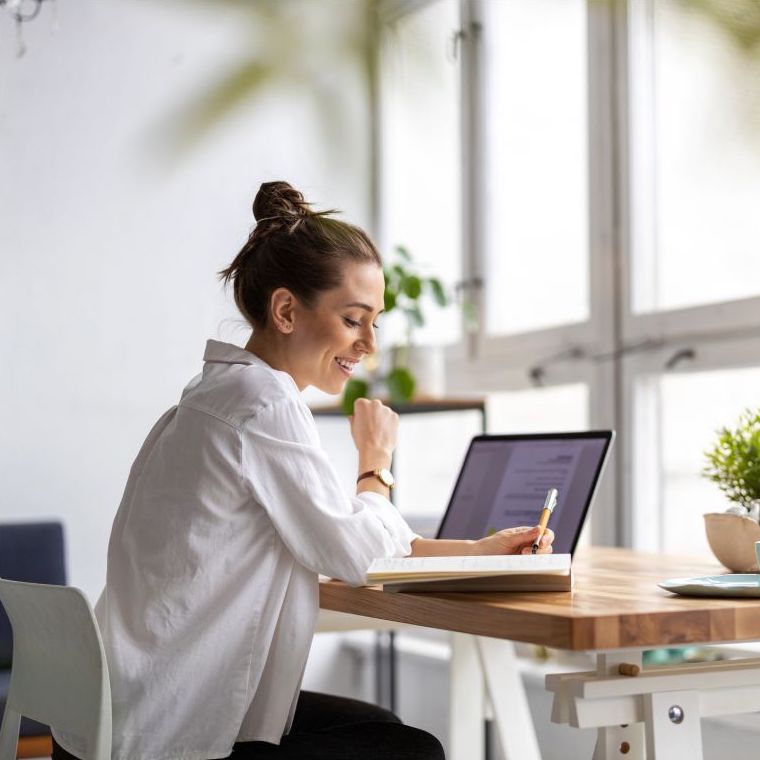 Create a Printify account with a working email address. Fill in the information, add a payment method, and explore our page.

Browse the more than

850

product Catalog to find the best items for your customers. Business card holders are under

Accessories – Travel accessories

.

Choose a product and click

Start designing. The Mockup Generator will give suggestions for print areas and file sizes.

Customize the product to perfection. Check the

Preview

mode, make adjustments, and click

Save product

once satisfied.
Congratulations, you have an epic personalized business card holder to order.
Prices differ for each product, Print Provider, and delivery. You can see each product's price on our Catalog or product page. The average price for card holders is $10-12.
Unfortunately, no. Engraving is not part of our printing method scope. However, we offer the best results for friendly prices, so consider replacing engraved business card holders with quality ones with crisp and vibrant prints.
Check Out Other Product Ideas and Start Selling
Don't limit yourself to personalized business card holders – consider other related products or combo sets. Add your designs, set the price, and earn profits one sale at a time.