Join the Printify Affiliate Program to Boost Earnings Even More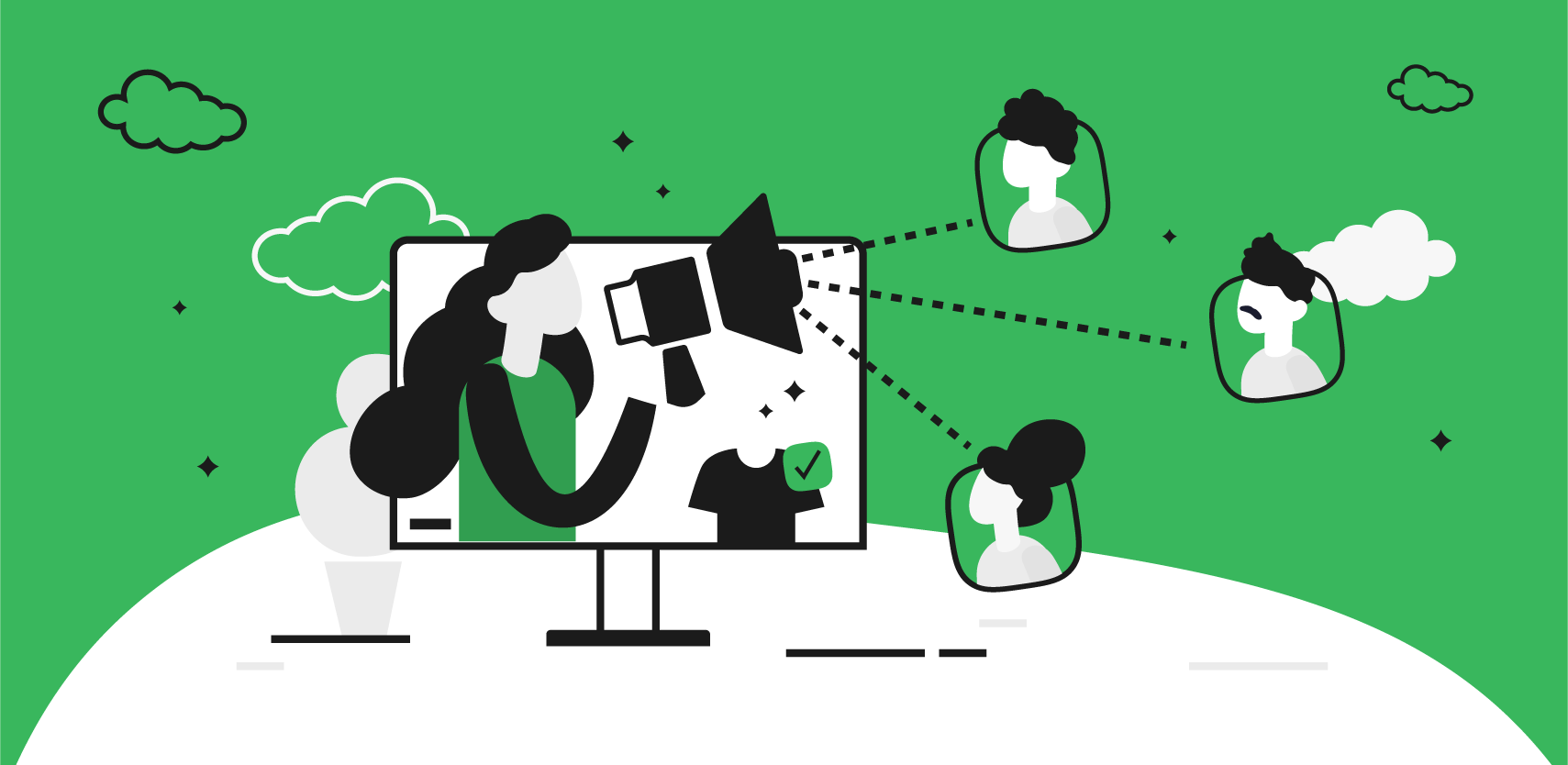 Picture this: You're lounging in bed, on the edge of falling asleep. Wait, scratch that, this nap is on the beach in Bali. But even while drifting off near that sunny shore, there's money flowing in; sleep money. Making that sleep money – that's the dream. Luckily, this is the whole concept behind affiliate marketing. Moreover, to the majority of people, affiliate marketing is how they first started generating passive income streams.

So, What Really Is Affiliate Marketing?
The idea behind affiliate marketing is to promote the products or services of third parties (mostly eCommerce businesses), thus earning a commission when somebody buys those goods via clicking links that you, as an affiliate, provide. Basically, it's pocketing commissions for marketing another person's or company's products. If there's a product that you really enjoy, it's possible to make money off of it by promoting it through your channels. Every time somebody makes a purchase by clicking on the affiliate link, you get paid. The sales get tracked through affiliate links from one website to another.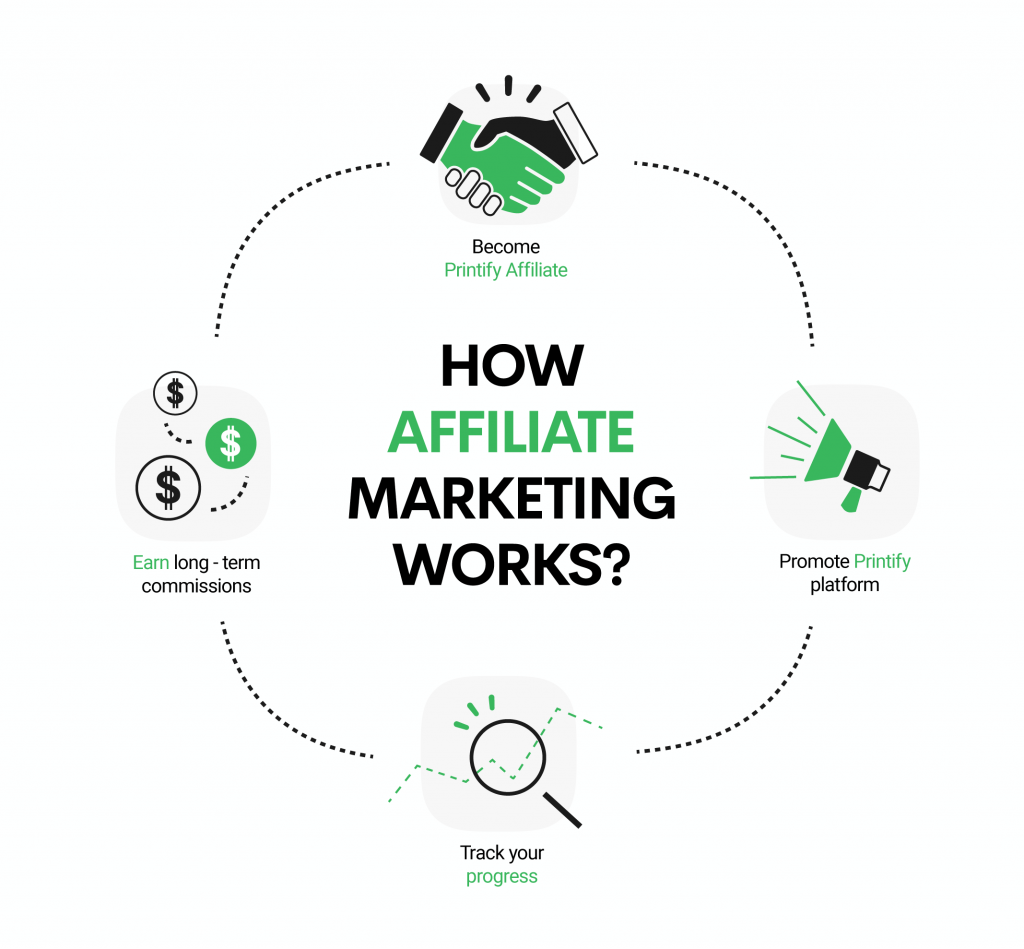 Affiliate marketing is extremely popular among YouTubers, bloggers, and social media influencers. It's become a significant source of revenue for blogs, vlogs, podcasts, etc. The primary method of increasing affiliate marketing income rests on useful skills like content creation. It's all about producing valuable content that generates engagement and retains interest.

But here's a small disclaimer:
Affiliate marketing is not as easy as it might appear. Remember — an affiliate gets paid only when someone ends up buying via their affiliate links. If you want to increase affiliate earnings, then you will have to compel readers to take some action on your website. This might be harder than you think, as audiences have grown so savvy these days.
How It Works?
Since affiliate marketing works by sharing responsibilities of product creation and marketing between the parties, it manages to employ the various skills each of them specializes in. This achieves a more effective marketing strategy, while at the same time providing affiliates with a portion of the profit.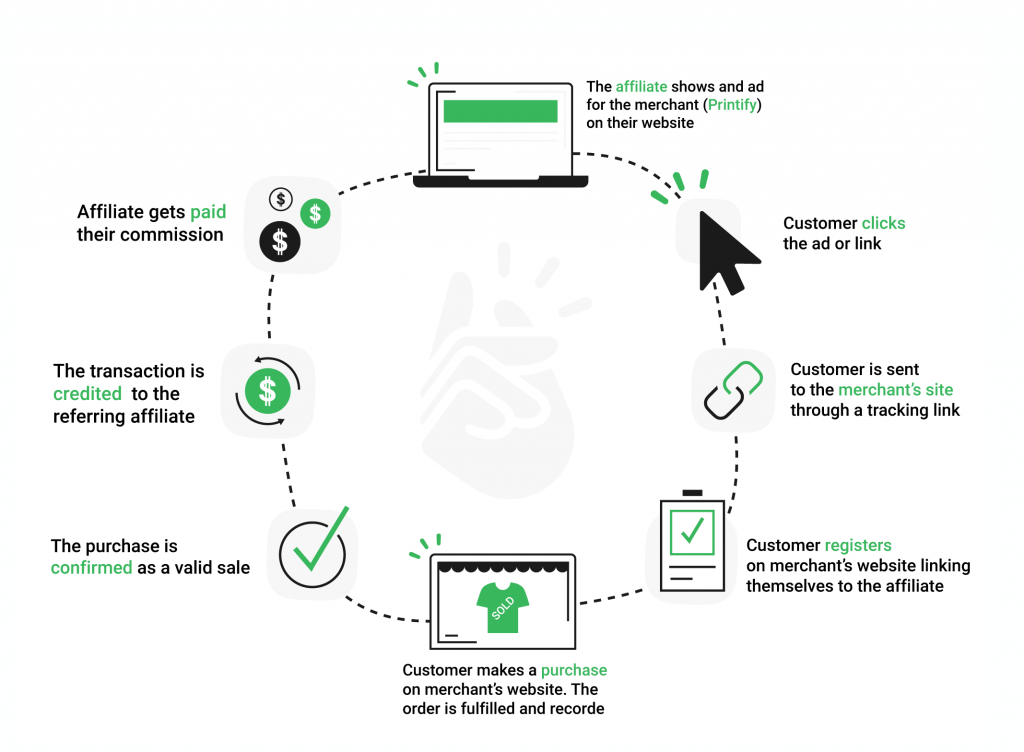 For this model to work, cooperation between three different parties is crucial.
Owner
Affiliate (or Advertiser)
Customer
Let's Take a Closer Look at All Three Involved Parties
The Owner

Also known as the seller, merchant, product owner, creator, brand, vendor, or retailer. In short, it's the party responsible for creating or selling the product. Take, for instance, Printify — we simplify and automate the process of sourcing and creating print-on-demand products at the best prices on the market, and over 250 different customizable products in our catalog. It adds up to a great source of recurring income.

The Affiliate

The affiliate is also known as the publisher or advertiser. Affiliates can vary from individuals to companies, and this marketing approach can generate from a few hundred to tens of millions of dollars in commissions each month. Affiliates often have a distinct audience with specific interests to whom they market; This forms a defined personal brand that helps the advertiser attract customers who will be most likely to click on the promotional links. And it's exactly where the marketing happens — you, an affiliate, promote a product, trying to convince potential customers that it's amazing and they definitely will benefit from it. Your goal, of course, is for them to click the link and make a purchase. This leads us to the third, and final party:

Become a Printify affiliate. Whether you're an existing affiliate or new to the Printify Affiliate Program, apply now to earn commission by referring your audience to Printify. Apply now!
The Customer

The customer is king. They're the ones who make the world go 'round. Without buyers, customers, and sales, there aren't any commissions – simple as that. If you play your cards right, buyers can be found in the most unexpected of places, so market to the customer on whatever channel seems the most appropriate for the product. Do whatever you see fit to convert your audience into customers. Just remember to market smart because the audience is more educated than ever.
Ads are everywhere; they recognize an affiliate link when they see one. The customer needs to believe that the goods you're promoting are legitimate; sterling stock. If visitors don't think you're honest or believe that you are only recommending products and services due to a direct profit motive, they won't read anything else you have to say. The customer always has the final say.

How to Earn With Printify?

Now to the yummy part. We strive to give fair opportunities to earn commissions and become part of the Printify family. We expect anyone we work with to use the same ideology; protecting our company's good name.
Printify's affiliate program enables you to introduce Printify to new customers who may be interested in using our services.
Once they make their first sale, you get a piece of the revenue (5% of the value from the Product Catalog Price sold through Printify).
Affiliates receive this commission for a fixed 12-month term.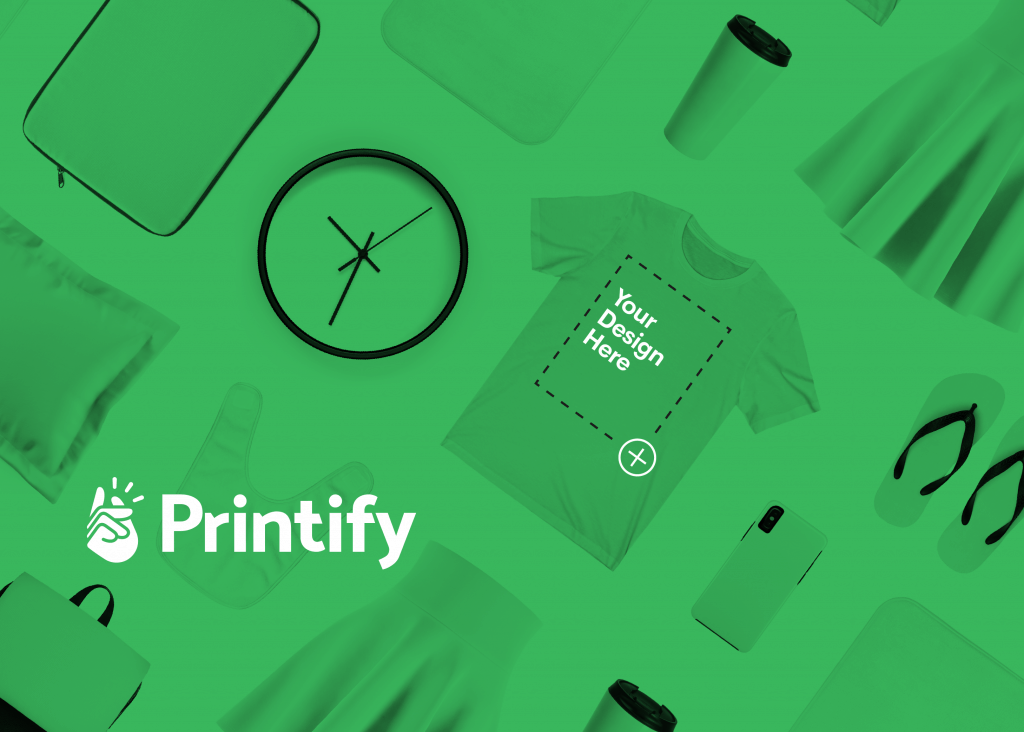 Am I Fit for This?
If you're a passionate entrepreneur, digital marketer, restless nomad, educator, content creator, or social media influencer who would like to refer your audience to the Printify platform, you sure are on the right track to apply for the Printify Affiliate Program.
Read more:
What Are the Best Affiliate Marketing Techniques?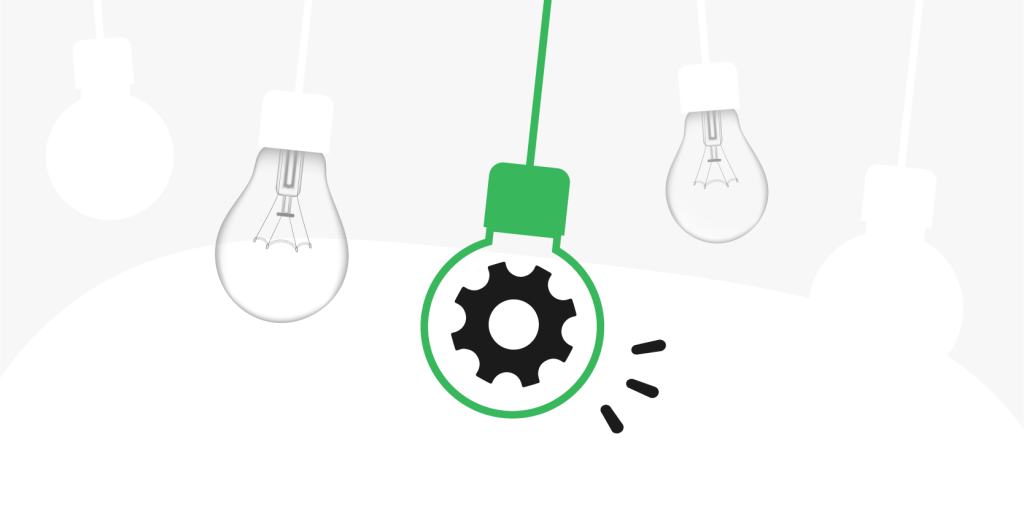 First of all, it pays to understand the psychology of modern customers, gain familiarity with their behaviors, and practice a lot. So it may take anything from a few weeks to months, depending on how quickly you pick up things and learn.
Based on our experience, these are some of the best techniques that deliver the best results:

1. Blogging and Article Creation
Bloggers can organically introduce products & services they like to audiences. They have the ability to narrow down their topics and only talk about products they really care about and that resonates strongly with their audience. If you love to blog about know-hows on starting an online business, or, say, how to make money from home, and such, if you're into blogging about custom apparel, you're a good fit for the Printify affiliate program.
2. Video Tutorials & Walkthroughs
From tutorials on opening an Etsy shop, integrating Printify with WooCommerce, Wix, etc. – whatever your niche is, you can introduce the products and services you like to your viewers.
3. Online Courses
If you're experienced in your field and have been blessed by the gift of teaching, you can set up an online course to pass on your knowledge and share what you've learned along the way.
4. Platform Reviews
Review products for a specific audience or compare a line of products against their competitors. You could have a tech blog that compares all of the latest gadgets, a lifestyle blog that compares makeup products, anything and everything of interest.
5. Influencers
Influencers overlap with affiliates more than you think. With their lifestyle and continual content, they direct their following to obtain those certain goods that will seemingly take them closer to their beloved influencers' lifestyle. Affiliate payout allows the influencer to earn ongoing revenue for as long as the content lives on.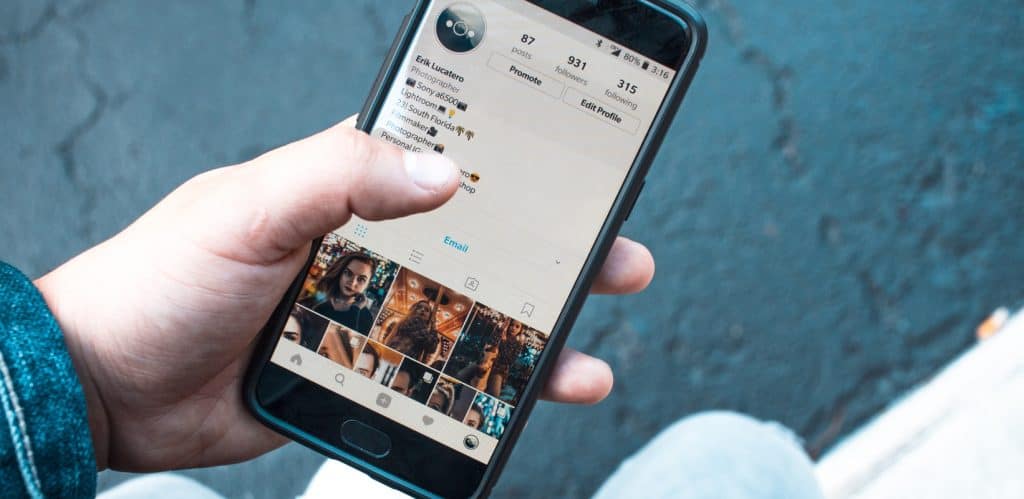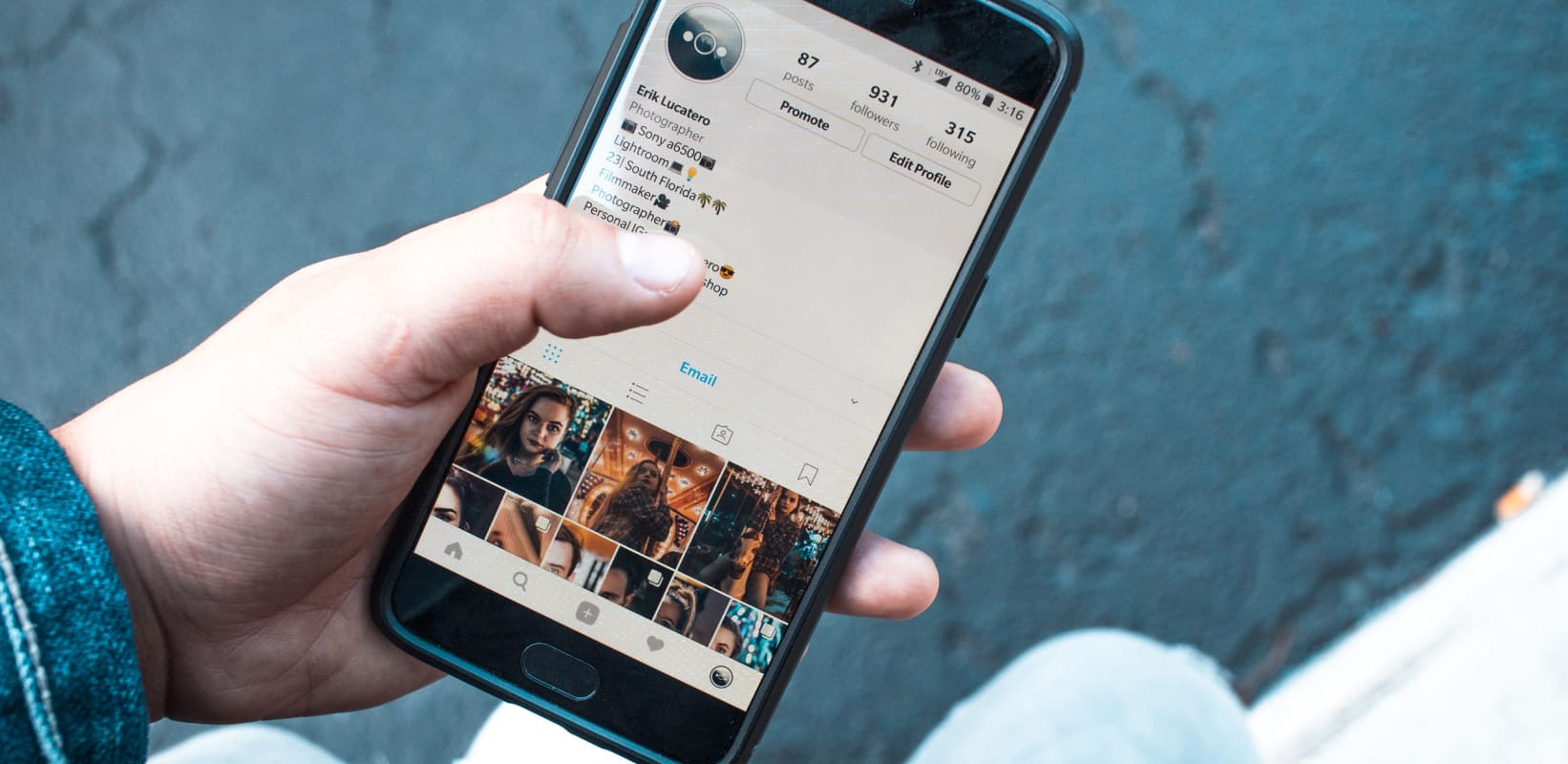 But these are just to name a few. There are, of course, also personal recommendations, case studies, and many other great methods. Across all of these techniques, authenticity is imperative for long-term, high earning growth. With a strong affiliate program strategy, and proper execution and management, It's also a great source of new leads for merchants.

So, Are You Ready to Get Started?
Join the Printify Affiliate Program today and generate revenue from any sort of publisher platform. People are always looking for more information about the best products out there. Let them hear it from you!

Share the article
Topics