How to Plan a Successful Creative Campaign – Tips From the Shutterstock Team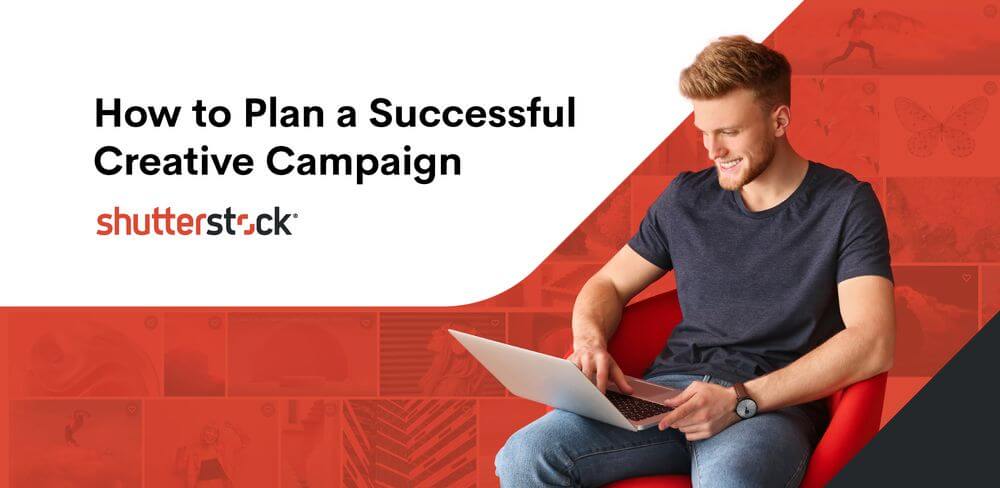 Standing out from the competition can be an essential factor for the success of any brand nowadays. This is where creative marketing plays a major role for companies to spread the word and reach their target audience. 
In this article, we will share valuable tips & tricks from the industry experts from the Shutterstock team and tell you all about planning a successful creative campaign in the eCommerce business.
What is Creative Marketing & Why is it Important?
Creative marketing refers to establishing your brand, understanding your audience, and connecting with their emotions. This is the way marketers offer their audience an inspiring experience while advertising their brand. 
Planning a successful creative campaign means the right messaging to the right audience, which will always be remembered. Being creative with your marketing efforts can be essential in the digital age where we see ads everywhere.
Shutterstock is a leading global creative platform offering full-service solutions, high-quality content, and applications for brands, businesses, and media companies. Their collection includes licensed photographs, illustrations, videos, music, and more. 
Here at Printify, we have a Shutterstock integration in our platform to help merchants access more images and designs. With Shutterstock editor, merchants can now search and select images and then edit without leaving Printify. This integration is an artistic boost for all of our merchants.
We recently had a nice chat with their Head of Creative – Flo Lau, and her colleagues about Planning a successful creative campaign in the eCommerce business. 
The conversation was very interesting. They gave us insightful tips on developing practical ideas for the creative campaign, planning the procedure, what tools we should use, and the challenges people commonly face when executing campaigns.
Here's our conversation:
To get readers up to speed, let's talk about coming up with ideas. What are the best practices to prepare for planning a successful creative campaign?
If you want to start planning a successful creative campaign, you need to make sure that you are aware of the newest trends around the world. Things are constantly changing, and people like to follow the most popular trends. Try to align your ideas with these topics.
Knowing your audience is also a very important component of planning your creative campaign. You should know what platforms they use, what they are interested in, and what gets them excited. These pieces of information will help you build an effective messaging strategy behind your campaign.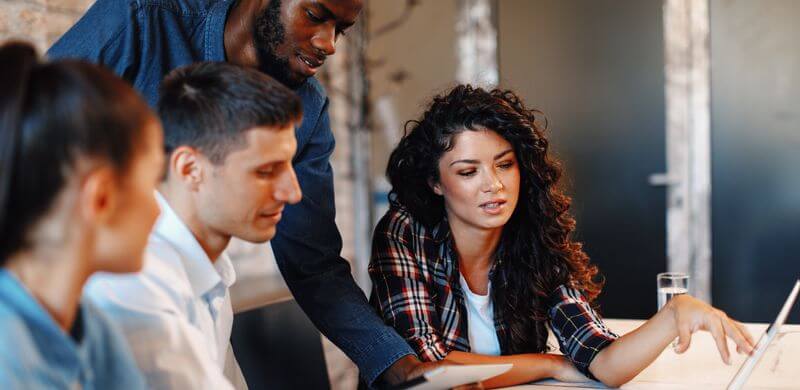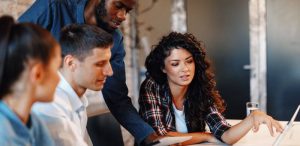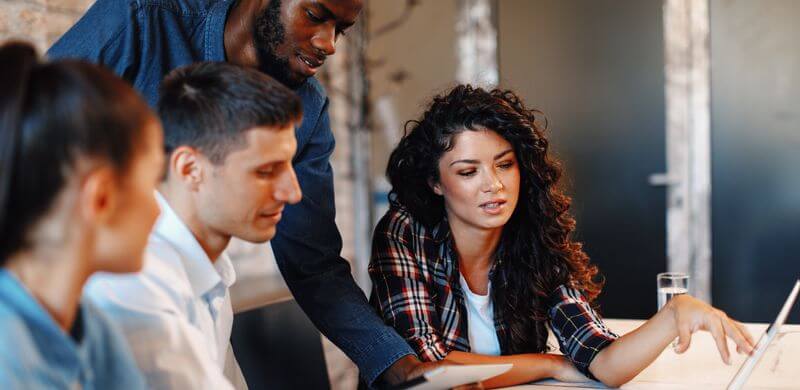 Also, consider the resources – how much time do you have for planning, what's budget, etc. After that, you will quickly understand what extra resources you need for a successful performance. 
What are the most important things to keep in mind when planning a creative campaign?
When you already have an idea in mind, you should plan out resources and analyze the previous experiences to start executing it. A/B testing approach is effective in this case. 
There are various platforms that have data available about how specific campaigns perform on the same target audience. You can use these resources to build up your strategy. After that, you should choose the distribution channels and start executing. 
You should make sure that you create eye-catching visuals and proper messaging to capture attention. Remember to analyze this data and learn the best practices for your next campaign.
What are the tools to use to successfully implement your ideas and reach the target audience?
In order to successfully go through every step of the preparation process, you need to use several tools that will help you achieve your goal and plan an effective creative campaign. 
We would suggest breaking them down into three categories:
Survey platforms will help you better understand your audience. You can add relevant questions and ask your potential customers to answer them. This step will give you insightful information, reach a bigger audience, and collect reliable data. 

Data platforms offer various data sets. You can use them to track and analyze the performances of your campaigns. Focusing on data and performance will help you effectively plan your future campaigns as well. 

Finally, you need to understand what resources you need for a successful campaign. You might have to get help with graphic design, copywriting, or any other component that you can outsource. Platforms like Upwork and Fiverr can help you find that talent. 
How can Shutterstock tools help in this process?
Our creative platform has a lot of content to offer. Our library has close to 400 million images, 23 million clips, and over 40,000 exclusive soundtracks. Basically, Shutterstock gives creators the flexibility to choose whatever they need to start a successful creative campaign.
Other than that, we are constantly monitoring our search data. This helps us to decide what to show on our homepage. We surface the most trending topics there so that the visitors can take these ideas as an inspiration for their next campaign. It helps them make better decisions at a given moment in terms of choosing the right ideas, topics, and visuals.
We also produce educational content for our users to make sure that we help them to understand various elements in this business.
What are the main challenges to executing a marketing campaign?
The marketing industry is constantly changing in many directions. You should make sure to have a dedicated marketing team that monitors these changes on a daily basis. It is important to understand that the campaign should be relevant for the audience at a given time. 
Focusing on the marketing trends is an essential aspect of planning a creative campaign. It also represents a massive challenge for business owners to keep up. That's why you should focus on the tools to use for planning and executing marketing campaigns.
Another challenge is finding the right resources. That's why Shutterstock and other companies are coming up with tools that help people plan and execute their campaigns effectively, especially for the creative part of the procedure.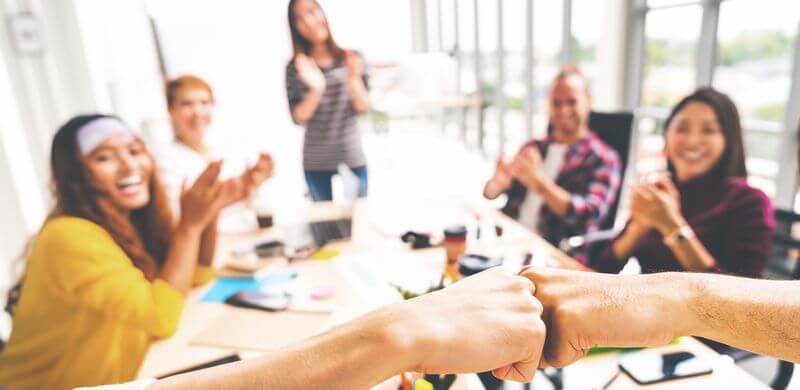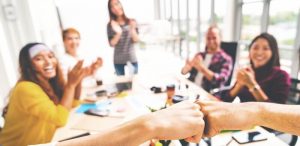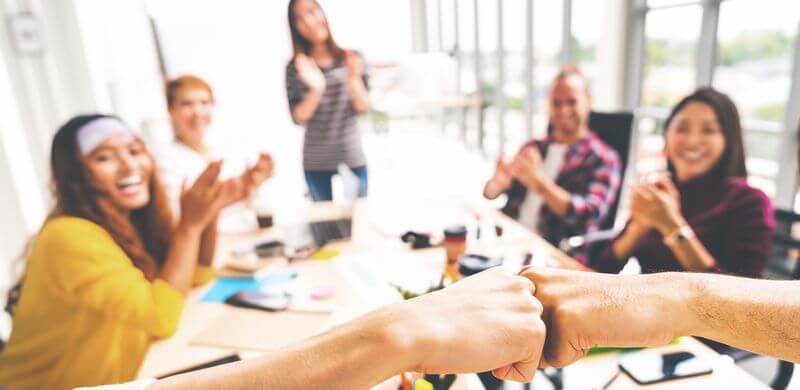 Finally, what would be your advice to the younger eCommerce brands - how can they drive more sales through planning and executing creative campaigns?
Typically, younger eCommerce brands are constantly putting ads on Instagram, Facebook, and TikTok. The advertising trends have changed over the years, and it goes together with technological advancements. But some people are still used to getting information from older platforms such as TV, radio, etc.
That's why it is important to know your audience and understand where they spend their time to plan your campaigns accordingly. This strategy will help you reach more people in your audience and drive more sales.
How can Printify & Shutterstock help to start an online business?
All the Printify merchants can take advantage of the Shutterstock integration on our platform. This means access to the high-quality library with over 350 million images, which you can use when designing products, with no upfront cost. 
Share the article
Topics