How Printify Merchant Support Is Preparing for the Holidays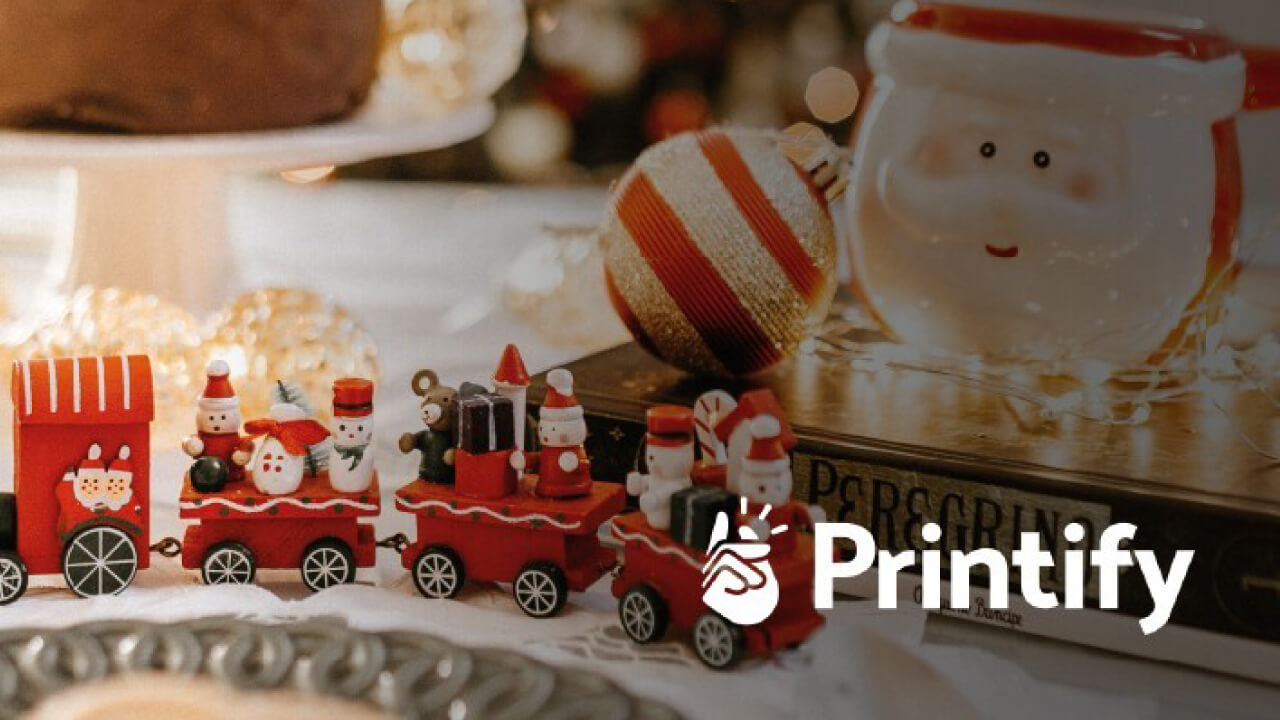 There's always something exciting happening in the Merchant Support team. From supporting new features to identifying strange bugs, the Merchant Support team plays a crucial role in Printify's main objective: Helping merchants make more money with less effort. But how do we do that? 
The Merchant Support team is split into two main divisions: Pre-Order and Post-Order. For an e-commerce entrepreneur, Pre-Order strategies mean choosing and designing the right product, setting up the eCommerce store, marketing the business, streamlining the checkout process, etc. Post-Order strategies essentially are about having an organized system for order management.
Our structure is designed to support eight Pre-order and Post-order aspects; from your first encounter with the notion of print on demand until we receive your feedback on delivered orders.
How to Contact Merchant Support?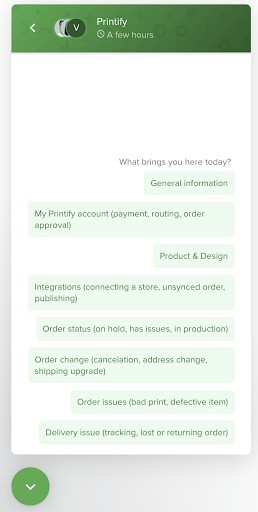 To have a conversation with one of our specialists regarding a general topic (designing guidelines or even more technical matters), click on the chat bubble icon. Then select the topic of interest:
If your question is related to a specific order, it's always wise to request support directly from your "My Orders" page. This will help us prioritize that inquiry. To do so, simply find the order in question and click on "Request support" – located in the top-right corner of the page:

On the off-chance that your fulfilled order has an issue, we want you to know exactly how to report this to the Merchant Support team so the matter can be resolved as quickly as possible. After locating the order on your "My Orders" panel, select the item of concern, and click "Submit Issue":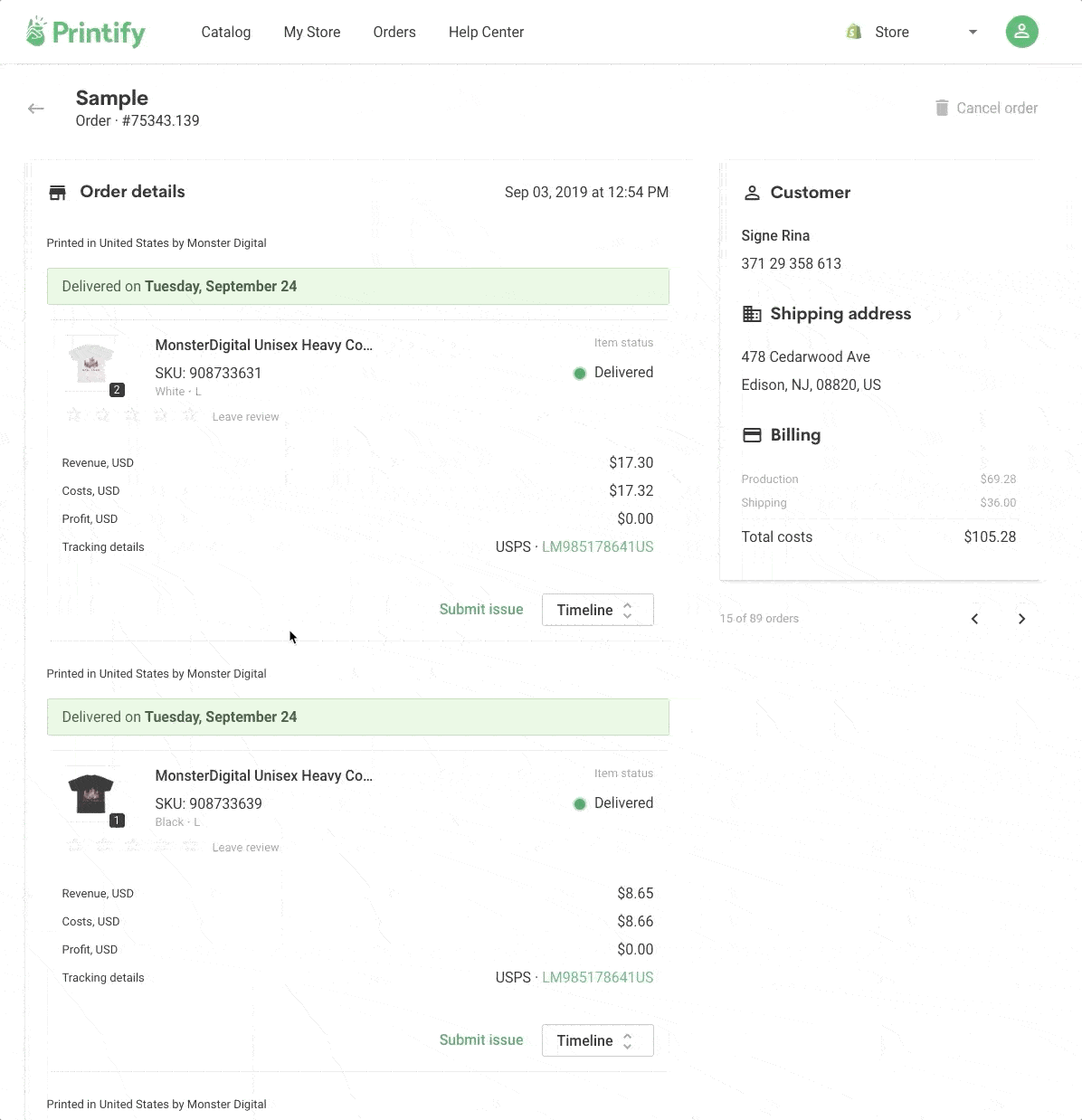 If you like to find answers on your own, check out our many answers to topics in the Printify Help Center.
How Are Topics Prioritized?
As every product with Printify is printed on demand, your customers expect orders to be delivered as soon as possible, the order information is automatically sent to your selected print providers for quick fulfillment and drop shipping. Hence, handling order-related inquiries is of the highest priority within Merchant Support. The highest priority is applied to any order change requests (after an order has been sent to production, it can be shipped out at any minute). We are also assigning a significant portion of our team to handling post-shipment matters. This means that anything happening to a customer's order before they receive it is an emergency to us.
Help us help you: Whenever possible, we'd like to ask you to organize your messages to us with one order per thread, and one thread per inquiry. All questions are addressed in a chronological order and this means that, in case, we're not responding to your original inquiry straight away, a follow-up email or a new chat conversation sadly won't speed things up. Instead, it will only join the already existing queue, potentially causing confusion later on. However, please rest assured, no questions will ever be left unanswered!
How Are We Preparing in MS for Supporting Merchants During Holidays?
Printify stands united in the belief that there is nothing more important than making sure orders arrive at their destination as soon as possible.
So, what's the plan?
1. Firstly, we are hiring. On top of the Merchant Support team's expansion over spring and summer, since the beginning of October, we have been working on expanding our team even further. So things are starting to get nice and cozy in the Merchant Support team here at Printify. To make sure we are there to support you with whatever problems you might be facing, especially during the holiday season, we grew the team by 33%!
Just in the month of October, we went through over 300 CVs
and had over 60 interviews.
2. Within Merchant Support, we will increase the priority for order-related inquiries. More support agents will be allocated to our specialized teams that investigate delivery hiccups, consult on order statuses and assist with last-minute order changes. 
3. On December 21st, all members of the Printify team will crash the Merchant Support party and triple the size of the support team for a few days – no question in our inbox shall be unanswered during the holidays.
Some Thoughts From Our Team:
We believe that the secret behind a great customer support experience is the people who provide it. Which is why we would like to introduce you to some of our merchant support team members, who highlighted what they appreciate most about working with our merchants: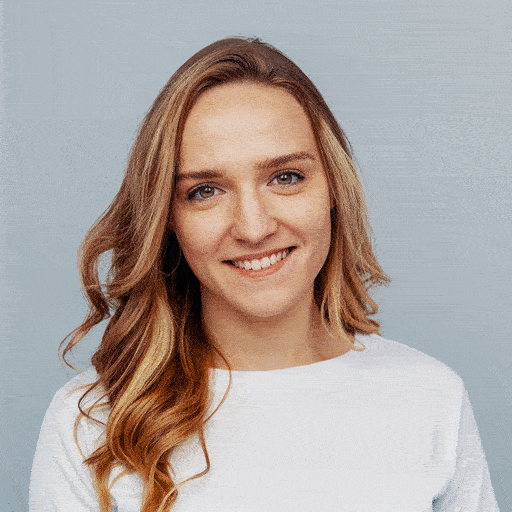 Closing message from our Head of Merchant Support, Valeria Kast:
"I'd like to take advantage of this opportunity to let every single Printify merchant know that you are all very important to us! Our long-term goal is to most efficiently assist you in delivering at-scale, amazing products to your customers. Which is why, lately, all of our efforts have been put towards reinventing the Printify merchant support experience.
We believe that it is very important that we set realistic expectations with the speed of support that we can provide during the holidays season. We strive to respond to all order-related questions within 24 hours. But as you can imagine, we expect a larger than usual number of cases coming through in the months of November – January, so we ask you to bear with us during these busy times, if we do not respond to you as promptly as we should. "
Share the article
Topics