Attention Canada: Print Geek Is Here, and We Are Not Sorry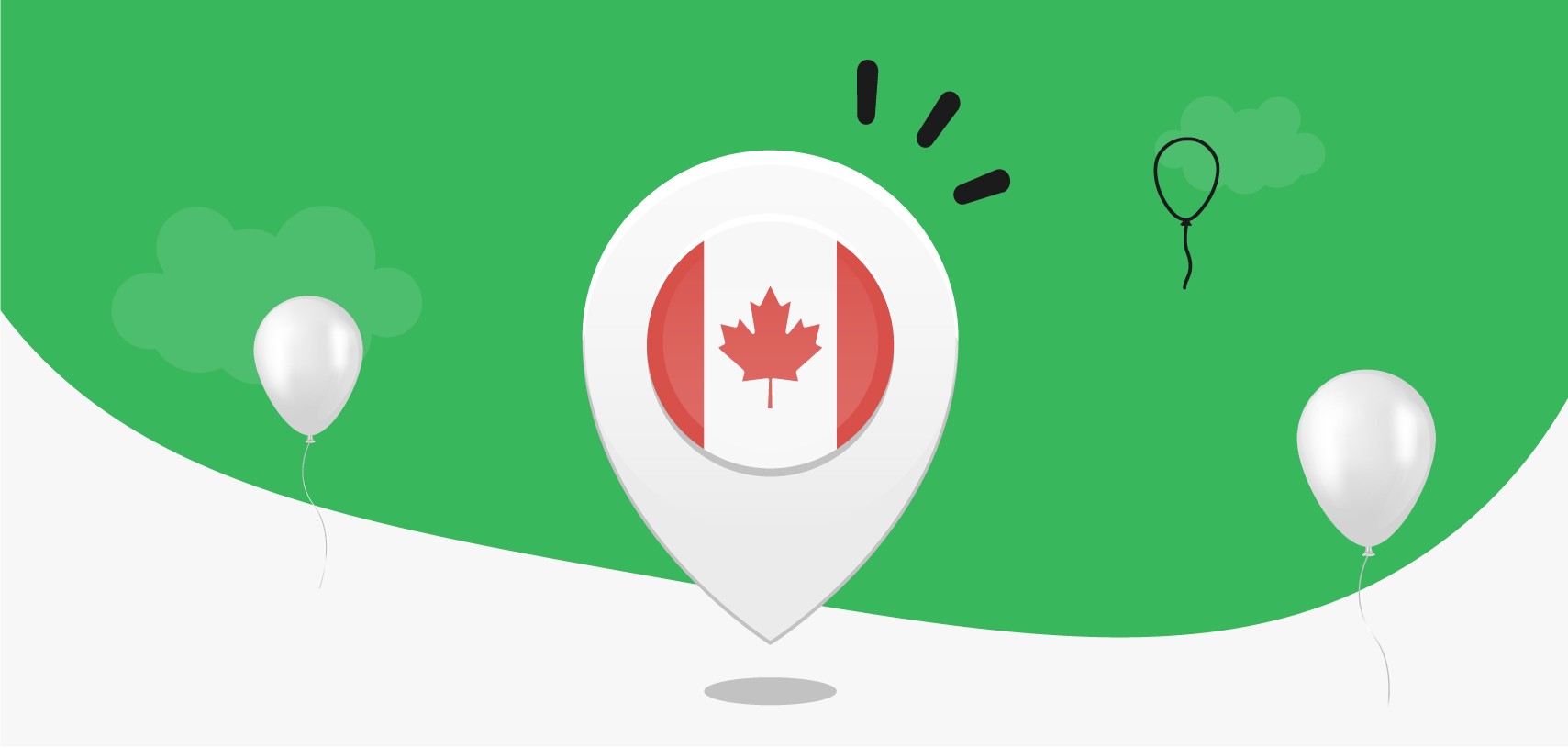 In the quest to keep you all in the business of successful print on demand, the Printify team continues to work towards broadening your print provider horizons. We aim to make it easier and more efficient for you and many online entrepreneurs around the world, make money online. That is why we continue to partner with a great variety of print providers. And for our Canadians sellers out there, the horizon just got broader.
Introducing Print Geek
Print Geek was founded with a desire to serve the Canadian community and world at large with print-on-demand. Print Geek believes in the power of vision and resilience; the president of Print Geek co-founded this vision in a small garage and has seen it flourish into a large company. Today, Print Geek continues to pursue strategic partnerships with e-commerce enterprises to better provide as well as expand its services.​
In their own words: Print Geek envisions an industry with seamless printing, unmatched quality control, yet most of all – care for those who we serve. We bring that vision to a reality every day.
Every decision at Print Geek is inspired by its mission to provide the highest standard of products and services to both their Canadian clients and customers. With years of expertise and experience, Print Geek is proud to be regarded as a manufacturing leader in this rapidly changing industry, and work hard to stay relevant in the evolving market. This is achieved through technology and automation, which is a core belief of Print Geek.
Products You Can Print With Print Geek
Proudly Canadian
As the world changes, the rise in manufacturing localization has begun to grow. The many benefits of working with a local manufacturer vary from speed to cost to quality. Localization ensures fast turn around time, made-to-order products, reducing waste, while eliminating shipping time and overhead costs.

Print Geek Inc. specializes in made to order fulfillment manufacturing for online marketplaces and promotional product companies and has done so from the beginning. Print Geek is Canada's leader in print on demand (POD) fulfillment, focusing on both direct to garment (DTG) and digital printing.

They are located on the outskirts of Toronto, which is a strategically great location as it allows them to serve more than 60% of Canada's population with just a few day shipping. Print Geek generally takes about 1-2 days to ship to East Canada & 3-4 days to West Canada.

5 Reasons to Love Print Geek
1. Printing Experience
Print Geek has over 5 years of DTG, high volume print-on-demand production and fulfillment experience with Kornit and Brother printers.
2. Strategically Located
Print Geek is strategically located in Toronto, Canada. Close to vendors, shipping providers, and a vast amount of Canadian customers.
3. Advanced Technology
Print Geek is continuously updating its technology to reduce costs and increase production speeds and thus saving you money.
4. 4-Stage Quality Control
Print Geek's 4 stage quality control process ensures that every product is 100% up to their highest standards.
5. Fast Shipping Times
Print Geek responds to the insatiable need for fast shipping. With Print Geek, you get as fast as 1-3 day shipping times, throughout Canada.
Committed to Making a Difference
Print Geek values its commitment to the environment. The products selected at our company were chosen with an environmental lens. The Kornit Digital Printers use a complete waterless process, which eliminates water pollution and toxicity. Neo Pigment Inks utilized are completely biodegradable, non-hazardous and non-toxic. Print Geek is proud to be a part of the digital printing movement, leading the world into a less toxic place.

We are proud to welcome Print Geek to Printify. We hope you enjoy their services on the Printify platform as we continue to make your eCommerce business a success.

Share the article
Topics