Analyze, adapt, overcome – that has been Printify's motto for the past year. With your feedback and business needs in mind, we've made big strides in improving our infrastructure, order flow, pricing, and shipping so that you can make the absolute most out of the Holidays. 
Plus, to help you experience what we consider to be some of the best pricing in the market, we invite you to get your free Premium Subscription.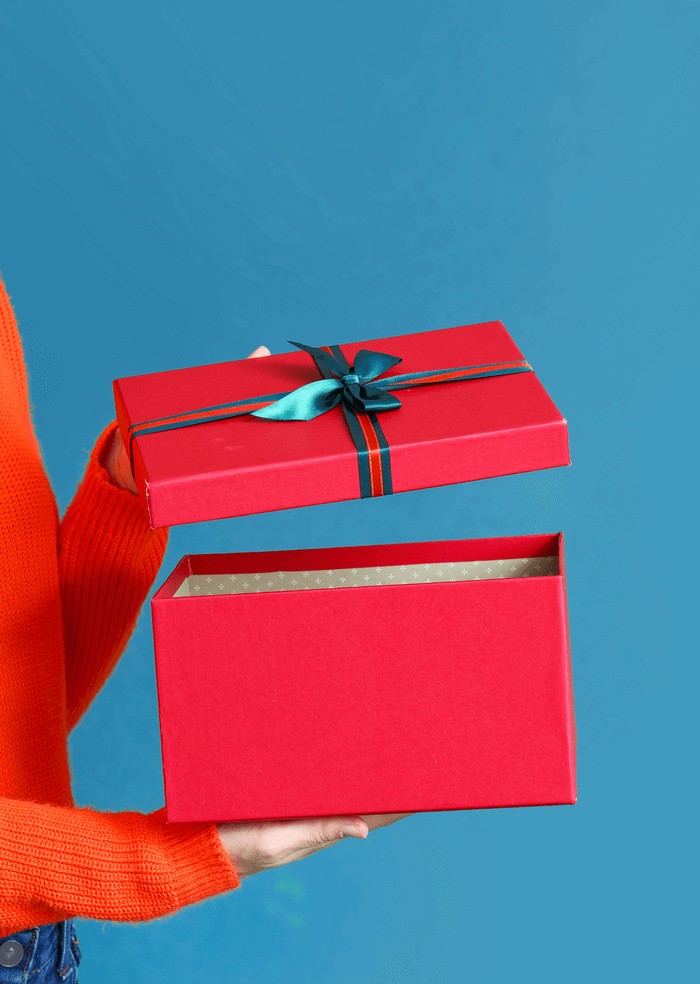 Your Holiday Present (Offer Has Expired)
Get back in the game and hit the ground running with a free Printify Premium Subscription (up to 20% discount on all our products).
*Place any type of order by November 17, 2021 (11:59 PM UTC +0), and get FREE Printify Premium until March 1st, 2022. More details (FAQ) at the bottom of the page. Terms & Conditions apply.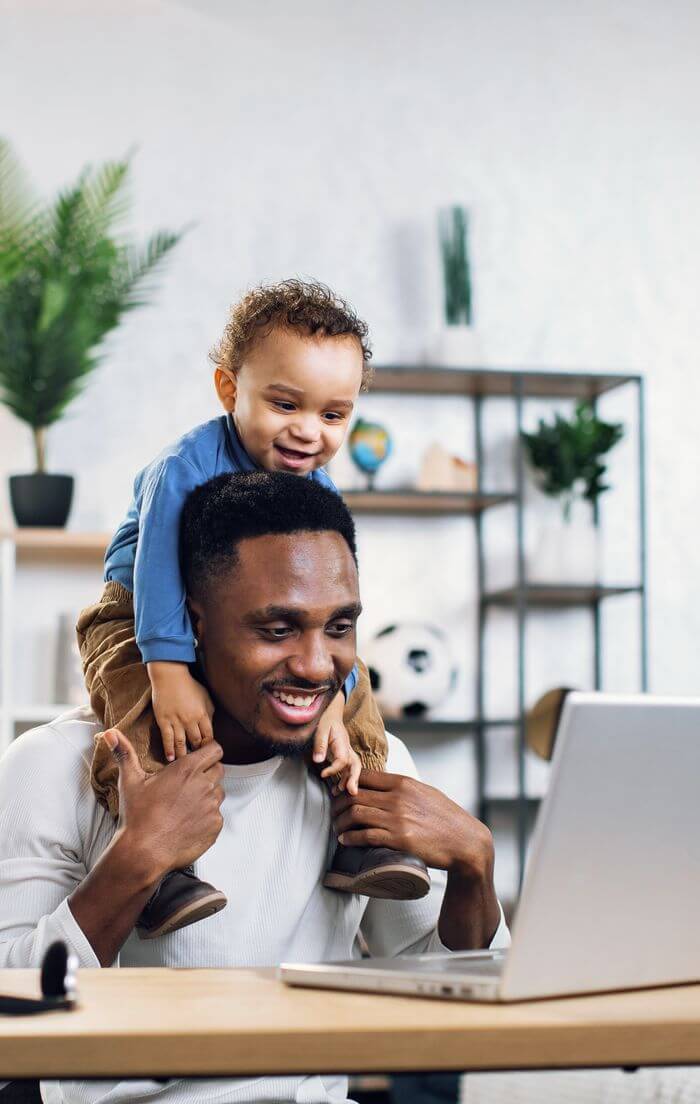 And we didn't stop there. For the full, in-depth rundown of all the new updates, please head to our Holiday Guide.
Bigger Collection, More Products, Higher Profits
Beyond making sure our infrastructure is fully prepared for this Holiday season, we've made sure to give you more selling power in your hands by adding more products which span over more categories. 
With more than 140+ new additions, we're sitting on one of the biggest online blank catalogs with more than 400+ products total. Products that are all available at your fingertips.
Printify grows its catalog bigger each month so that you can sell more, to more people, with less effort. Find below some of our top-ranking bestsellers that have already been making a killing for our merchants.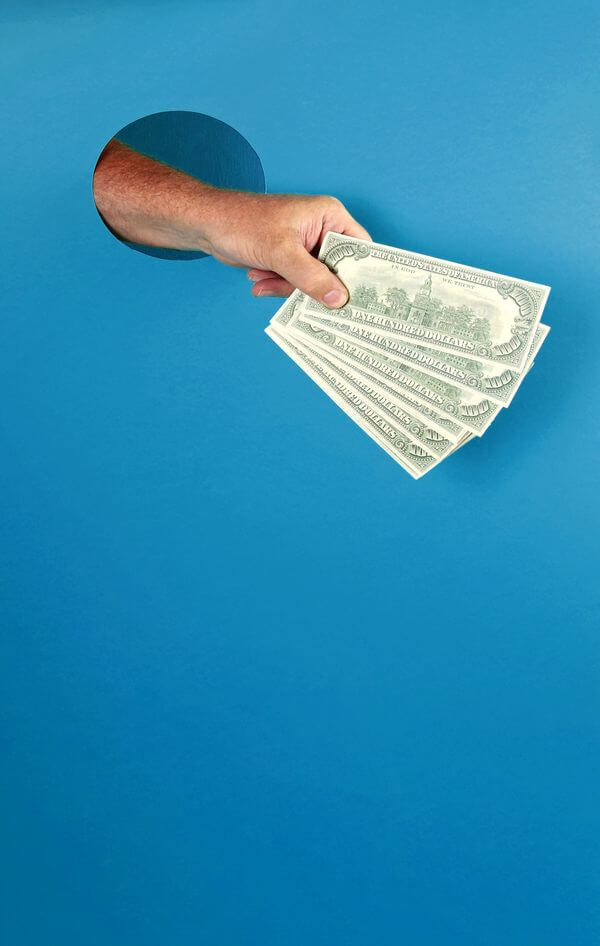 Our Top 5 Best Performers
You spoke loud & clear. Printify listened. We're proud to inform you that we have more Christmas products than any other year. So get ready to ramp up your seasonal sales.
These items sold like hotcakes last year and we've added even more for this season.
So grab them for your store and join the Holiday fever!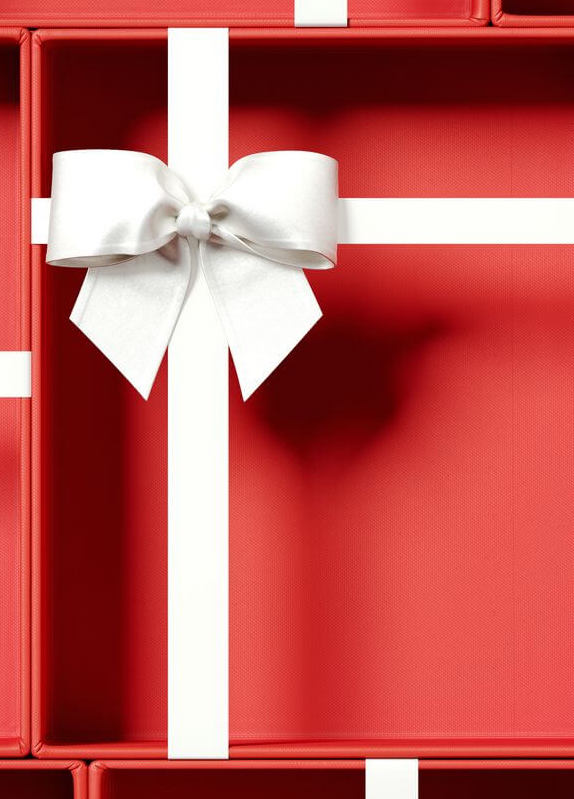 Here's Our Top 5 Christmas Products
Printify Thrives With You, Thanks to You
This year has brought amazing growth for everyone here at Printify. After securing $45 million in funding, we plan to focus all our efforts on improving our Merchants' experience – your experience – to the absolute best we can. 
After all, you are the driving force behind our success and we owe you a huge thank you. So, thank you for sticking with us and rest assured that together, we will go farther than ever before.
How Does Your Store Look a Year From Now?
Maybe you're still on the edge about getting back in. Hey, we get it. On the other hand what if you had that extra cash to put back into your business and watch it grow with less stress?
Don't miss out. Next year you'll be happy you tried. We've made sure of it.