Printify & Print on Demand Companies Out There
Printify has partnered with a large number of print on demand companies to facilitate your online business. These print providers are based in different parts of the world. A strategic move from Printify to make sure that there is a print on demand company for your wherever you are.
As a result, we have over 90 printing locations across the globe that can fulfill your orders on key print on demand categories such as:
Renowned for supporting art, fashion, and music besides being a family business.  The Dream Junction focuses on low-cost production for quality products. The products include t-shirts, hoodies, bags, crop tops, tanks, and children's apparel. The Dream Junction is among the Printify providers associated with many brands such as Next Level, Hanes, Gildan, Generic Brand,  Bella+Canvas, Rabbit Skins Anvil, and District. The Dream Junction's fulfillment locations are the DJ East – Hebron, Kentucky and the 1DJ West – Santa Ana, California in the USA.
Monster Digital boasts decades of experience producing soft goods using robust software from the latest technologies. Their products include t-shirts, sweatshirts, slouchy tops, hoodies, long sleeve shirts, and tanks. Most popular brands include Bella + Canvas, Next Level, and Gildan. Their fulfillment location is Miami, Florida, USA.
2. Home Decor & Accessories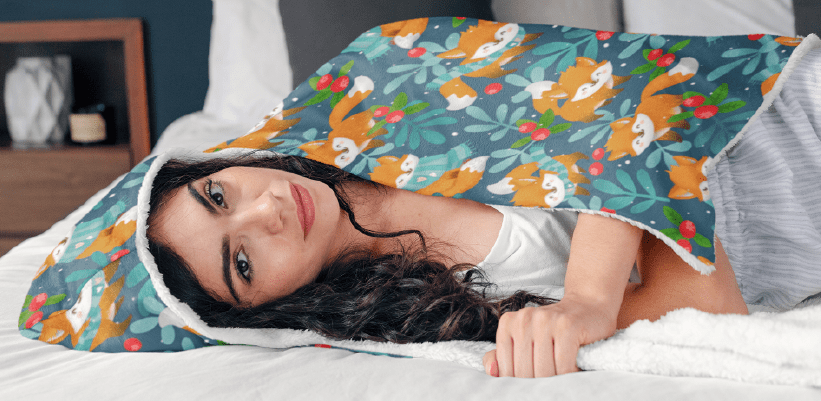 Founded in 2013, SPOKE Custom Product is known for its power in innovation, problem-solving, and craftsmanship. Think SPOKE, think fastest product deliverer. SPOKE brands include Case-Mate and Generic Brand. There are numerous SPOKE products, including clocks, stickers, magnets, towels, laptop sleeves, tumblers, mugs, and stationery. SPOKE products are made using printing technologies such as 3D printing and Dye Sublimation. The fulfillment location for SPOKE is in Norcross, Atlanta, Georgia, USA.
This is an MWW affiliate, best known as a custom and textile printing provider. It is family-owned, centered on top American products and reputable customer service, and adapts to new manufacturing trends to improve its quality. MWW On Demand offers a wide range of products, including pet beds, blankets, leggings, personalized aprons, shirts, towels, comforters, and many more. MWW On Demand has several distribution centers and a single fulfillment point; Hendersonville, North Carolina, USA.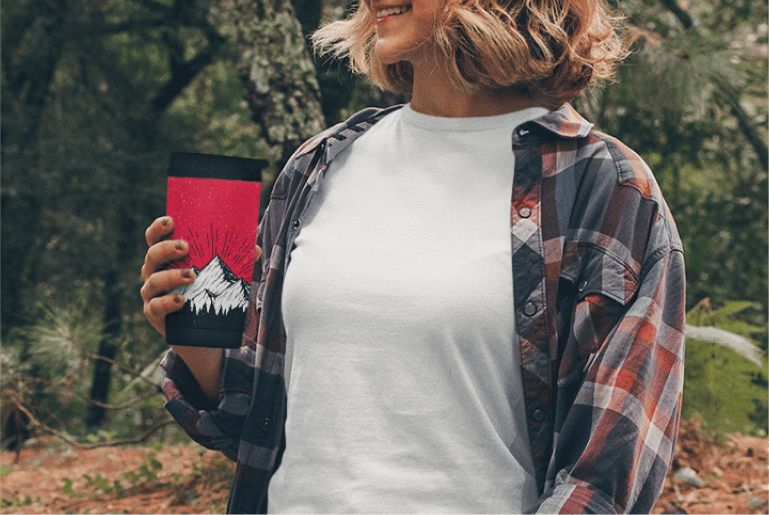 Unlike other print on demand platforms, Printify does not produce or print products. Instead, we connect merchants with a vast network of vendors worldwide. Here are two good reasons why: 
1. We always have a print on demand company working for you should something cause a seize in operations in one of our print providers. With our new Automated Order Routine feature, your order will simply be replaced by an available print provider who will be able to facilitate a quick solution. You will get your orders produced and fulfilled with little to no hiccups.
2. More print on demand companies means more diverse print on demand merchandise with even better prices. Product costs are a huge part of determining a profit margin for your business. A variety of products and at different costs means you choose how affordable you want your products. Creative a diverse print on demand company portfolio means we can negotiate prices for products that meet any online seller's need, from the cheapest to the more expensive. With Printify, you can get affordable, custom-designed t-shirts made in the USA and still earn a profit.
With a significant portfolio of print on demand companies, a great product catalog, and the best prices in the market, it is clear to see that Printify is the print on demand platform of choice for merchants who want to earn more. Printify is free for everyone, but we also offer a paid subscription where you can save up to 20% on all items that will lower retail prices, resulting in more sales and more profit.