Holiday Marketing on TikTok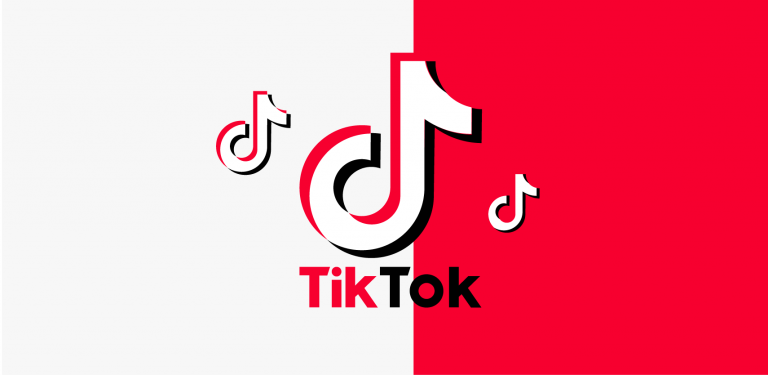 TikTok is a relatively new Video-sharing app that plays a crucial role in helping brands connect with the younger audience around the holiday season. Keep in mind that although this app was the most downloaded on Google's playstore, it is still nascent and has an untested marketing channel that gets significant surges in popularity occasionally.
If you aim to market via TikTok, here are a few tips to consider:
1. Connect With Influencers
While the advertisement channel isn't as sophisticated as Instagram or Facebook ads, you can follow a different route and hire one of the platform's influencers and have them verbally acknowledge your product in front of their audience. 
You can combine the influencer campaign with hashtag challenges which are designed to increase the number of participants in a topic. To execute this method, brands sponsor a hashtag on TikTok which will boost participation. 
The beautiful thing about TikTok is that it is new and hasn't been occupied by numerous marketers – If you wish to appeal to the younger generation with barely any competition, TikTok is your best bet.