Step 4: Set Up Your Store Shipping And Taxes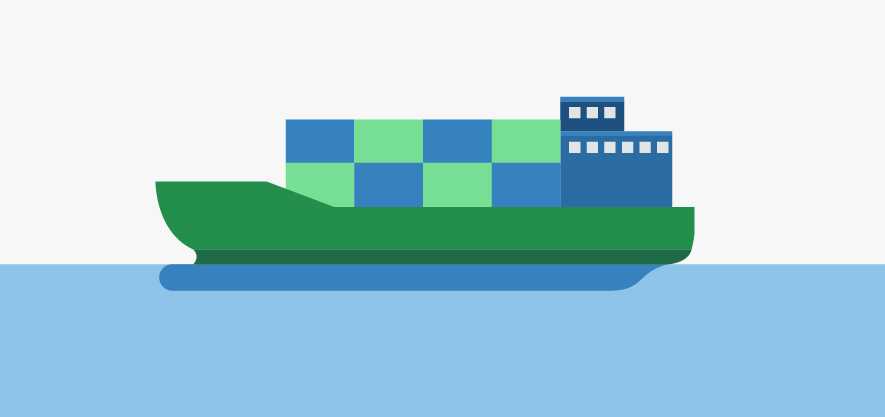 Now that you've connected your store to Printify, you'll want to set up your store shipping according to Printify's shipping rates. This ensures that you're charging your customers the right amount in shipping fees — the same amount that Printify charges you.
No need to set up shipping if you're using Etsy or eBay, as the Printify shipping rates will be automatically applied to any published products.
When it comes to taxes – depending on where your customers are located, sales tax and/or VAT regulations should also be considered. Browse our tax articles here to learn more about your potential obligations.