Step 5: Create And Publish Products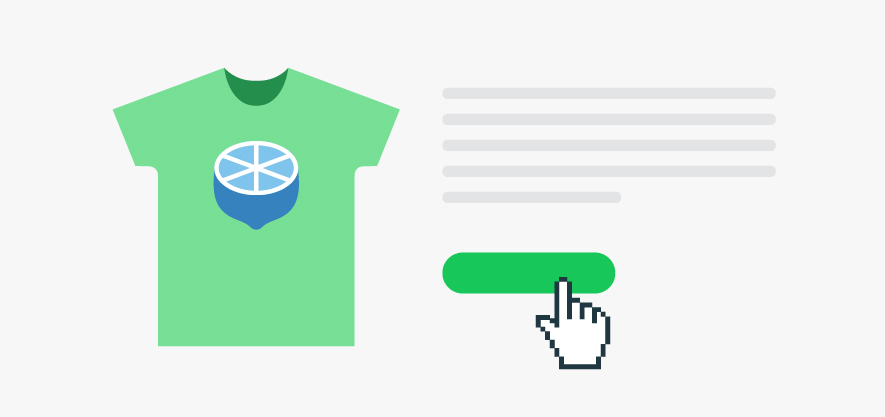 Now, it's time to get creative and upload your unique designs to our products. Our catalog consists of more than 600 white-label items and is constantly growing to offer you the widest selection of print-on-demand merchandise.
Make sure to publish the products to your store to make them available for purchase.
In case you're feeling a bit overwhelmed with options and not sure which print provider to choose, we've got you covered – check out our guide here.
For designing tips, visit our Must-Read Design Guide.