Step 1: Set Up Your Printify Account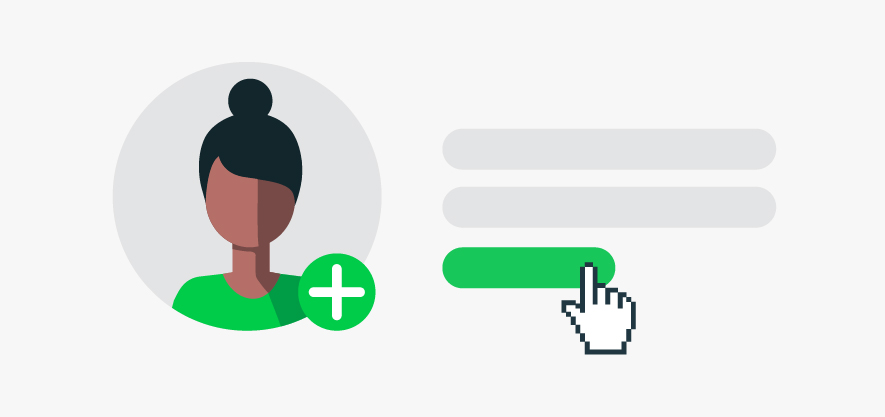 Why add a payment method?
Printify is unable to pull funds directly from your sales channel. The payment process works as follows: when an order comes in to Printify from your sales channel, Printify will automatically charge your linked credit card or Printify balance for the production price of the product and the shipping charges. The difference between the two transactions will be your profit.