File size
The recommended print size on your product is the entire print area.
Prepare your design in the exact same size, then you can scale it if you'd like.
Be careful of the pixel size next to the upload button. Random pictures from the internet can be problematic, use the DPI indicator on the layer to see if your design is big enough for printing.
For example, here are the print area sizes on our popular Unisex Jersey Short Sleeve Tee

Print Area – Front & Back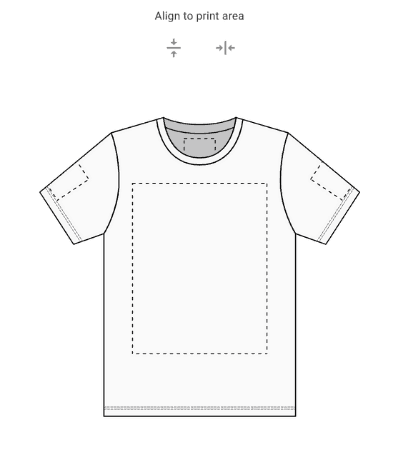 Pixels W × H
4500 × 5700*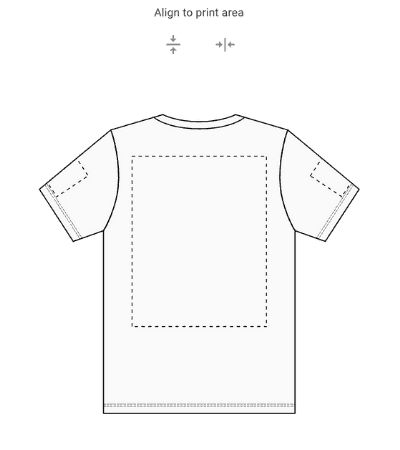 Inches W × H
15" × 19"
*4500 × 5700 pixels (the equivalent of 15" × 19" at 300 dpi) is the largest possible print size for DTG garments and is based on print pallet size used in the large DTG printers. Any artwork larger than the print area will be cut to size, which is shown on the product generator.
Print Area – L Sleeve, R Sleeve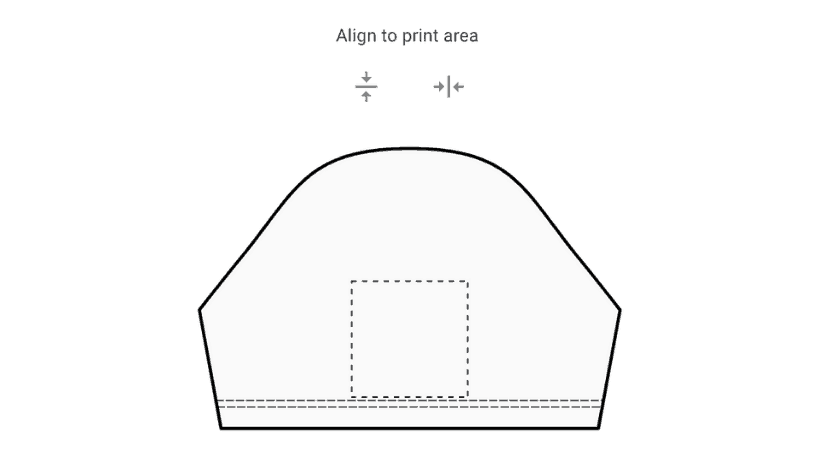 Pixels W × H
1283 × 1283
Print Area – Neck Label
Pixels W × Hv
1062 × 1062
Zipper Area
If you do not want prints to be printed over a zipper, please avoid that space. The printable area starts two inches down from the collar, in most cases.

Product sizes on a mockup generator
Our product generator shows the L apparel size, and allows you to place the design on that size only.
We scale down the design automatically for smaller apparel sizes, but it will not be scaled up for sizes larger than L (with some exceptions).


For example,
Our mockup generator shows a size L, but your design location can change when a smaller size is ordered. For this reason, avoid placing the design on or near zippers, pockets, or other places where a cutoff might occur when a smaller size is ordered.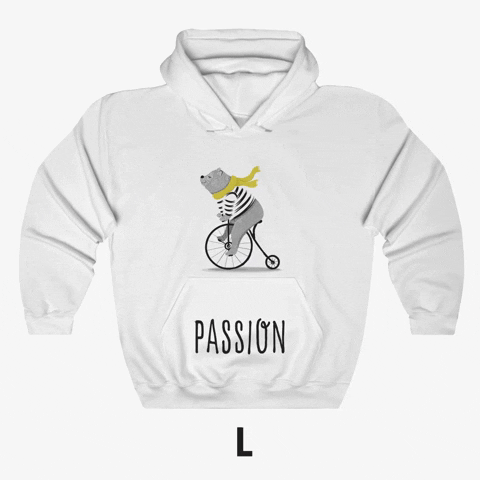 Photoshop and Illustrator
Here's the settings panels for starting a new file in Photoshop and Illustrator.
Be sure to check the print area size for each product in the product generator beforehand and enter the appropriate sizes in the width and height fields.
Adobe Illustrator
Adobe Photoshop