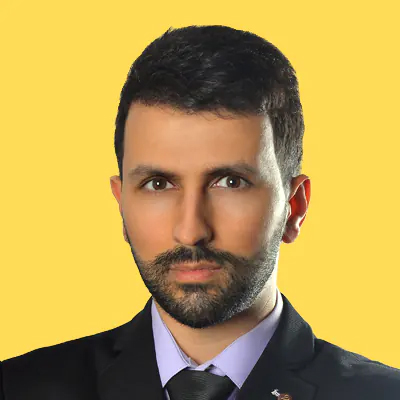 Storefront Set-up (WooCommerce)
We have several years of experience in creating eCommerce websites for clients operating in print-on-demand and other industries. Using our knowledge and our partner's great graphic skills (husseindeeb.com), we can create the perfect WooCommerce website for you. We will make sure you have a fully working print-on-demand WooCommerce website and will take care of everything related to it, including domain setup, hosting, design, WooCommerce configuration, Printify API, and payment gateways, Facebook Pixel, Google Analytics, Facebook store sync, SEO, etc. We do offer affordable prices as we understand entrepreneurs nowadays need to have a presence on the web to increase revenue.
Write Your Thoughts About Working With Dprime Solutions!
Join Our Experts Program!
Supply information about your expertise using the contact form, we will review it and get back you. We look forward to hearing from you!