How to Win eCommerce on Squarespace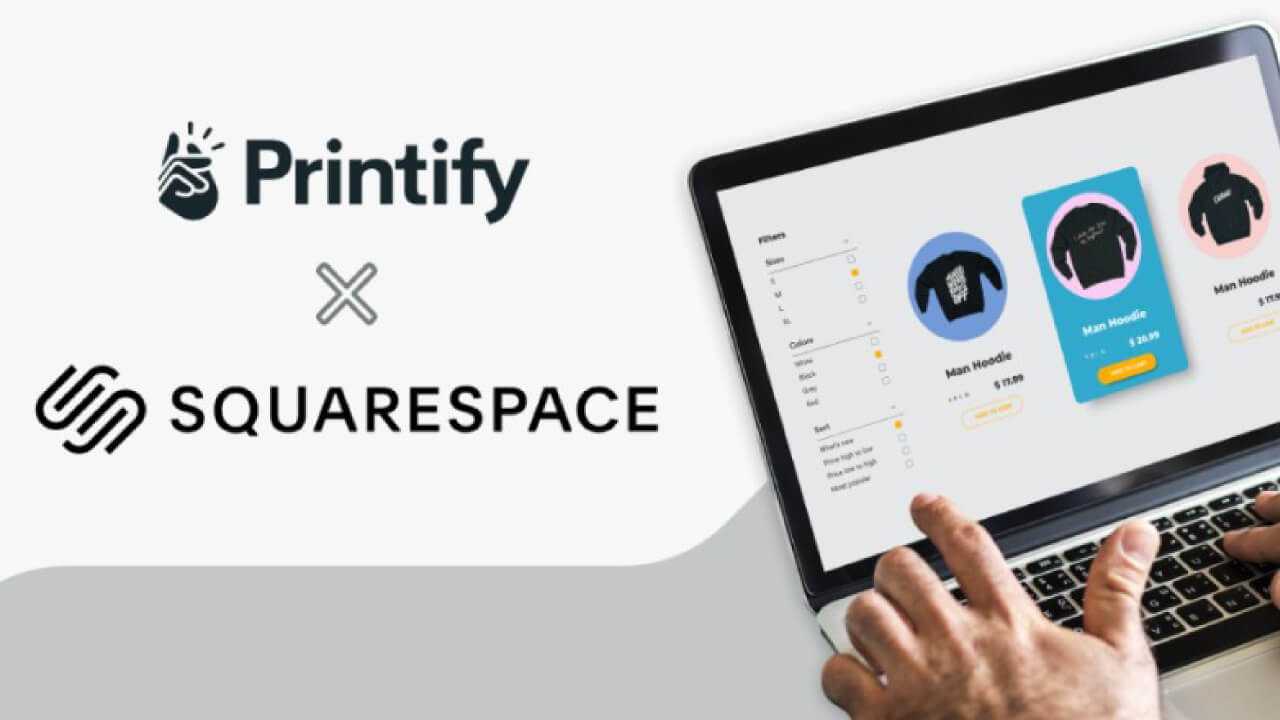 With the pairing of Squarespace and Printify, anyone and everyone can build a world-class merchandising website quickly, without knowing how to code, and without breaking the bank.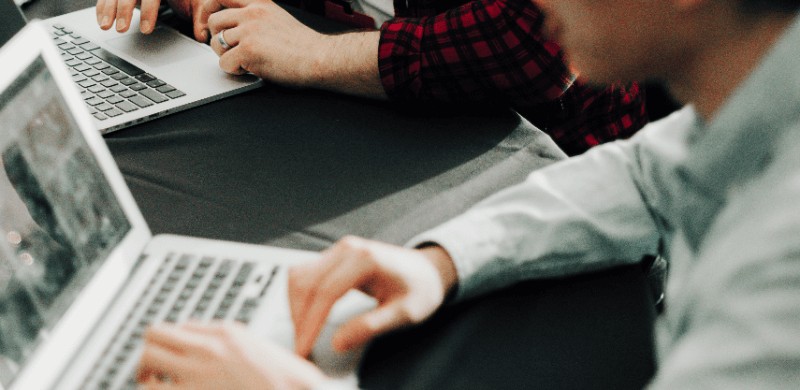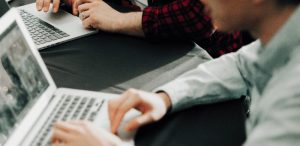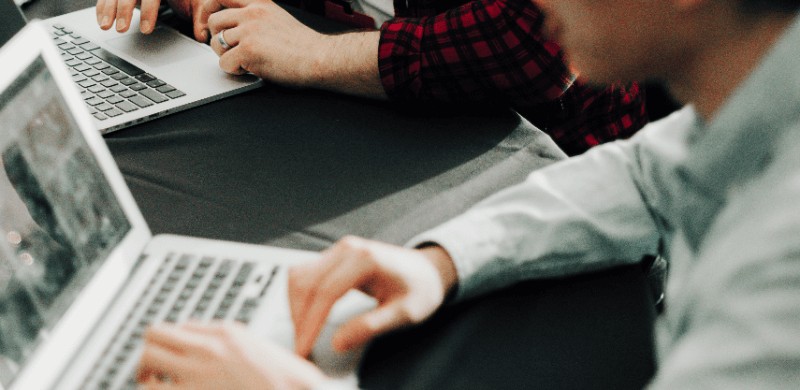 The modern consumer is getting tired of (digitally) wandering through identical online storefronts. Boring templates, tired design features, and a standard-issue point of sale won't inspire visitors to buy, binge, or share with their friends.
eCommerce through Squarespace changes all of that. Their components symbiotically overlap, creating a total far beyond the sum of the respective parts.
5 Steps to Designing the Perfect Squarespace Website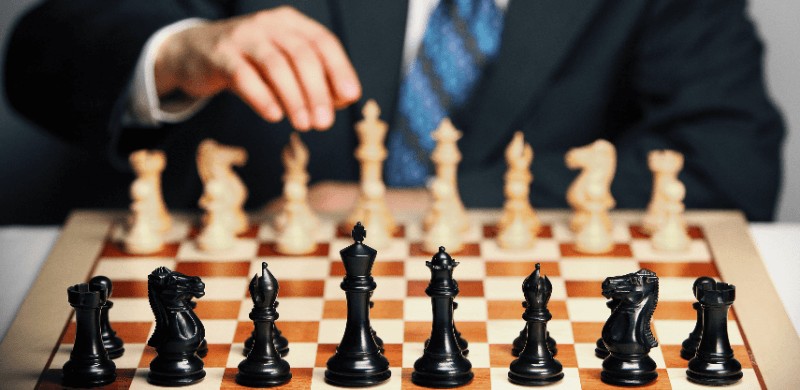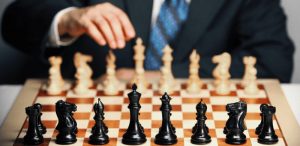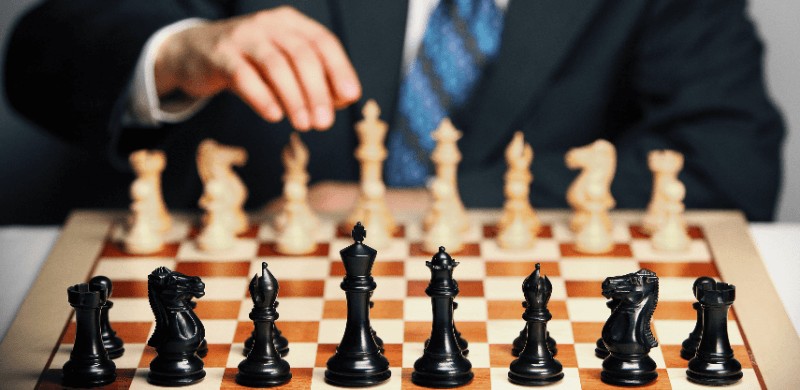 No different from entering a store physically, the ambiance, appearance, and je ne sais quoi of an online shop are key to a purchase. 
Fortunately, these details aren't hard at all. Just three simple steps, and you (and every customer) can enjoy a personally cultivated, unique website.
For those looking to integrate their Squarespace account, please see here for a full integration guide. Our help center is full of useful resources — like configuring shipping specifications.
This one probably comes as no surprise. There's always a period of information exchange when using new technology.
2. Choose Squarespace Themes
This is the part that gets exciting. Not dissimilar to wandering around in a museum, there are many beautiful places here to get lost.
The fundamentals are incredibly easy to grasp. For those interested in technical aspects and deeper personalization, increasing levels of customization are available.
Monthly and annual billing plans are both supported.
Any store can feature or fly a certain font, theme, color scheme, or anything else that makes it stand out. Consistency and predictability are great ways to solidify branding.
Making the Most of a Squarespace Site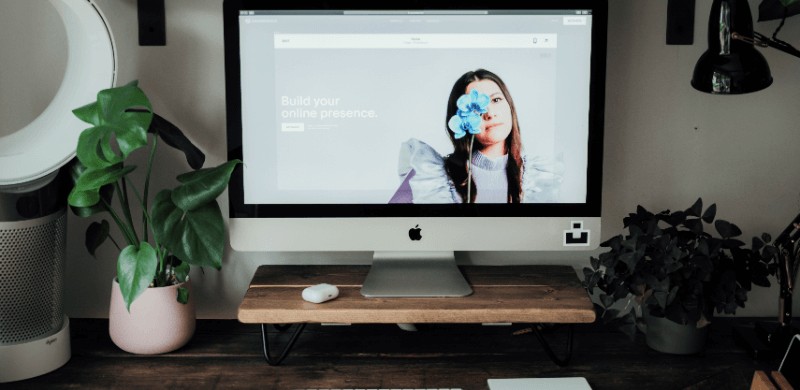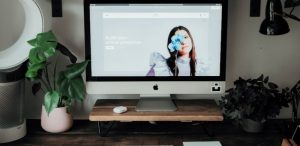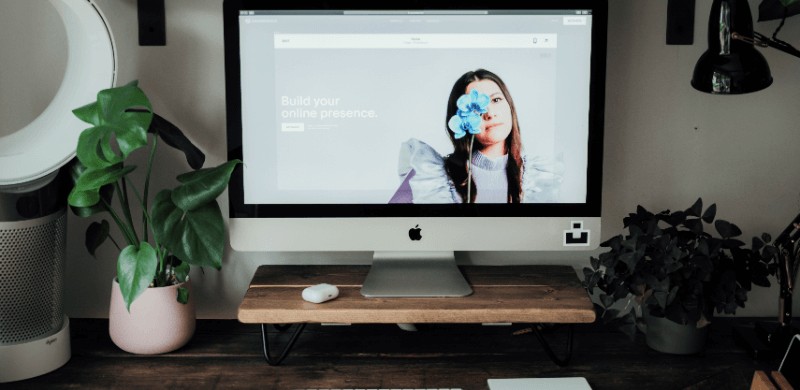 At this point, your new commerce platform has full eCommerce functionality, is stocked with digital products, includes rich product descriptions, and has been branded to perfection. It's time to open an online store. 
Even if your online shop is ready to thrive, capturing the public's attention lies somewhere between science and art. One of the best ways to increase customer traffic is with marketing tools. Be sure to refine your Squarespace skills with these options.
With just a few dollars, a store ad can appear almost anywhere within the Google Network. Further, anyone spending over $25 receives a $100 credit.
Fly an ad banner on Facebook. There's a strong argument for a presence on Facebook (groups), generating popularity, and promoting products through this evolving social medium.
Using the Squarespace app, it's not difficult to analyze crucial aspects of conducting business. Dive in to understand the roots of consumer traffic, buyer behavior, conversion rates, views, and referrers.
A necessary evil, a pivotal tool, or something in between, these are key drivers when it comes to traffic. They make it easy to promote and spread the word through search engines.
Search Engine Optimization (SEO)
Pair stunning design templates with social media, email outreach, advertising, and your store has a serious advantage over others. Even with all those high-quality blogs, images, videos, and whatever else, it's no good if potential customers can't find your store in the eCommerce space. 
SEO features help Squarespace users and professionals go through a website's content and update it so that it ranks higher in Google searches. There are many ways to optimize content. Please see a Squarespace review here, or this one for Printify.
Everyone likes a good deal. Offering discounts, bundles, or other selling options with a secure checkout page can go a long way toward securing a sale on your existing Squarespace site.
Consider using Squarespace Extensions and Integrations
As the name suggests, Squarespace integrates several additional capabilities and SEO tools that can be added to a Squarespace template. These extensions are third-party services.
Time to Start Building a Website
Creating a fully functional store is possible in minutes. If you'd like to know more, please visit this section in our Help Center.
There's still one thing left to do: Connect that online store to an eCommerce platform. Customer traffic can start turning that online business into printed reality.
Please be aware that this is a simplified breakdown of Printify and Squarespace together. Rather than serving as a complete guide, this is more of an introduction. 
If you encounter any difficulties or have any questions regarding these or related processes, many resources are available from both Printify and Squarespace: 24/7 customer support from Printify, Squarespace support, blogs, articles, how-tos, and more. Keep fine-tuning your practices and seek advice for future business plans. Remember, there's a stellar Squarespace online community. Feel free to peruse anything within our collection of inspirational websites about basic commerce or advanced commerce.
Start your Print-on-Demand Journey Today!
Share the article
Topics