Designer Makes $700k in Revenue in His First Year of Business, Shares His Hard-Won Lessons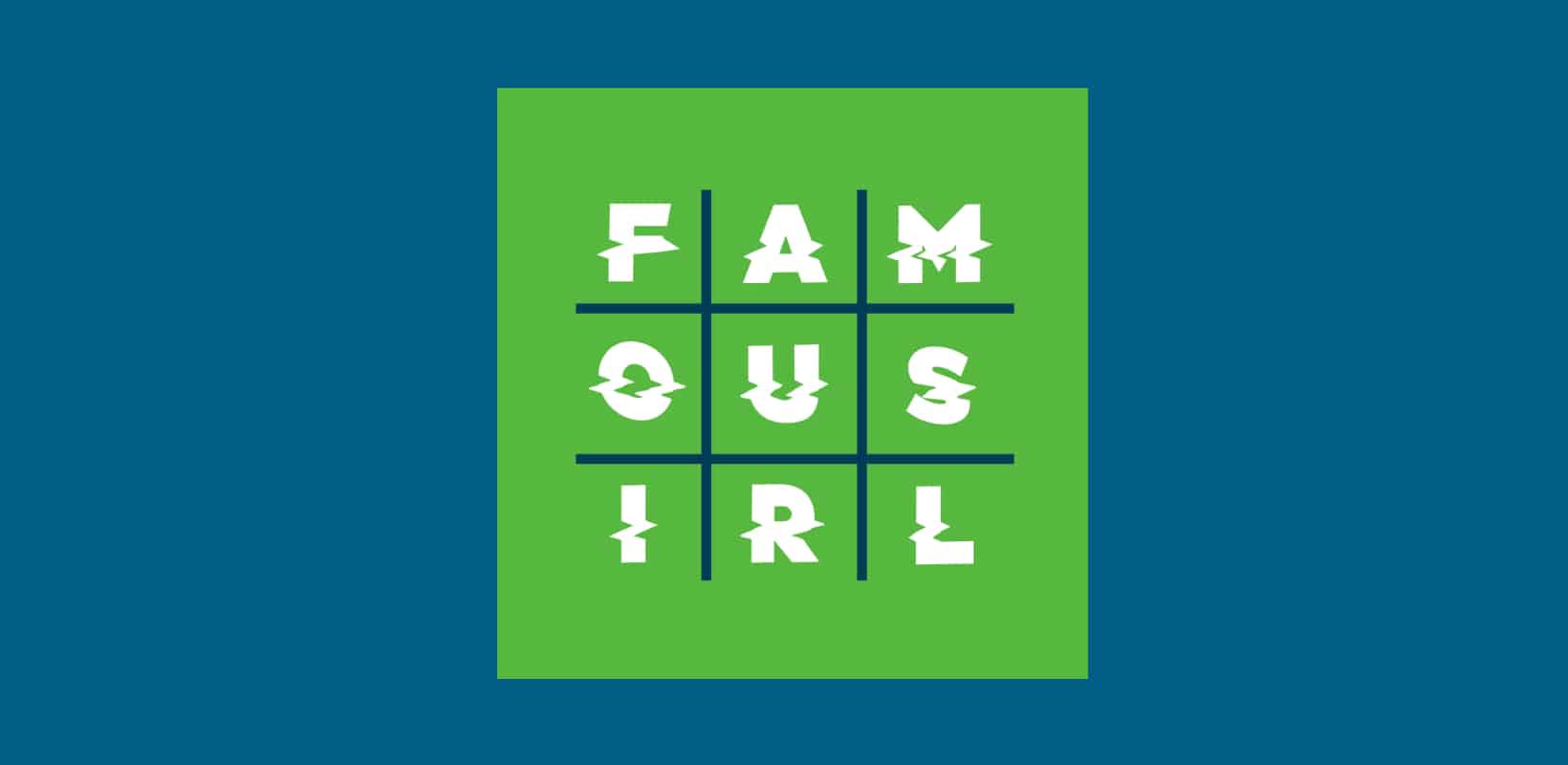 Nothing makes you learn faster than getting out there, trying stuff and seeing the results for yourself, tells us Mike Pasley. As someone who's made $700k in revenue during his first year in business, Mike is the kind of guy you'd trust with business savvy advice.
His shop, famousinreal.life, has grown from an unknown online store to a reputable apparel brand backed by a passionate community in less than two years, but it took Mike a fair amount of experimentation to unlock the secret sauce of running a profitable eCommerce business.
And now he's ready to share those hard-won lessons with us.
Wise Advice: What Does It Take To Build a Successful Print-On-Demand Business?
Always Be Ideating. Mike believes that anyone can start a print on demand business and find success in eCommerce, but only under one condition. To be successful in this industry, one must be constantly learning, experimenting and keeping their eyes peeled for exciting (and profitable) ideas. Mike insists that the success of a print-on-demand business truly rests on the power of innovation and unique ideas. His journey in eCommerce started with eBay when he was only 12, listing anything that would sell from clothing and antiques to lawn mower parts. Ever since discovering the potential of side hustles and the opportunity to make extra cash, keeping the ideas reservoir topped up at all times has become the norm. He's always ideating, no matter how well the business is doing.
Another factor Mike highlights is the importance of finding a niche that both excites you and has mass audience appeal. "For anyone who's in the tshirt business," Mike explains, "it is as important to not become limited by your own passions as it is to understand what's considered to be cool and what has crowd appeal." Whether you're into dogs, cycling or books, combining popular ideas with your own unique twist and monitoring your target audience's response can be the secret ingredient that your strategy needs.
Create Your Own Print on Demand Success!
Whether you're planning to run a side gig or want to launch a full-time serious eCommerce business, having the right skill set in place will be critical to your ability to scale and to do it fast. Although Mike says he's a fan of outsourcing and advocates for task-based hiring, he's also big on upskilling, which is another word for improving one's skills through training.
"I haven't found eCommerce by chance," explains the founder of Famous in Real Life, "but rather built up the skills over a long period of time. Starting something that I already had the skills for was very important."  
With a professional background in graphic design and marketing, Mike is involved in every aspect of his business and doesn't need to outsource much. However, he remembers having to pick up quite a few new skills through the good old trial and error process when he started out. It took Mike a bit of time, money and patience to experiment and wrap his head around the concept of social media and Google ads. But that certainly paid off. He believes that putting the effort and time into learning valuable skills, such as Google AdWords or copywriting, can turn out to be a huge advantage. Rather than relying on someone else's expertise and hoping for the best, you can take control of the core tasks and ensure that your store gets the best chance at succeeding. At the same time, he tells us he'd definitely advise entrepreneurs to outsource design work instead of trying their hand at it if the skill set isn't there.
Picking up Ideas Anywhere
One brilliant design idea that goes viral could be enough to bring your store the attention of thousands of online shoppers. Being an 'ideas man' himself, Mike explains that the success formula of a profitable apparel business is very simple: the faster you iterate and the more ideas you put out, the sooner you might stumble upon your golden-ticket design.
The Best T-Shirt Designs Are Often Those That Tap Into Human Emotions:
Whether it's making people smile (or laugh if you're that good), indulge in nostalgia or gasp in surprise, leveraging emotions is the best way to prompt online shoppers to take action. What this means is that the best ideas can really be hiding in plain sight: in conversations with friends or family, group chats, your daily routines and even your pet peeves. As an entrepreneur, you should be able to pick up on ideas anywhere as well as be receptive to others' suggestions and input.
"Having a long-term mindset and seriously thinking about your brand is very important," Mike explains. While trying to scale his own operations, he put a lot of importance and effort into building a community around his products, hoping that he could eventually turn it into a brand. An authentic brand usually attracts like-minded people and lays the foundation for an organically growing online community. And once you have a strong fan base, you will start seeing the impressive impact that word-of-mouth advertising can have on your bottom line.  
One of the most important pieces of advice that Mike shares is the significance of being in tune with your target audience. "If you can look at data and see the human behavior behind it, then that's really how you're going to find success in eCommerce," suggests Mike. "Are people finding your products? Do you have the right keywords in your product descriptions? Are your prices effective? Have you done your research? If you can look beyond clicks and see the user experience and why people are behaving that way, then it is really the key piece in finding success in eCommerce."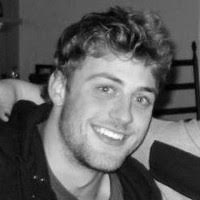 Mike Palsey, founder of Famous In Real Life
Don't make the mistake thinking that, coming from graphic design, Mike had it easy. When his store was just a side hustle, he used to put in 20 to 25 hours a week on top of his full-time job commitments. That often meant sacrificing his weekends and outings with friends, but he knew what he was hustling for. Mike insists that if you're willing to put in enough time and energy into the project and continue to learn and experiment throughout your journey, you're bound to find success with a print-on-demand business. Considering that over two billion t-shirts are sold worldwide every year, the potential to succeed is immense.
Have you been sitting on a brilliant idea for a while? There will be no better time to see whether it has legs.
Share the article
Topics