Become Your Own Boss With POD
Join our free webinar and meet Jennifer, an Etsy Expert Seller who'll tell you how Print on Demand helped her switch from a 9-to-5 job to full-time entrepreneur.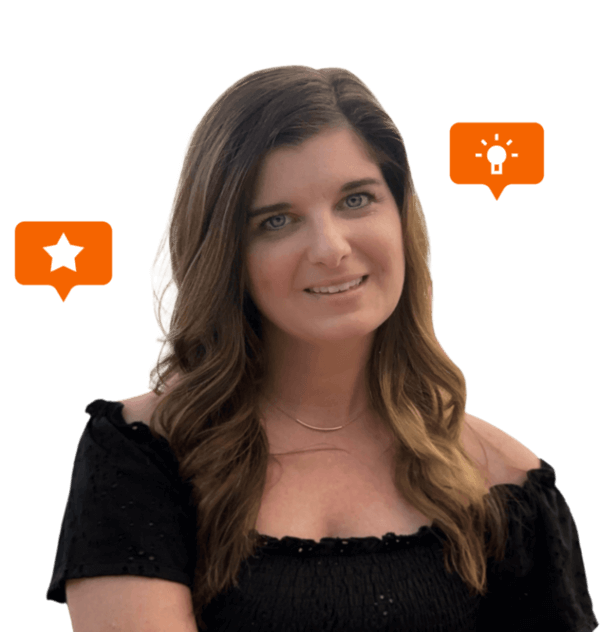 Still wondering whether Print on Demand is a profitable business model? Don't just take our word for it.
Tune in to our upcoming webinar with an Etsy Expert Seller and learn how Printify enabled her to become her own boss in less than a year.
Jennifer will tell you about her first steps in POD, the lessons she's learned along the way, how Printify helped her realize her ambitious goals, and what tips and tricks can help you find similar success on Etsy.
After This Webinar You'll Be Able To:
Adjust your product offering for every POD season

Avoid drops in profit due to common POD mistakes

Grow on Etsy with valuable tips and tricks
Start Your Own
Print-On-Demand Business!