Together through COVID-19 pandemic
As the world comes together to beat the COVID-19 outbreak, Printify is doing our best to soften the blow for online businesses across the globe. We believe that if we can give you one less thing to worry about, we are achieving our mission to better people's lives.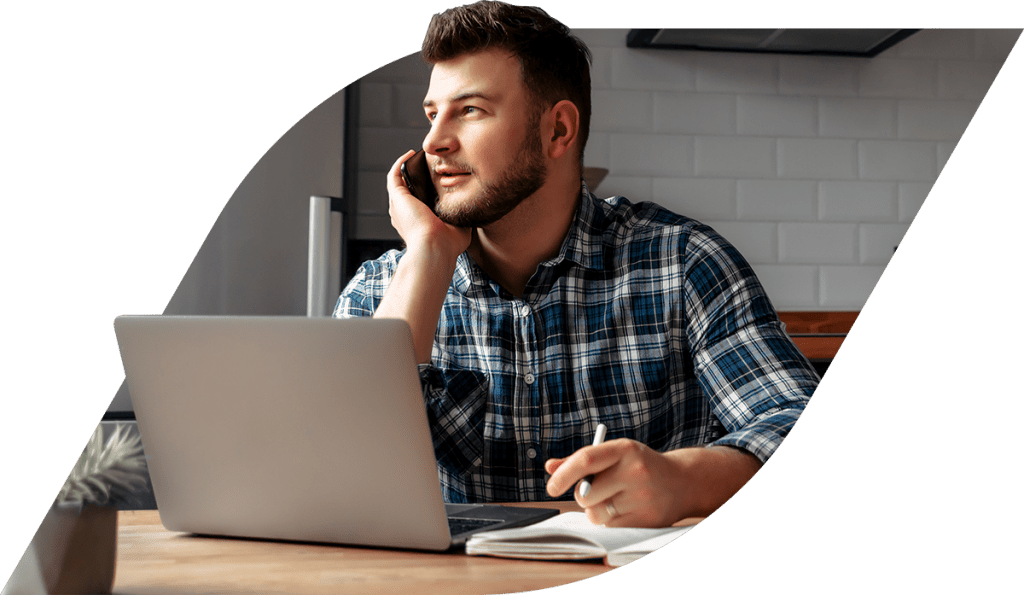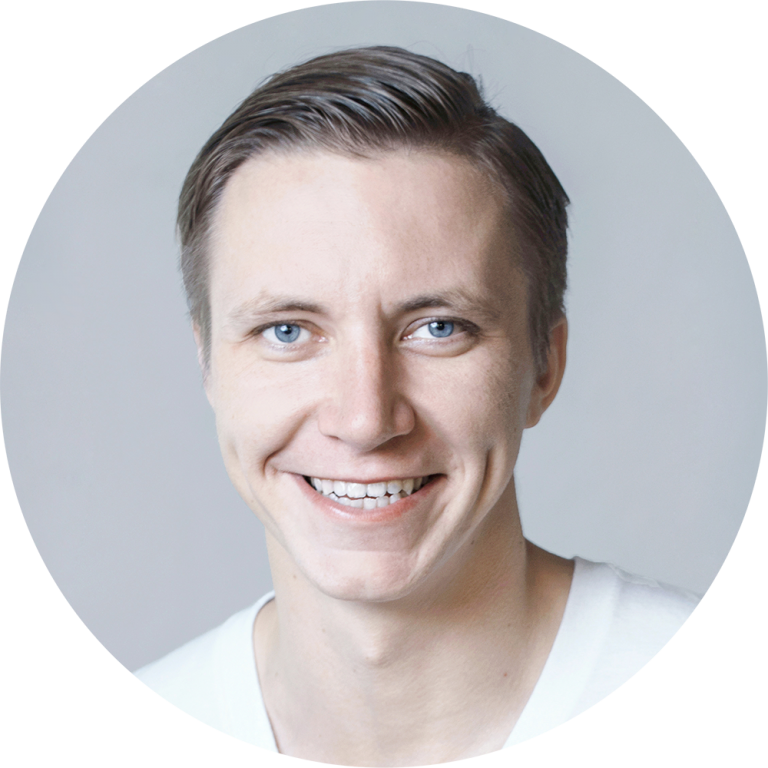 James Berdigans
CEO and co-founder at Printify
"The Printify team is working hard to make sure we continue a high level of service despite current circumstances. Our goal is to remain fully operational and implement solutions that work and are ready to respond quickly as the situation develops. Thank you for your support."
Real time updates categorized by Print Provider
Up to date detailed information on
Print Provider specific updates
Check the overall status of our Print Provider network
Operational status of all
our Print Provider network at a glance
What we are doing about it
While we can't directly tackle the outbreak, Printify is uniquely positioned to help reduce your loss of income by providing solutions for your business. We are working on new features that are coming soon or already working to help you keep your business running.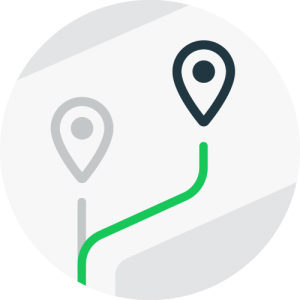 In case one or more of our Print Providers are temporarily unavailable, we can automatically route your order to a different print provider to fulfill.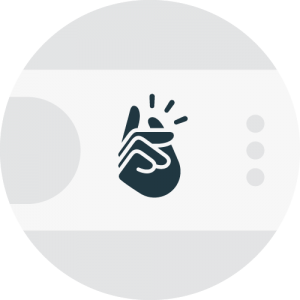 This Google Chrome extension enables orders to be imported from any eCommerce (e.g. Amazon, BigCommerce, Squarespace) or Print On Demand platform into your Printify store with just a few clicks.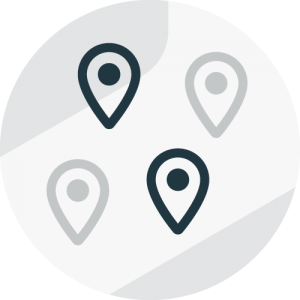 When an order cannot be delivered due to its destination having shipping restrictions, this feature will allow you to easily filter and manage such orders.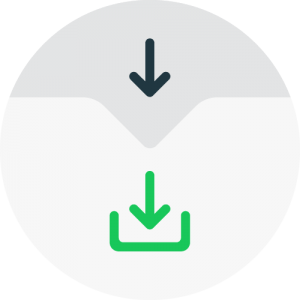 This feature allows you to easily migrate your products from other Print On Demand platforms and sync with Printify, for automatic fulfillment of all your future orders.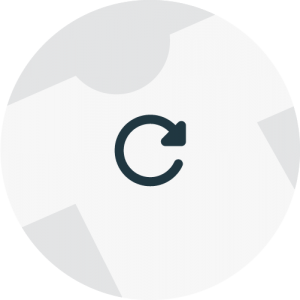 Product and Print Provider Replacement Tool
Easily migrate your Designs, Descriptions, and Titles from one product to another. Print Providers can be switched with minor adjustments in product details.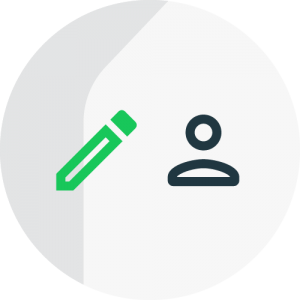 Previously only available on Printify Premium, this is especially useful for merchants who offer personalized products or product bundles. The updated easy-to-use feature allows you to import orders with SKU numbers that do not match Printify SKUs.
Live Print Provider Updates
While the COVID-19 outbreak has greatly impacted business operations, our objective is to use our broad network of print providers to work around the constant changes and closures. Check the real time updates below frequently to find out what's going on with your Print Provider.