Worldwide  •  12 fulfillment centers
9" x 12"
11" x 14"
12" x 16"
14" x 14"
16" x 20"
18" x 24"
20" x 30"
24" x 24"
24" x 32"
24" x 36"
Shipping up to 

2 - 6 business days
Shipping up to 

2 - 6 business days
Shipping up to 

2 - 6 business days
Shipping up to 2 

- 6 business days
Shipping up to 

2 - 6 business days
Shipping up to 

2 - 6 business days
Shipping up to 2

 - 6 business days
Shipping up to 

10 - 30 business days
30" x 40"
32" x 32"
32" x 48"
Shipping up to 

2 - 6 business days
Shipping up to 

2 - 6 business days
Shipping up to 

2 - 6 business days
Shipping up to 2 

- 6 business days
Shipping up to 

2 - 6 business days
Shipping up to 

2 - 6 business days
Shipping up to 2

 - 6 business days
Shipping up to 

10 - 30 business days
* Northern Europe includes Denmark, Finland, Norway, Sweden, Iceland, Estonia, Latvia, and Lithuania. EFTA states includes Switzerland, Liechtenstein, Norway, and Iceland.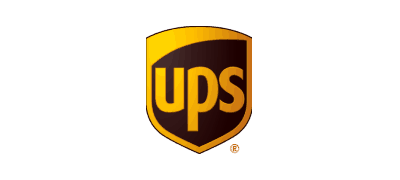 UPS Mail Innovations




UPS Surepost




UPS Mail Innovations International




UPS 2nd Day Air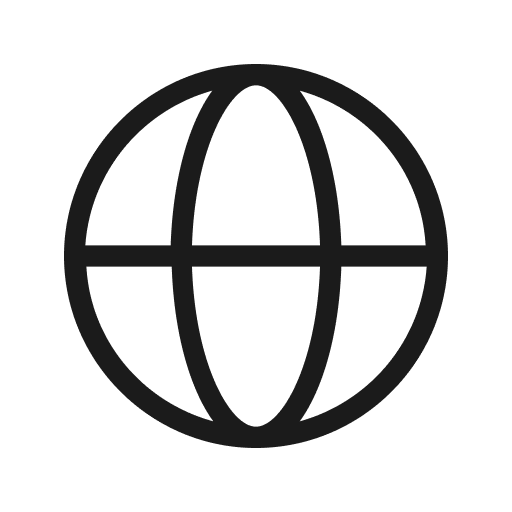 United States, Mexico, Canada, Spain, United Kingdom, Australia
Have other shipping questions?
Check out our help center.