Sell your products in seconds, for free.
Open an online store instantly with Printify Pop-Up – sell print-on-demand products via your own unique store link and profit thanks to zero commissions and a simple setup.
Why Open a Pop-Up Store With Printify?
Create Your Pop-Up Store in Four Easy Steps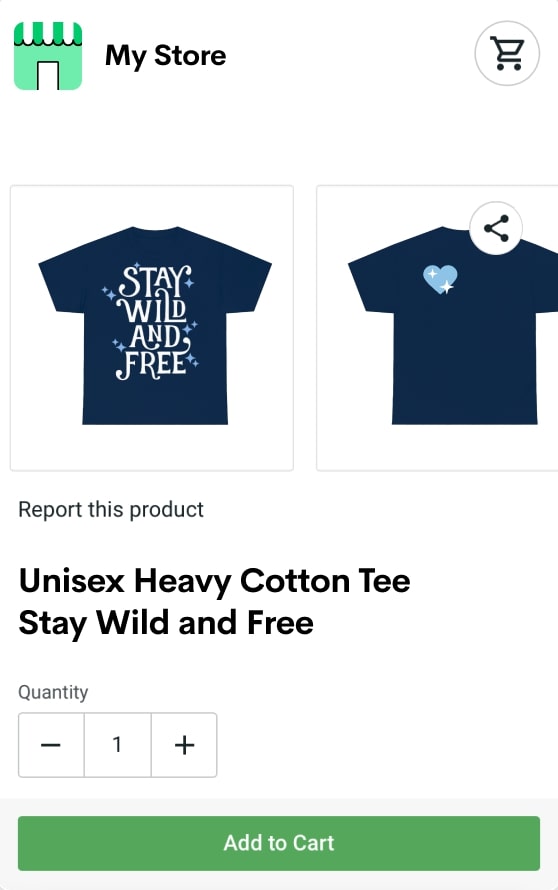 Create a Printify Account
Sign up for free and add your design to our top-quality products. Choose from over 850 options.
Launch and Share Your Pop-Up Store
Create a store page and get a unique URL to share with the world. No need to learn and write code or sign up for another account.
Whenever someone buys your products, we print and deliver straight to your customers around the world.
For every sale you make, the customer covers all production and shipping costs, leaving you with an instant profit with none of the expenses.
Open Your Printify Pop-Up Store
Start selling your custom products today!
Printify Is Trusted by 2 million+ Merchants Worldwide With More Joining Every Day
I don't have to invest the money I can't lose into my business. With Printify, I only pay the fulfillment fees, and the rest is all profit.
I really appreciate working with Printify on my brand. Afro Unicorn was only supposed to be my design on a white shirt. It is so much more. Printify allows me the time to run the business and not work in the business.
Printify helped me start a completely hands-off revenue stream. When you spot a niche that you want to enter quickly, you don't have to worry about buying stock or equipment.
Printify Premium has helped my profit margins tremendously, and spending $20 a month has probably saved me over $200 a month.
Using Printify saved our struggling business of 6 years and gave us more time with our family.
I like Printify products because they tie in with our organisation's message.
I love the Printify Mockup Generator. It keeps everything consistent and allows me to keep my brand looking sharp and professional.
A New Way to Connect With Your Audience
Make the most of your following by creating beautiful custom products that allow your audience a chance to show their love and provide support. Best of all, we don't charge platform fees or sales commissions. Every penny of profit is yours to keep.
Customize your pop-up store for one-time sales events with ease. Drop premium merch offers for upcoming content and new releases. Add value to your brand without having to learn eCommerce, web design, or SEO. Just design, publish, share, and sell.
Because every order is made on-demand, you can easily try out different design ideas and experiment with new products until you find your next bestseller.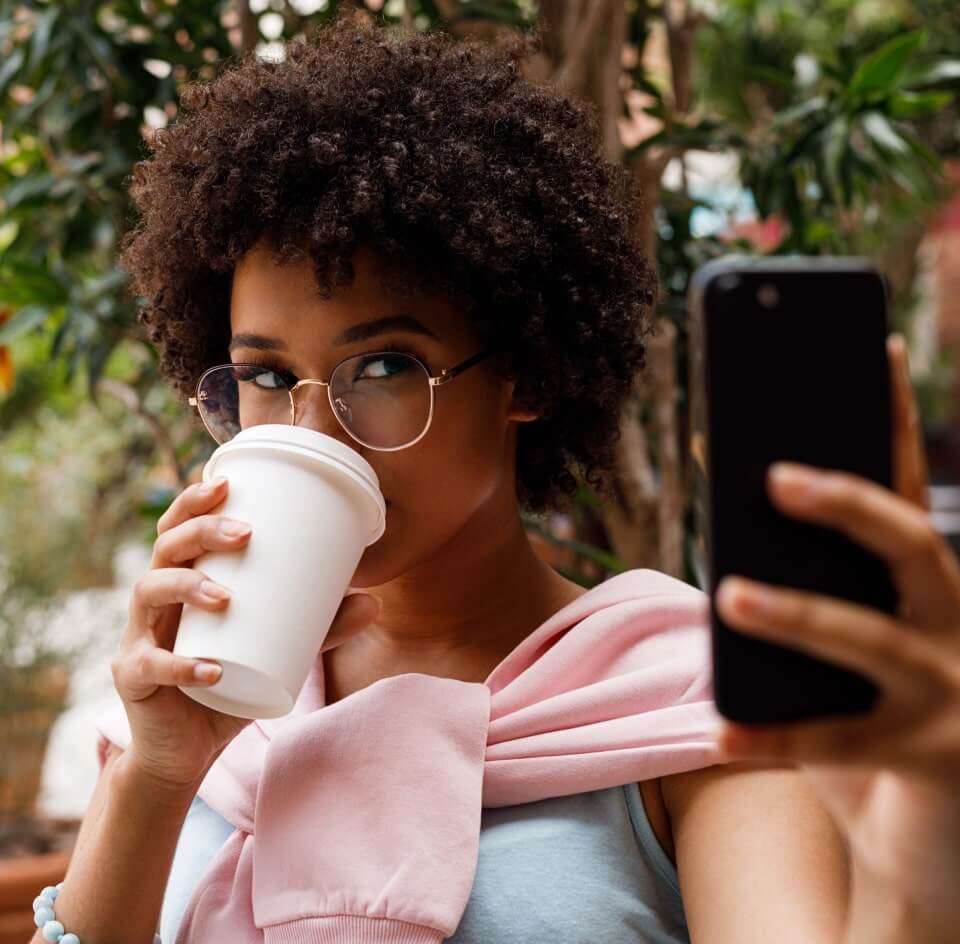 How to Open Your Own Pop-Up Store?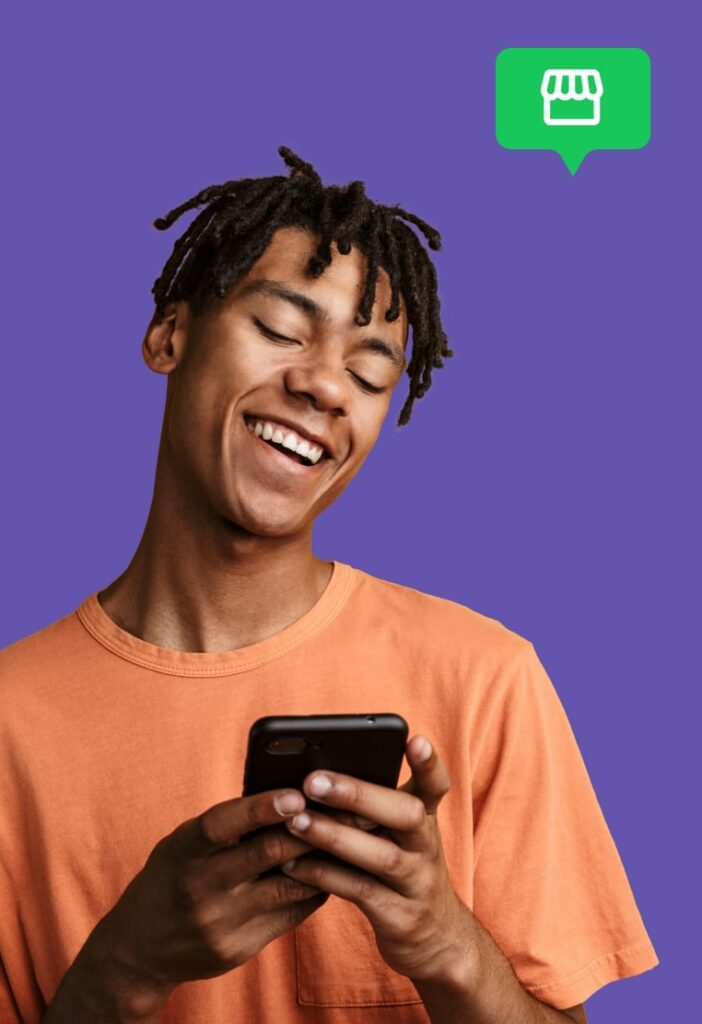 Pick a product and add your designs with our easy-to-use Mockup Generator.  Set your prices for maximum profit.
Click the Launch button to generate your pop-up storefront with a unique link (URL).
Copy your unique store link and send it to family and friends or post it on your social media channels.
Sit Back, Relax, and Profit
We'll take it from here by creating and delivering every order that comes in while you enjoy the profits.
One Solution for Everything Print on Demand
With more high-quality product options than anyone else on the market and frequent new releases, we have something for every demographic and style.
Our free mockup design tool is all you need for perfectly framed designs, beautifully curated patterns, high-resolution graphics, and clear text formatting.
Supported by the world's most experienced Print Providers, we make sure your products put smiles on your customers' faces.
Our dedicated Merchant Support team is here to help you make sure nothing falls between the cracks.
Start selling right away with zero sign-up fees.
Open Your Printify Pop-Up Store
Start selling your custom products today.