A testimonial is a statement made by a customer regarding a brand's superior products or services.
A testimonial is a statement made by a customer regarding a brand's superior products or services. It's a type of validation from someone who is satisfied with your brand and is willing to share their experience with others. 
Why Are Testimonials Important?
There are several benefits to getting testimonials for your online brand. A good testimonial helps:
Build trust in your company. When you let your past customers share their shopping experience with others, you provide answers to important questions the potential clients may have. It bridges the gap between doubt and reality and gives your company more credibility in the eyes of potential clients.
Present your products in a good light. Testimonials featuring a real person who faced a problem and solved it with the help of your product illustrate that you sell items that focus on addressing customers' pain points. Plus, they offer a human angle that enables people to connect with, relate to, and better understand the product before purchase.
Provide social proof. Have you ever bought an appliance because a friend endorsed it? Or joined an Apple Store queue just because hundreds of others lined up to buy the new iPhone? That's social proof. Displayed correctly, testimonials can act as social proof for your business by convincing people to buy your product because everyone else is talking about it. 
Different Types of Testimonials
Now you know that a testimonial is a powerful tool for a business, let's see the different types of testimonials you can utilize to impress customers.
Quotes testimonials are words taken directly from a customer who was satisfied with your product or service.  
People lean towards the opinion of others who resemble them. This is known as implicit egotism and is a solid reason why peer testimonials work most of the time. The person giving this testimonial has similar status to the audience. This type of testimonial usually has a video, an image, or some visual to show credibility.  
The best testimonials are the ones you did not ask for. Social media testimonials fall into this category. These testimonials are given by clients who volunteer to review your product or service on social media. This is ultra-organic proof adds another layer of credibility to your brand and cements your status as a business with good repute.  
Having your clients speak about their experience on video is one of the most effective testimonials you can get. Video testimonials are also simulating and offer a human angle that's difficult to present with other testimonials.
Having a social media influencer vouch for your product or service is known as an influencer testimonial. It works because their followers consider them to be a credible source of information.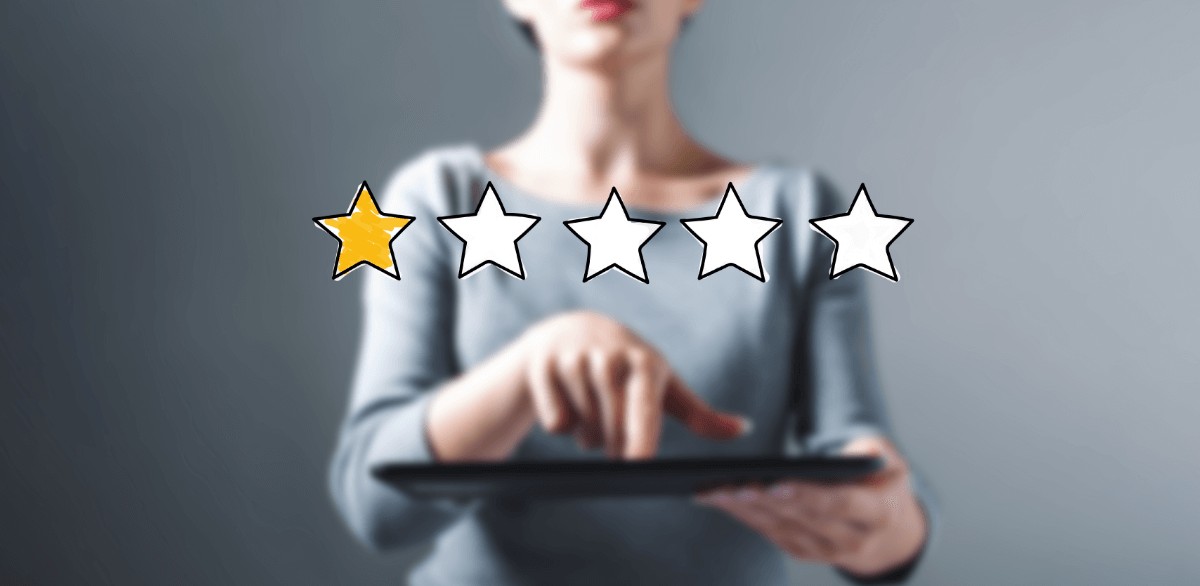 How to Request a Testimonial
If you're yet to receive a testimonial from a customer, here's how to request one:
What the customer says can impact the efficacy of your testimonials. Start by asking effective questions to get them close to the "why" behind the decision to shop with you. Open-ended questions are likely to work best. Pick questions that not only reflect people's sentiments about buying from you but also draw out what made them choose you, what they expected to gain, and what their experience with your product or service is. 
Put Up a Testimonial page
If you haven't already, put up a testimonial page on your website. This page can be a long one or a grid that links to many individual testimonials. We recommend putting testimonials that highlight different aspects of your brand. 
If you use email marketing software regularly, you might find email automation to be a great fit for requesting testimonials from your customers. Set up a sequence where a testimonial request email goes out to customers a couple of months after they receive your product. You can customize the email request by congratulating the customer first, then offering an incentive for sharing their thoughts on your product or service.