A shopping cart is a part of ecommerce software that facilitates the customer in their purchase. It helps customers select products, review their selection, and buy.
In ecommerce, a shopping cart is a part of the software that facilitates the customer in their purchase. It accepts the customer's order and personal details, then relays the information to the merchant, payment processor, and other entities. Acting as the online store's core, a shopping cart helps customers select products, review their selection, and buy.
Why Are Shopping Carts Important?
Shopping carts are the connection between shopping and completing a purchase. If you have ever shopped at an ecommerce store, you dealt with a shopping cart in that transaction. A cart has three aspects:
It saves product information

It acts as a gateway for order, catalog, and consumer management

It contains product data, categories, and website information for user display
Here is another perspective: The online shopping cart is similar to the ones we have in a physical store, but it is more versatile. It is the shelf, the cash register, the clearance sign, and the credit card machine, all simultaneously. 
What Are the Types of Shopping Carts?
Every ecommerce store should have shopping cart functionality to sell products or services to customers. If you're planning to launch an ecommerce website, you can choose from two types of shopping carts to integrate into your store:
Hosted shopping carts are managed by the company that creates them. To set up your cart, all you need to do is sign up with an ecommerce platform, and you are good to go. You can either use pre-made website templates, set up a new store, or add purchase buttons to your existing website and start selling. The most popularly hosted cart by far is Shopify, but there are many other options out there.
2. Self-Hosted Shopping Carts
These carts are 100% customizable solutions that you host on your own server. This simply means that you download software and you run it by yourself. It also means that if an error pops up, you have to fix it yourself. More control and more flexibility bring more responsibility. Magento and PrestaShop are some popular examples of self-hosted ecommerce shopping carts. When using a self-hosted cart, note that you need to develop or subscribe with a third party for any additional functionality or integrations with other systems.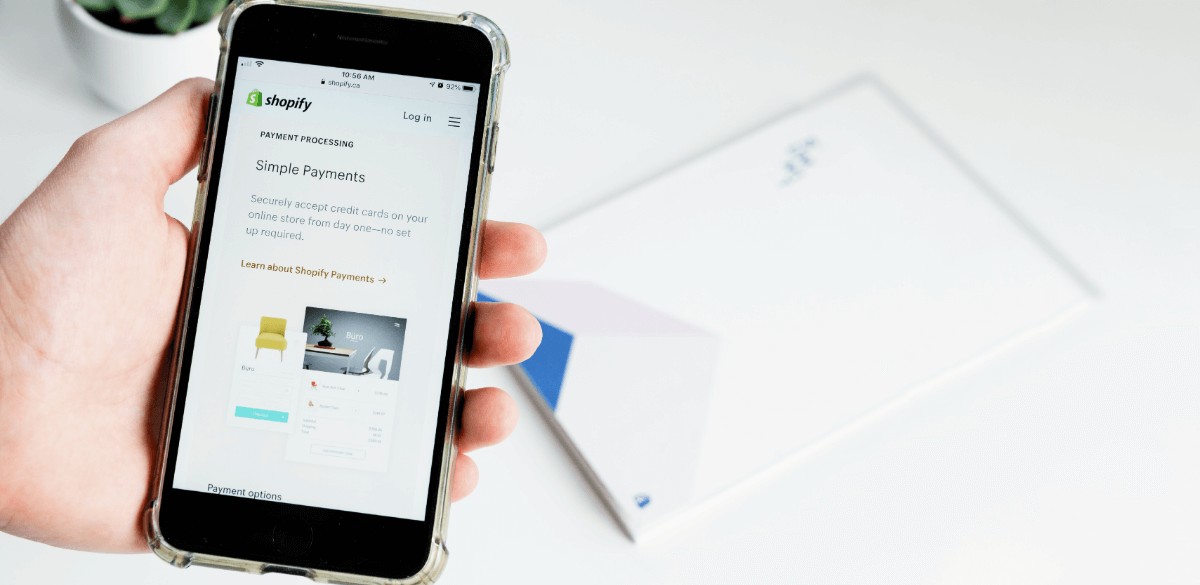 What Is Shopping Cart Abandonment?
Shopping cart abandonment happens when customers add products to their cart but do not complete the purchase. It is one of the biggest issues for ecommerce retailers nowadays because a lot of shopping carts are abandoned every day. In order to battle shopping cart abandonment, store owners need to understand the underlying reasons and causes behind this phenomenon.
The most common reasons behind abandoned shopping carts are as follows:
How to Respond to Shopping Cart Abandonment
Although the list below is not exhaustive, it provides an excellent insight into the complex issue of cart abandonment. Every reason for not completing the purchase calls for a different solution, and store owners have to think about and address each of them in a non-intrusive manner.
Here are some ways to address some of the key shopping cart abandonment reasons:
Scenario 1: Customers Don't Want to Create New Account
While collecting information on your customers is crucial, never force customers to create an account on your site, or you'll risk losing them forever. One solution is to offer social logins (LinkedIn, Facebook, etc.) or guest checkout and the standard account creation option and let customers decide. You can always request more information in the latter stages of your funnel, such as when customers request same-day shipping. 
Scenario 2: Customers Don't Like Hidden Fees
It's best to communicate all costs upfront, including small-print charges that customers will need to pay. People will be frustrated if they go through the entire checkout process only to find they have to pay additional shipping charges. In most instances, they'll leave and never come back. Store owners can avoid this by being transparent about any additional charges or fees.
Customers Don't Have Time to Go Through Long Checkouts
It's best to keep your checkout to 4-5 steps. If you can't reduce the number of steps, add a progress bar at the top of your checkout page, so customers feel in control while getting constant progress alerts. To effectively reduce your shopping cart abandonment rate, it's important to eliminate the main drivers of friction at every turn. 
Many ecommerce shopping reports highlight the potential causes of cart abandonment, but you can start by mapping the flow of your sales funnel and analyzing conversion pathways in Google Analytics.
The above steps should help you minimize shopping cart abandonment. In case some customers don't respond to the changes, you can build remarketing campaigns to remind them about the items they liked enough to add them to their cart. Use engaging subject lines to catch shoppers' attention and infuse urgency via sales duration, product availability, etc.