A payment gateway is a technology that processes credit card payments, just like any retail outlet's physical point of sale.
What Is a Payment Gateway?
A payment gateway is a technology that processes credit card payments, just like any retail outlet's physical point of sale. It authorizes payment by the customer for an online retailer, physical store, and ecommerce business. The payment gateway secures the details on all credit cards by using encryption. Encryption ensures that sensitive details pass securely between the customer and the merchant.
 Payment gateway is a key component of any ecommerce entity because it sends information securely between the site and the credit card network and returns transaction details from the payment network back to the website. You can use the payment gateway of a financial service provider or a bank if it provides one directly.
Why Use a Payment Gateway?
If you have an ecommerce website and want to accept credit card payment online or through a mobile device, you will need a payment gateway. The gateway acts as a bridge between product sales and buyers. 
There are many providers out there who can set up a payment gateway for your business. But how do you choose the right one? The first step is to analyze the features on offer. You can consider the following:
How Does a Payment Gateway Work in General?
Payment gateways keep the transaction ecosystem going in your company. They enable payment and checkout support for your consumers. If you are an ecommerce business, you need the payment gateway as a crucial component of your payment processing strategy. Here are some of the terms you need to know when it comes to processing payments:
The payment gateway works by capturing and transferring payment data from the customer to the acquirer. As a result, you can accept payment from your customers. Gateways validate the details on the cardholder's name using tools like Visa and MasterCard. The same technology also encrypts card details so that the information can remain secure. 
Therefore, the payment gateway acts as a middleman and ensures that every transaction is done promptly and securely. Online payment gateways simplify how merchants integrate the software.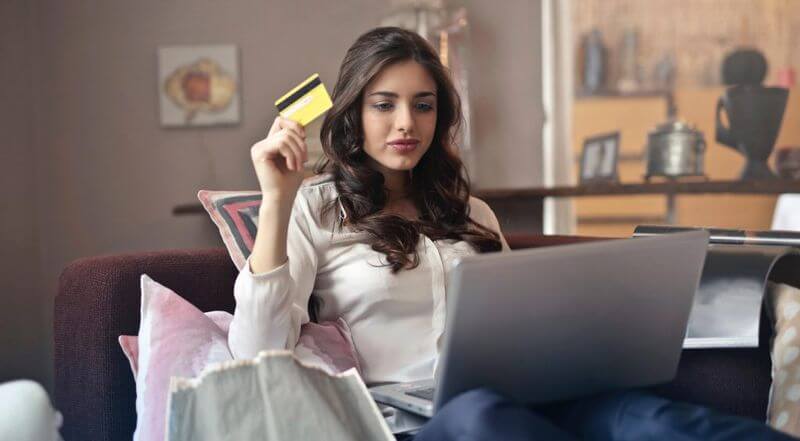 Why Ecommerce Companies Can't Do Without a Payment Gateway
In ecommerce, online transactions could be referred to as 'card not present' transactions. Because the cardholder cannot swipe on a machine to give you access to their account, a different kind of processing is required for ecommerce transactions. With an ecommerce store, you have to rely on the card information a customer provides you on the checkout page. The big dilemma is whether the card information provided belongs to the person entering the details or not. That's why there is a higher risk of fraud in 'card not present' transactions. 
Payment gateways save the day by providing you a solution. Cyber miscreants will have an easier go at your customer's data if you keep payment gateways out of the equation. It would expose your business to more issues like chargebacks and fraud. Fraudsters can also find ways to start transactions illegitimately, causing more reputation damage. A payment gateway acts as a gatekeeper for all transactions, relaying information from one party to another using data encryption to minimize risk. 
Gateways are also a big help in saving you from insufficient funds and account holders who can't actually make payments—as such, using them can have a positive impact on the financial health of your business. 
How Does a Payment Gateway Work in Ecommerce Transactions?
Now you understand the basics and importance of a payment gateway, let's see how it works for an ecommerce business.
The process goes like this: a customer selects the product or service they want to purchase from your website. They enter the checkout page where they see different payment options that you provide. Some payment solutions include:
Then the following happens: