Order history is information that enables buyers to keep track of all existing and past orders and their status at any given time.
Order history enables buyers to keep track of all existing and past orders and their status at any given time. It makes it convenient for shoppers to get updated information for every order they place online, including shipping updates and payment details.
Order status is a real-time update that provides accurate and timely information to a customer about the stage of the process their order is at. Common order statuses include: active, pending, shipped, processed, canceled, and returned. The customer can check order status with the help of a tracking or order number.
Other Insights Gained From Order History
Here are some other useful insights you can derive from order history:
Products: Do you see some products consistently performing better than others? Do people usually purchase certain items together? What about items that have been lying in your supplier's warehouse for months?
Dates: Is there a specific time in a year when your sales tend to skyrocket? What about the holiday season – does it make a difference? What are your slow periods?
Customers: Do customers shop at specific times? What percentage of loyal customers, and how many you might need to target with remarketing campaigns and other marketing?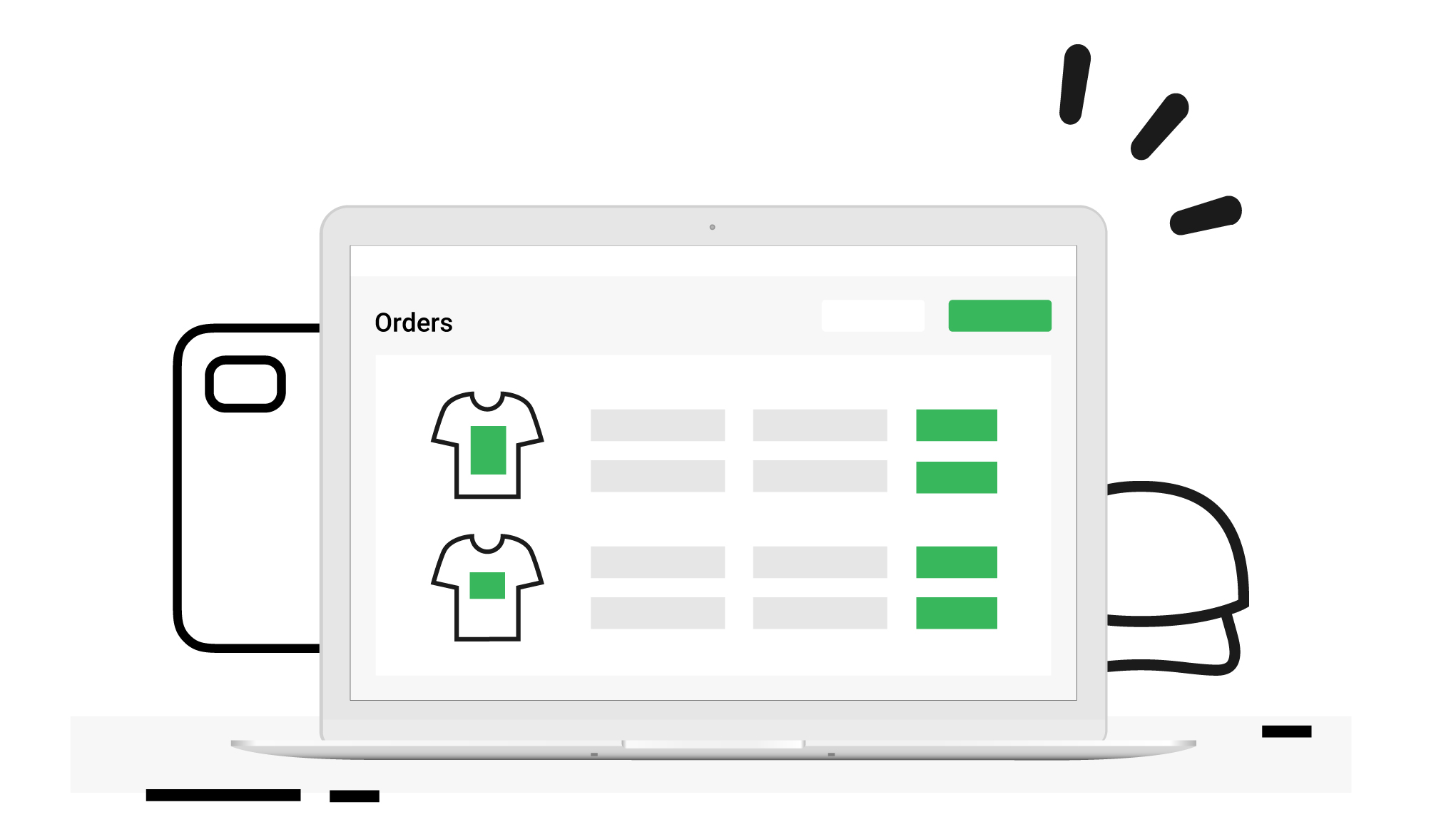 Why Is Order History Important in Ecommerce?
Some people think that order history is just a page about someone's past orders. But when you look at it closely, you'll see that it's a goldmine of data and information. Here's what order history helps with: 
The order history page is a must-have on any ecommerce site because it is a record-keeping system that is useful for both the buyer and the seller. A buyer can look at their order history and easily check the progress of an order by navigating to the history page. Moreover, order history acts as an efficient record to help people order the same thing again. 
Improve Customer Experience
They do not have to contact customer support or chase the business in any way. You improve the shopping experience by keeping the buyers informed and communicating swiftly. You can also reduce the likelihood of complaints and manage customer expectations. 
Besides playing the pivotal role of managing user experience, order history also helps you forecast industry demand and identify bestsellers. Maintaining accurate order data from all customers allows you to gain unique insights into the season's best trends and customer buying patterns. Using the patterns in your favor can increase your ROI. 
You can utilize common ecommerce selling tactics like cross-selling and up-selling to leverage data to target the right customers at the right time. For example, if the buyer orders disposable plates, you can offer them a bundle of other disposable dishes at a discounted price. 
Order history is also an easy way for entrepreneurs to categorize their customers into first-time buyers and repeat customers. Having this information is extremely useful when creating user personas for email marketing or other promotional campaigns. Marketing to ecommerce customers is easier with the help of data-driven user personas.