Double opt-in is when visitors subscribe via your sign-up form, then receive an email with a link to confirm they want to get emails from you. 
Double opt-in is when visitors subscribe via your sign-up form, then receive an email with a link to confirm they want to get emails from you. Only after they click the link will they officially be added to your email marketing list. 
Unlike a single opt-in, where the subscriber provides their email ID through a form and immediately becomes part of the email list, double opt-ins create a layer of security. You can prevent your list from fake email IDs or contacts who are not highly interested in receiving emails from you since the beginning.
Some marketers think this is a bad idea because you ask the subscriber to put in too much effort. But the results of this method can give you a much higher quality of subscribers in the end.
What Are the Advantages of Using Double Opt-In?
Get More Qualified Contacts
As mentioned above, a double opt-in system makes sure that your list only contains valid email addresses. You can prevent any issues with contacts who make typos in the signing-up form or people using email IDs that don't belong to them. When you have to click to confirm the signup, you mostly get qualified contacts.
Moreover, if you have contacts who sign up but are only partially interested in the offers, they might not want to confirm their subscription. The double opt-in saves you the pain of having a partially available subscriber damaging your overall email marketing campaign. So even if you miss out on a subscriber with double opt-in, you are a winner because you receive more qualified leads.
Having an opt-in process that complies with GDPR means you can show proof of consent. Each person in your contacts will consent to give their data for your list. It doesn't imply that a double opt-in is a requirement of the GDPR, but it's helpful to show proof that the contacts opted to join the subscription list. It's also helpful to have that extra level of security from a person who submits the email ID of someone else without their consent. 
In a single opt-in process, the first interaction you have with your subscriber is when you send them the first email as part of your overall campaign. On the other hand, Double Opt-ins ask the person to send an initial email to verify their information. You can use the confirmation email as a warm welcome message that showcases your brand, introduces your work ethic, and even say something nice to the person joining the list. This way, you can create a more personalized experience for the subscriber, and they feel welcomed even before they receive one of your regular campaigns. 
A double opt-in will eventually improve your email deliverability. Because you asked the contacts to confirm their identity, the list will not have many hard bounces. It will prevent your emails from going to spam traps or dead addresses that can hurt the sender's reputation. Double opt-in ensures that the people want to see your email addresses and are willing to go the extra mile to sign up. This means that they will be more likely to engage with the mails, and you can continue to receive good deliverability.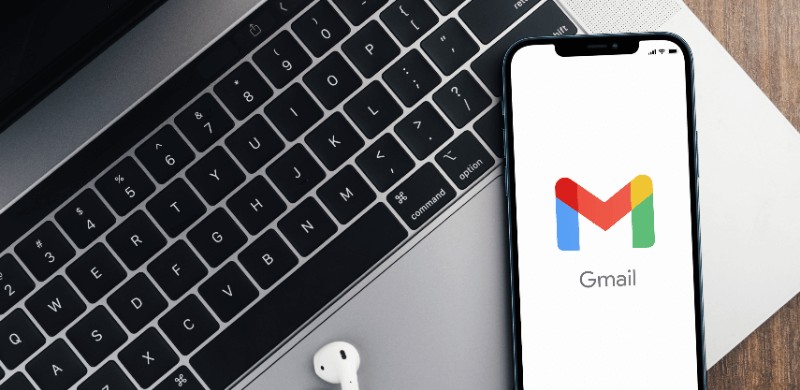 Here are some strategies and tips for using a double opt-in system for your emails:
Sending Reminders to Subscribers
It is always a good idea to showcase your value proposition when you send the confirmation email to your subscribers. They remember why they subscribed in the first place and get an extra push to confirm their contact information.
Let's say that you decide not to do much with that confirmation email and not put any marketing CTAs in there. That move will still get you confirmations, but you will miss out on the opportunity to show your target buyers what your brand is really about. If your brand has a unique personality, you can show it, and it is a very simple but excellent way to humanize your brand.
Your confirmation email isn't the place to get too clever. For the best results, keep it simple and easy to navigate. Help potential subscribers recognize you by keeping the layout and branding colors consistent with your business website.  
Double opt-ins are a great idea if you are looking for ways to refine your email marketing strategy. It permits you to enjoy a more targeted and interested audience for your business. If you've struggled with high bounce rates, double-opt-ins can significantly minimize those, too. So if you have not created a double opt-in campaign yet, you should take the first step today.