A custom product is a unique item created individually by a craftsman, artisan, or tailor.
What Is a Custom Product?
Custom products are unique items created individually by a craftsman, artisan, or tailor. Each custom product is designed to meet the client's size, color, dimension, outlook, etc. These one-of-a-kind items bring the client's idea to life, and their production involves client input at each step. Any product built like this is a custom product. Examples of custom products include wedding gowns, shoes, men's suits, etc.
How Does Custom Production Work?
The manufacturing of custom products is often categorized into a segment of lean manufacturing. In a lean manufacturing setup, factories allocate resources specifically to produce a special product. To accomplish the best results, lean manufacturing relies on client orders and not traditional sales forecasting.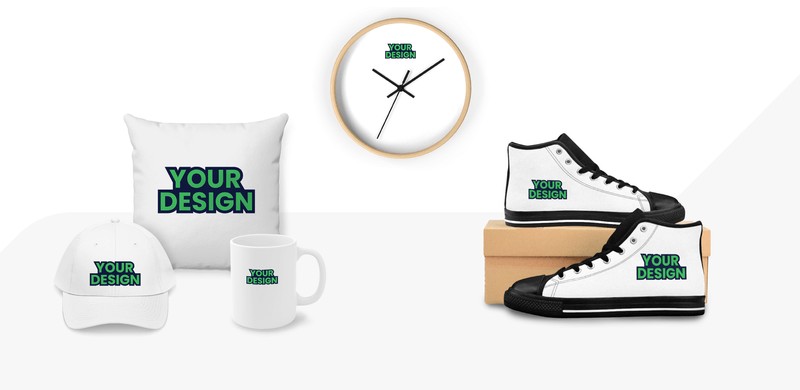 What Are the Benefits of Custom Production?
The benefits of producing custom products are not one, but many. We have described the most important advantages of custom production below:
One of the main advantages of custom production is the opportunity it provides to businesses. It gives buyers exactly what they were looking for, and businesses can charge a premium for custom products. Customers are often happy in paying more to the business if the product matches their liking.
Custom products stand out because they are unique. As a seller of such products, you stand miles ahead of the competition because your product is special.
Custom products hold more value than mass-produced products of the same niche. The value also comes from longer manufacturing times and better production materials. This is why the clients hold these products closer to their hearts compared to a mass-made item.
Artisans and factories often build the reputation of their business around their special products. Each item that resonates with the religious, ethnic, or family value gives the artist a good reputation amongst their clients. If the quality of your product is not acceptable, your sales and reputation can fade away.
Custom manufacturing allows businesses to benefit from the rapid technological changes to make trendy products.
Quality of work can also turn into your main marketing tool if you design custom products. For example, if customers are happy with their custom print order from your store, they will display the print in their house or office. Others looking at this design might want to place an order, and thus word of mouth about your printing business will grow.
Disadvantages of Custom Production