How to Create Easy Print-On-Demand Square Stickers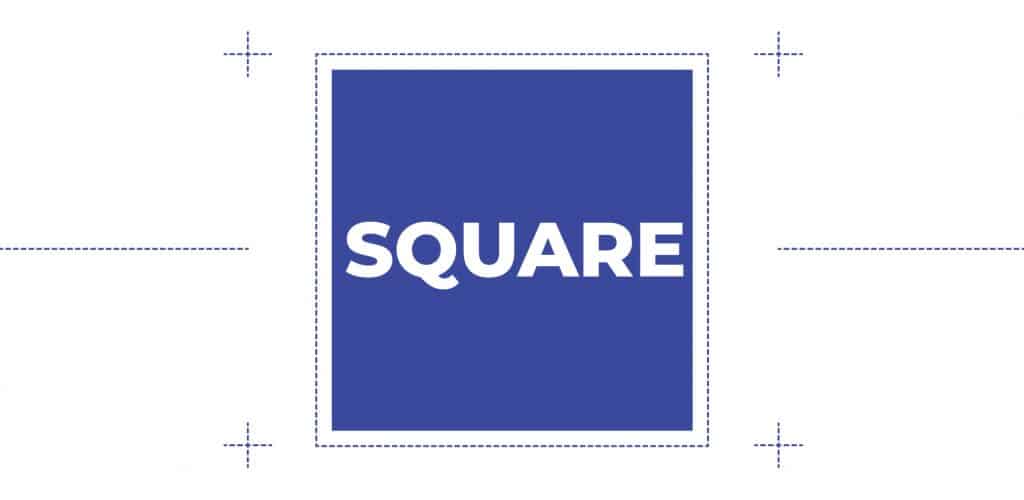 Be sure to keep important information within the safe area, where there's no risk it will be cropped. Anything outside of this zone should be reserved for background colors.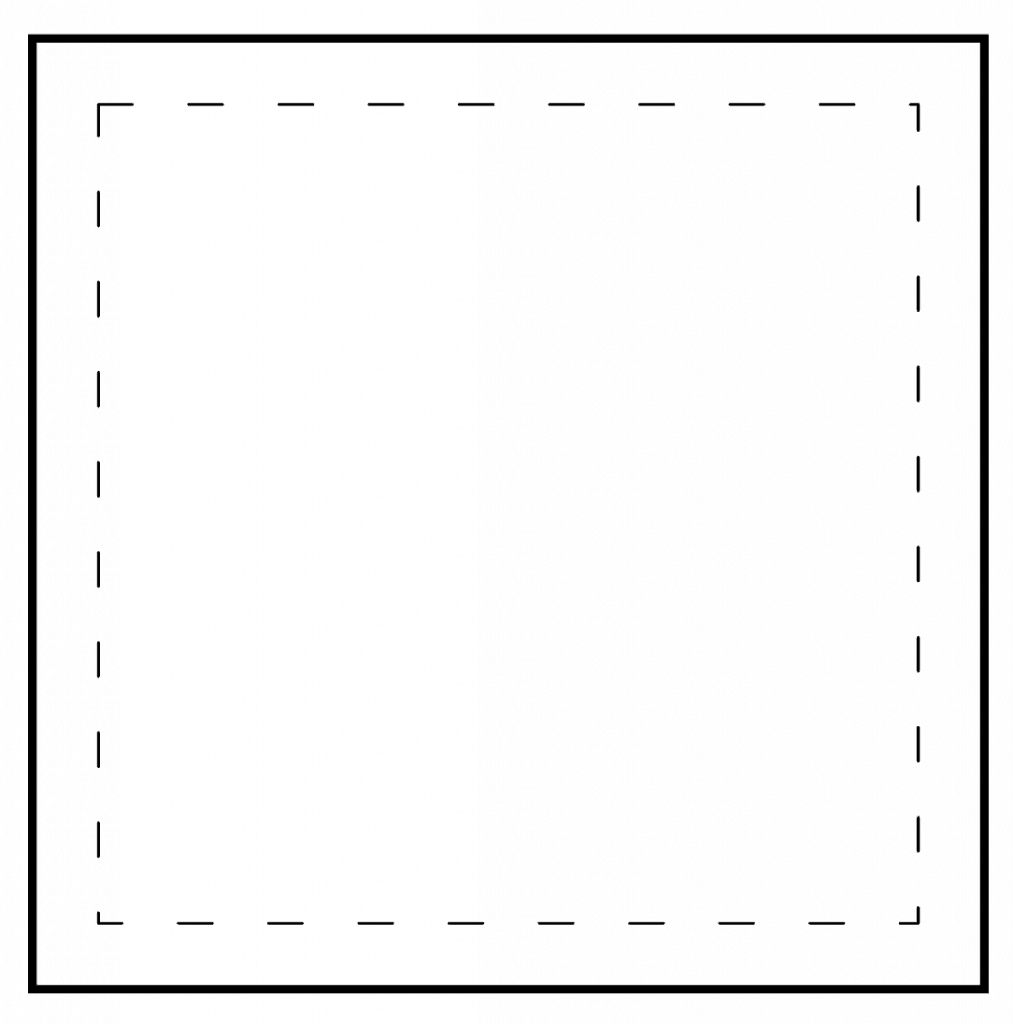 What Are the Best Designs for Square Stickers?
They make great labels—they're efficient with text and stand out boldly on products.
They're perfect for logos, highlighting the corporate colors and helping the image "pop" out of the background no matter what surface it's placed on.
QR codes fit perfectly on the square sticker, and can be used to draw viewers to your website or promotional offer.
Square stickers can make for a fun and memorable concept for any kind of greeting card.
Great for images with backgrounds, providing a stunning effect that might otherwise be lost if the image is cropped with a kiss cut.