How to make your own socks with Printify?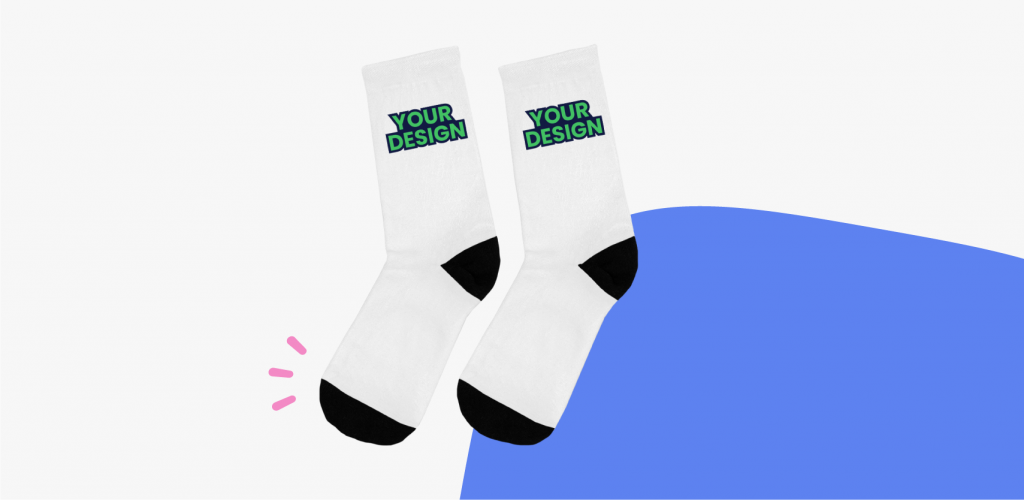 Getting started with your first sock designs is an exciting moment. Whatever your reasons, once you know how to make your own socks, it's safe to say that you won't look back. In this guide, we will go through the steps and details of getting started on your first sock empire. First things first, you need to know how to make your own socks, right?
Print on demand socks are one of the most popular items on our product list and there is a good reason for that. Print on demand is a form of printing that has no minimum order quantity, you can order one item, or you can order 1000, this flexibility allows merchants to avoid holding stock, it also speeds up the whole manufacture process.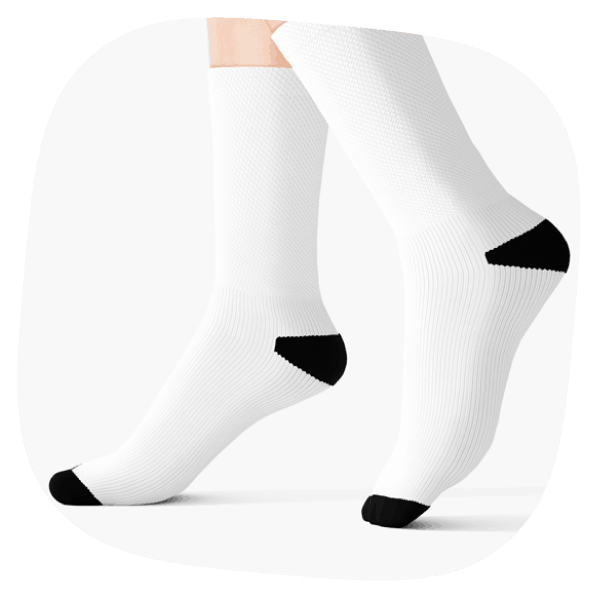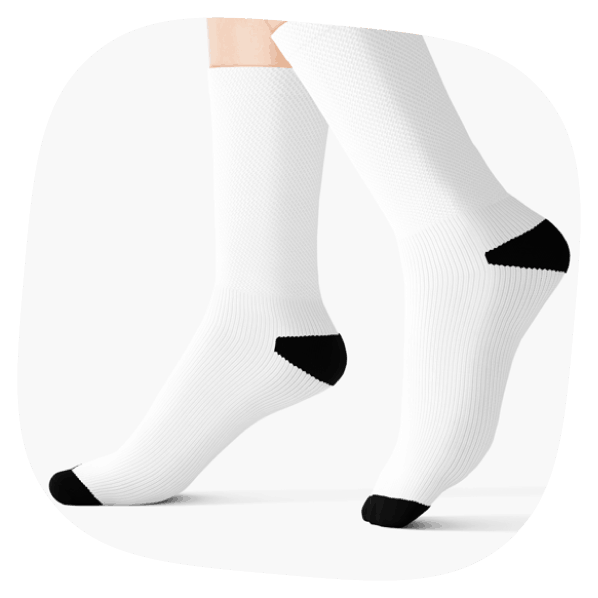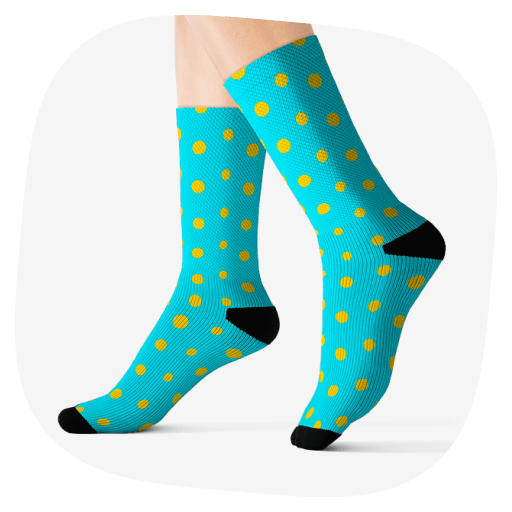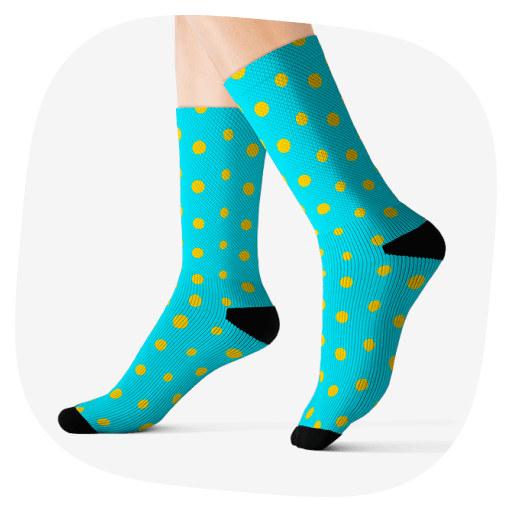 Making socks with print-on-demand is not only cost-effective, but it's also fast and easy. One of the first steps on how to make your own socks is to decide on your style. Do you want to design novelty socks, fashion socks, or colorful socks that will compliment any outfit?
You can always change your style or go for multiple design styles, however, we advise you to try and start with one style and then take it from there. Looking around for design inspiration is always fun, you can look at Pinterest, Instagram, and even other successful custom sock brands, just remember to add your own stamp on your brand.