Holiday season fulfillment
Winter always sees the biggest sales spikes for print on demand. As such, we've taken serious action to make sure that our network can handle the coming weight.
This is a go-to page for all relevant operational updates during the 2020 holiday season. Here, we'll touch on crucial topics, present helpful resources, and offer useful tips and information.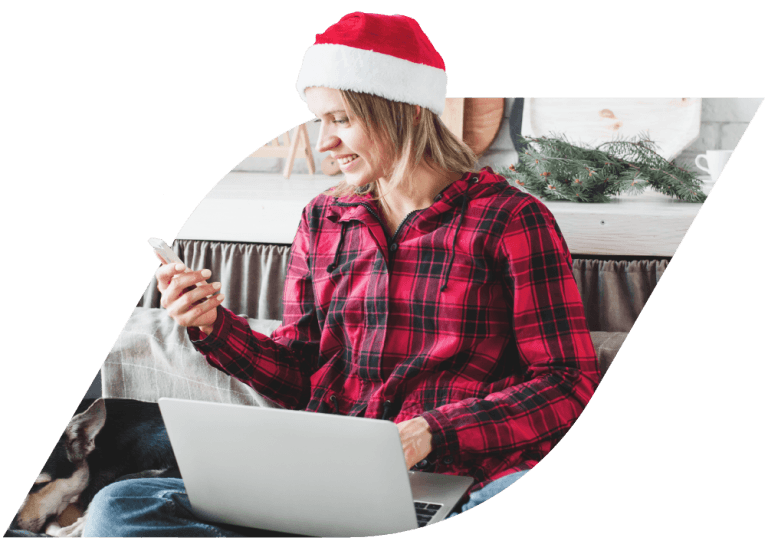 Real-time updates categorized by the print provider.
Up-to-date information on print provider specific updates or the whole Printify network.
Check the overall status of print providers.
Checking the overall status of print providers.
Updates of print provider recommended order submission deadlines.
Managing the purchases to be completed before the respective cut-off dates for expected delivery by Dec 24.
Releases for the season finale
Here are a few of the preparations we've done to help you succeed during the busiest time of the year:
Handling the holiday heat with Printify
This is a helpful, comprehensive perspective on the holiday season for POD merchants. From general updates, facilitated communication with support, and onward, this resource effectively rounds out a variety of useful information.
Suppose your print provider experiences some difficulties that result in diminished production or items that are out of stock or even discontinued. Now you have the option to automatically move products away from blockages in the supply chain to other print providers that can fulfill the item(s). This way, you won't lose your sale and time.
Enabling order routing is highly recommended.
You have control over many settings within the process.
Live print provider updates
With better information come better decisions. That's why we want to keep you updated regarding relevant occurrences within the print on demand ecosystem. Check the real-time updates below frequently, especially if you notice the name of your print provider.
Printify print provider network status:
Slight delays in production
Slight delays in production
Europe-based print providers
Slight delays in production
Print providers with multiple fulfillment locations globally
Canada-based print providers
Asia-based print providers
Australia-based print providers