Features to Try On Printify
Here's an overview of important features that will improve your experience with Printify and allow you to save time, so you can focus on what really matters – growing your business.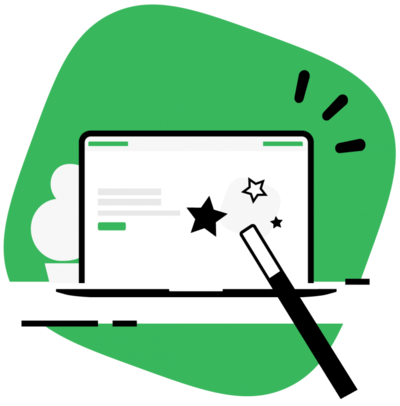 Check Out the List of Features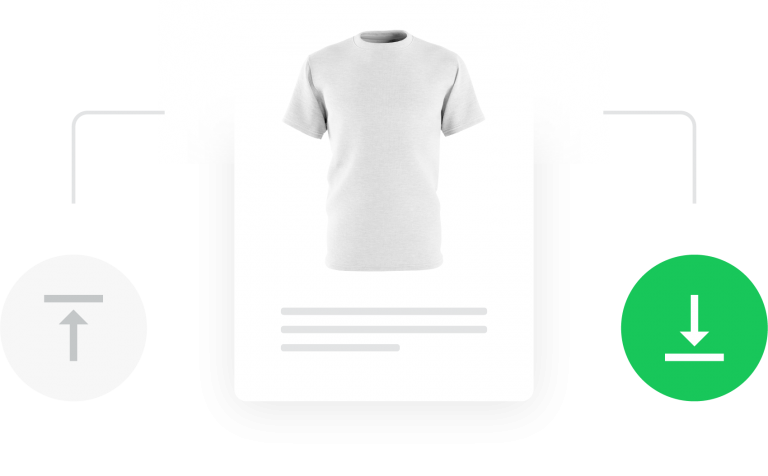 Suppose your print provider experiences some difficulties that result in diminished production or items that are out of stock or even discontinued. Now you have the option to automatically move products away from blockages in the supply chain to other print providers that can fulfill the item(s). This way, you won't lose your sale and time.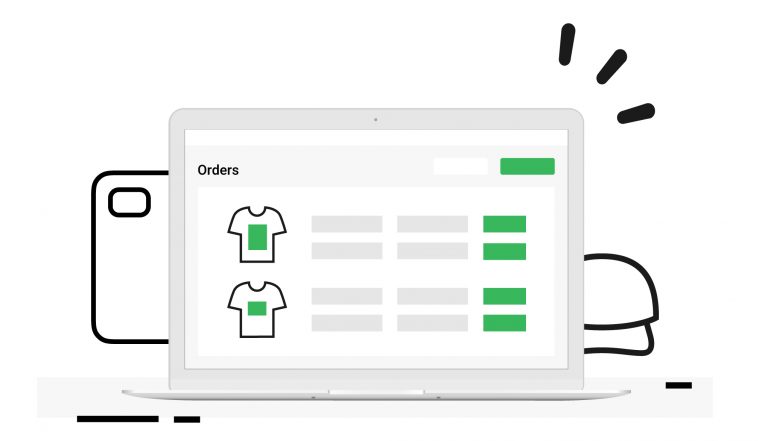 Are you selling bundles or personalized merch with names or other graphics on it? You may want to check out our custom order import. It can pull in orders from third-party platforms like Etsy or eBay and then allow you to fulfill them. It's especially useful when you're trying to sell the same item but with a slightly different graphic or design. Check out our guide on how to do it, and get those bundles out the door!
Replace/Products and Print Providers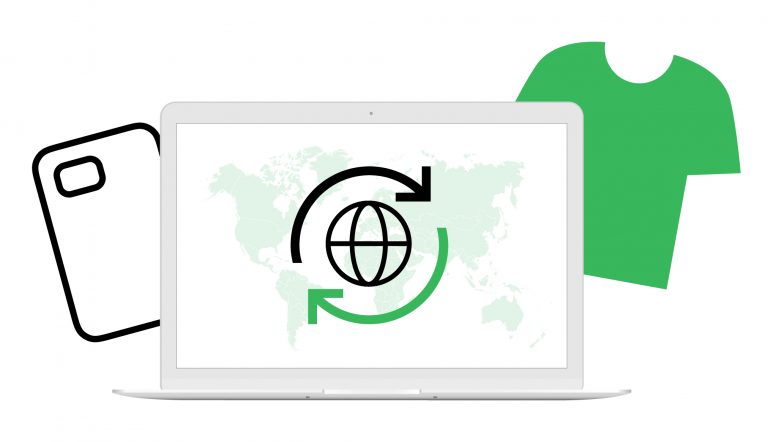 Need to update your print provider or color offerings? It happens from time to time, some print providers will become more competitive on price, discontinue products, or perhaps you want to switch to one that's a bit closer to your customer base. We make it easy for you! Just follow along with the video to get your products sorted out!
SOS Folder - Self Service Submission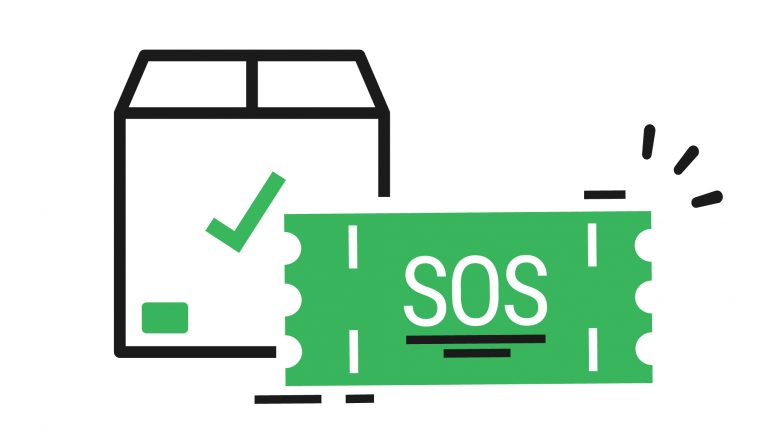 A lot of our customers were requesting this feature: line item support ticket requests. What does it mean? If you've got an issue with just a single order, check out the "Submit Issue" hyperlink on each line of each order. You can find it on your Orders tab. Issues submitted through the form will be resolved quickly and efficiently. What does this do? It helps to resolve issues on a single line item, gets to support faster, and makes sure your issue is taken care of.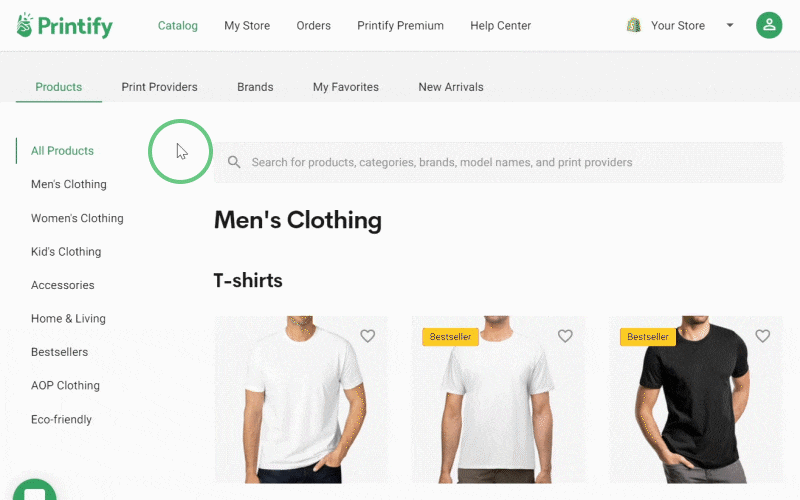 Product Selective Publishing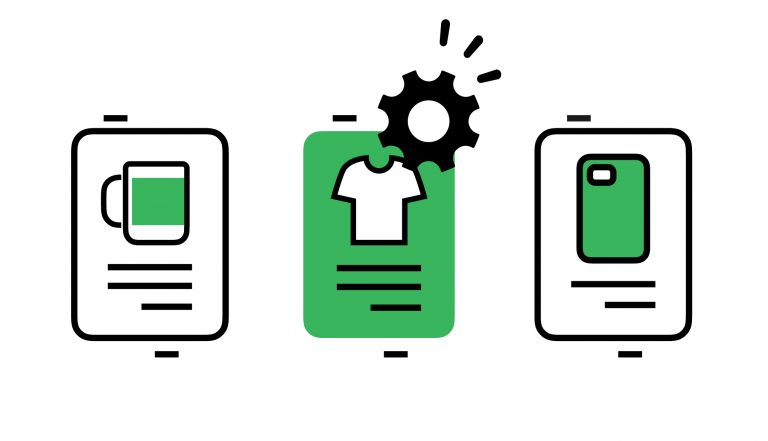 Want to update your product listing but don't want to update the whole thing? Don't worry about having to re-do or save all of your work, we've got you covered. Just update the parts that need it, one checkbox at a time. 🙌
This feature allows you to easily migrate your products from other Print On Demand platforms and sync with Printify, for automatic fulfillment of all your future orders. 🙌
Get to selling, and hopefully, you'll find these features to be both useful and time-saving. If you haven't started yet with Printify, open an account today to take advantage of these awesome features.