Spice up your online store with a trendy crop top hoodie line! Personalize this trendy piece of apparel with your text & art and start selling.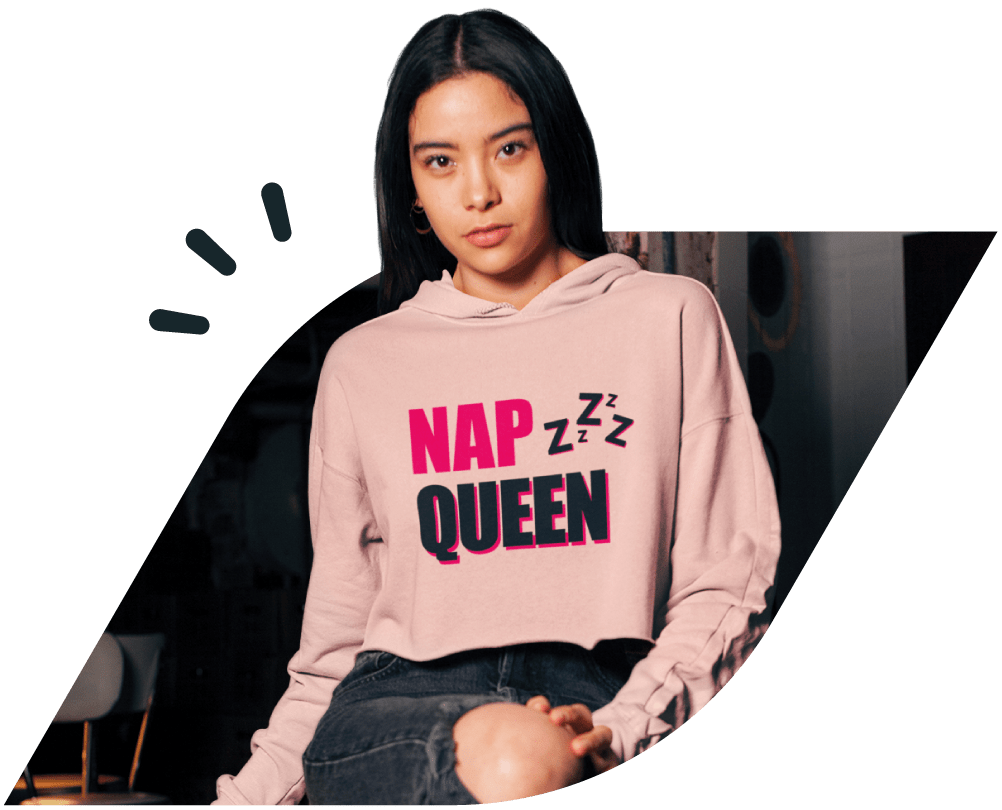 Why sell personalized crop top hoodie online?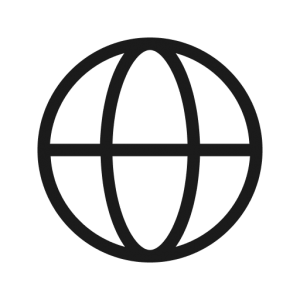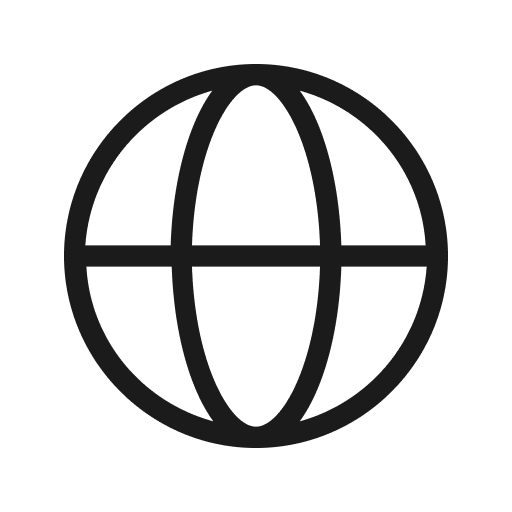 Dropship this season's on-trend cropped hoodies to cater to your customers' style cravings.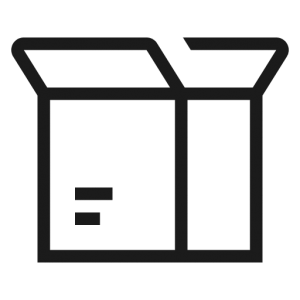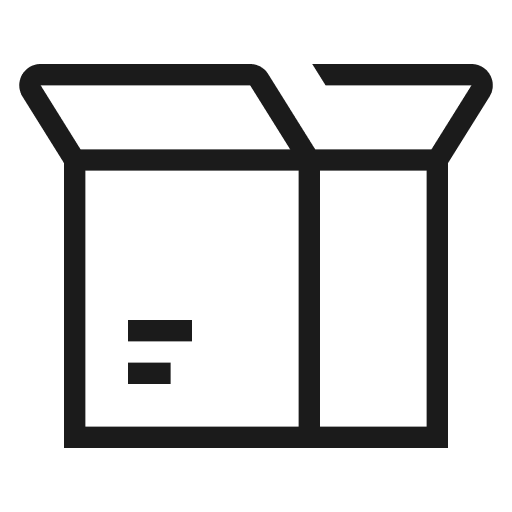 Order just one for yourself or start selling your designs online – at Printify, there's no minimum order.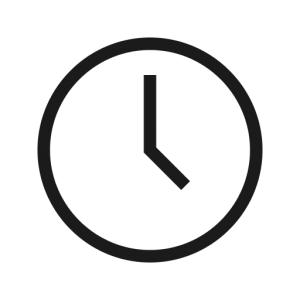 Apply your art or text in our easy-to-use mockup generator in literally just minutes
Create the perfect crop top hoodie for yourself!
The cropped hoodie has taken the fashion world by storm. Outfits range from casual to street style cool, but all of them have revolutionized the athleisure. Whether your customers are looking to flaunt their abs or are keeping things covered under cool layers, this hot trend of crop top hoodie outfits is worth it.
Our custom crop top hoodie
This awesome piece of garment that we've added to our catalog is a relaxed fit for a super-comfy feel and comes in soft 3-end fleece. The 3-end fleece has an ultra tight-knit construction giving it better printability, soft hand-feel, and under 5% shrinkage. This on-trend silhouette is a must-have in the upcoming seasons.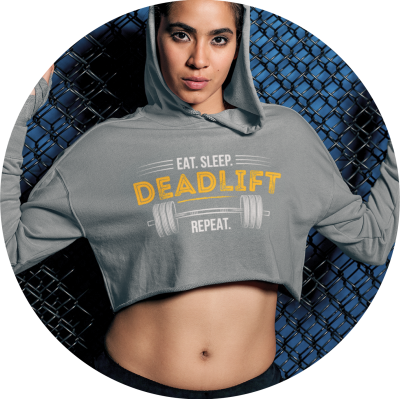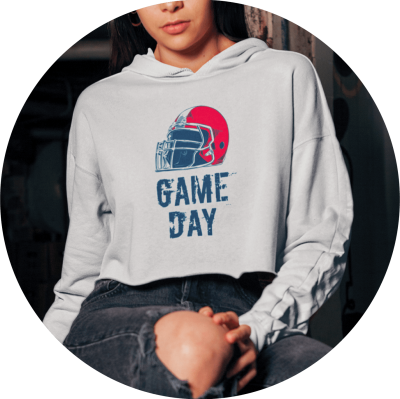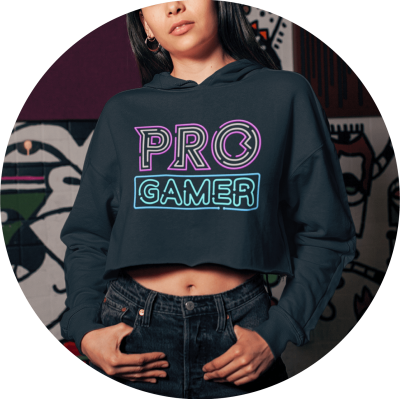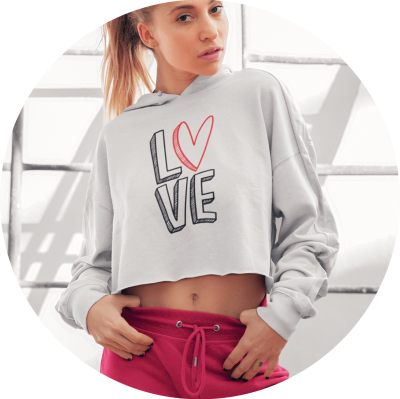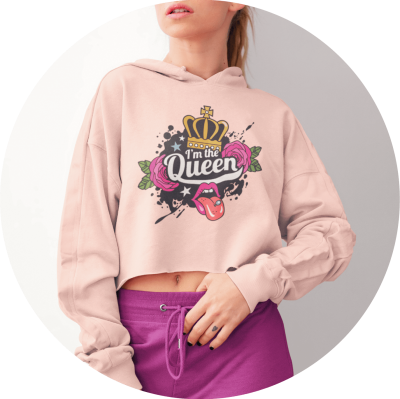 Dropped shoulders are everywhere – on Instagram, on mannequins in the mall, you name it. They're the epitome of ease and casual look. 
Garments with raw hems have that effortless casual look. A raw cropped hem also lends an edge factor to the soft fabric. Edge it up even more with some loud artwork or keep it minimalistic with the lyrics of your favorite songs.
Made of 85% ringspun cotton and 15% polyester, this hoodie will survive all your wash cycles and only shirt 5% after the first wash. And it's so nice to touch!
Why choose Printify to sell cropped hoodies?
Printify does not only provide high-quality blank cropped hoodie for you to customize, we also automate and simplify the process of creating your custom cropped hoodie line at the best prices on the market, and you don't need to worry about anything else. Leave production, packaging, and dispatching up to us. But if all this and a free easy-to-use free mockup generator and fully customizable wardrobe staple such as a cropped hoodie are not enough to persuade you, consider this: over 300'000 online entrepreneurs have already chosen Printify for their POD needs. With Printify, you'll be connected to our network of 100+ printing factories, plus have access to our catalog with over 300 products – from apparel to home decor to stationery – ready for your art. 
When you've added your magnificent artwork you the blank custom crop hoodie, we then drop ship your products directly to your customers – there's no financial investments, no need for storage, or worries about delivery channels. We also provide easy-to-use integration with the most popular online marketplaces such as Shopify, Etsy, eBay, Wix, and more.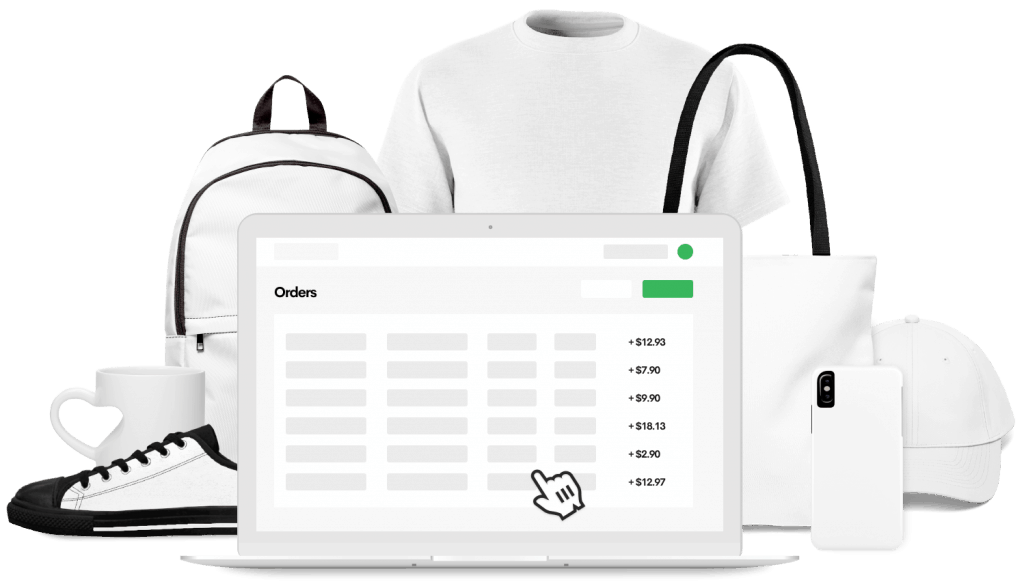 5 simple steps to start selling crop top hoodies online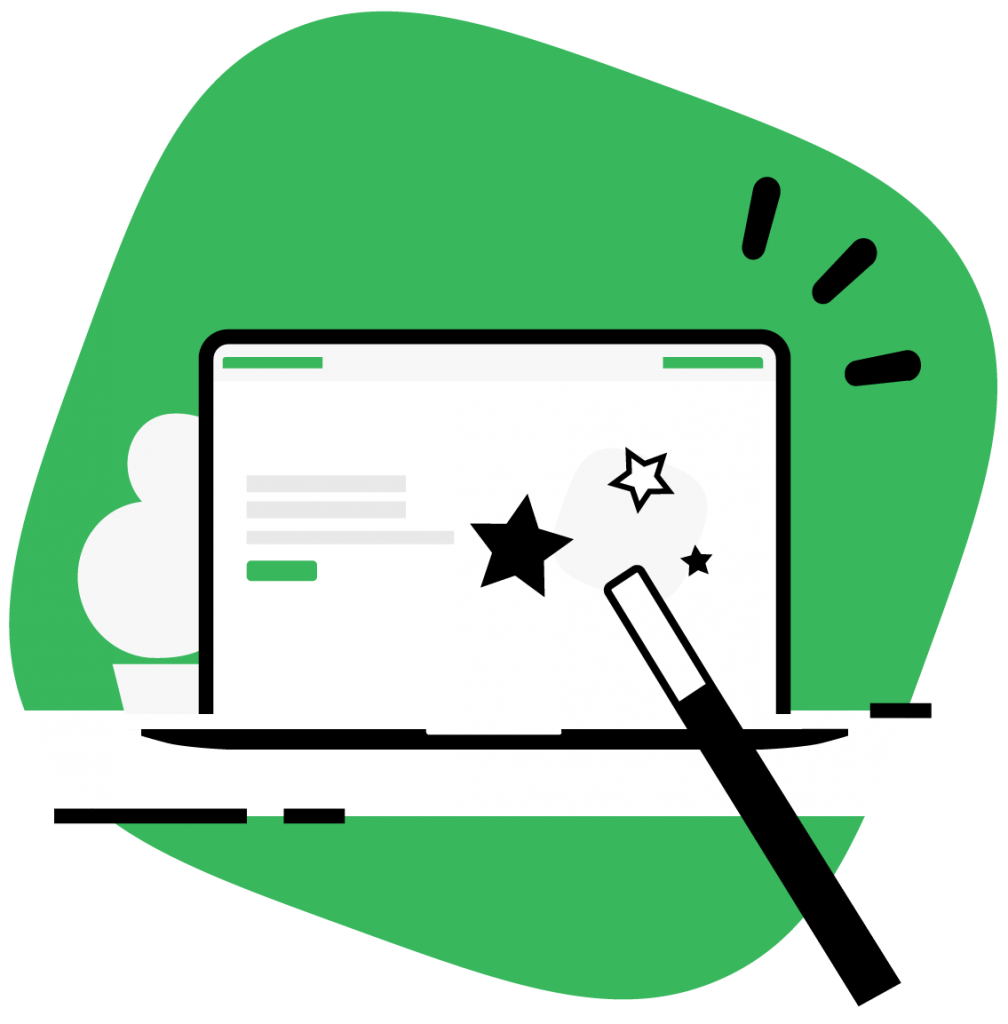 Choose your blank product
The amazingly soft, beautifully printable cropped hoodie is ready for your art. But don't just stop there. We also have 300+ products for you to design:  t-shirts, socks, mugs, and home accessories to diversify your eCommerce store.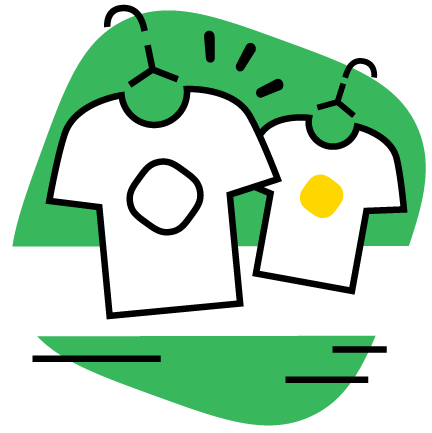 Use our free and intuitive Mockup Generator to apply your designs onto your brand new custom sweatshirt. Easily upload your designs, then apply them on a crop hoodie as a high-quality image. The end result – the mockup – is also designed to add products to your online storefront easily.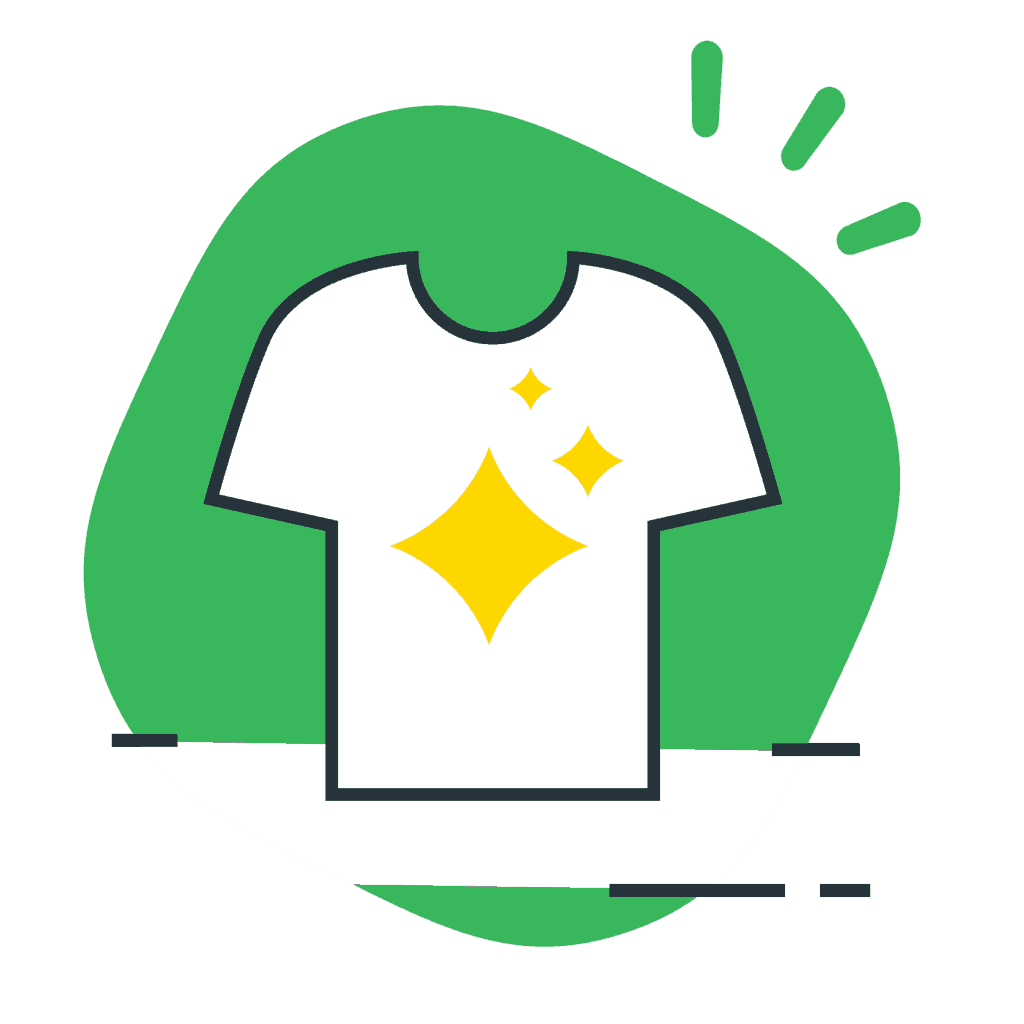 To always be sure your clients receive the quality you intended, order a sample from our print providers to make sure your custom crop top hoodie has been printed in the highest quality.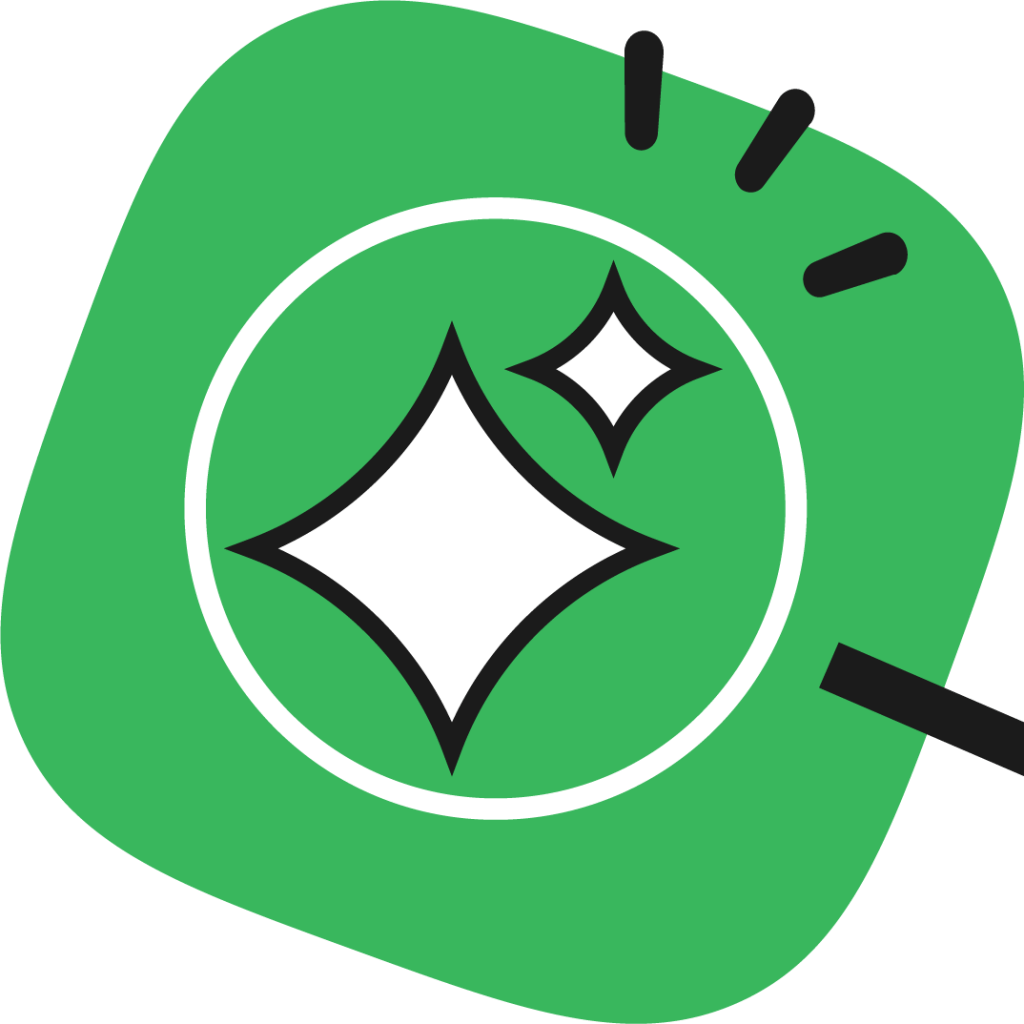 Once you're happy with your end product, publish it to your eCommerce store in just a few clicks. Printify has easy-to-use integrations with leading eCommerce platforms such as Shopify, Etsy, Wix, eBay, and more so you can reach millions of online shoppers effortlessly.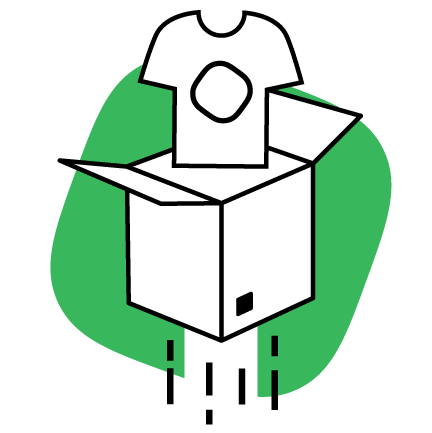 Focus on creating demand for your brand new custom crop top hoodie line to start making many a sale. Printify will take care of the rest to make sure your products are of the highest quality and are shipped directly to your customer.
Frequently asked questions about our crop top hoodie
Are you ready to unleash your talent?
Creating a personalized crop top hoodie line for your eCommerce store is a quick and simple process.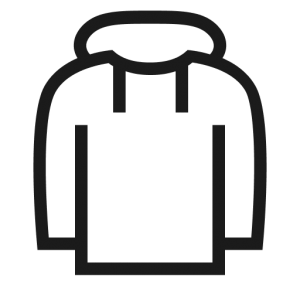 Athleticwear sells extremely well, as it's so on-trend right now, that's why including a handful of beautiful cropped hoodie designs in your print-on-demand dropship store is a wonderful way to boost sales.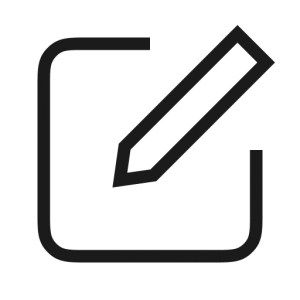 By now, we're quite sure you have a few design ideas in mind that would be perfect for our crop top hoodie. Our state-of-the-art mockup generator allows uploading any image as a .jpg or .png in at least a 300dpi quality – this is to make sure that an image retains its clarity and sharpness of the printed product.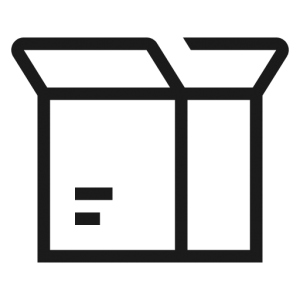 Once you've created your product, publish it in your eCommerce storefront, so customers can start enjoying your impressive designs as soon as possible.
Design your custom crop top hoodie today!