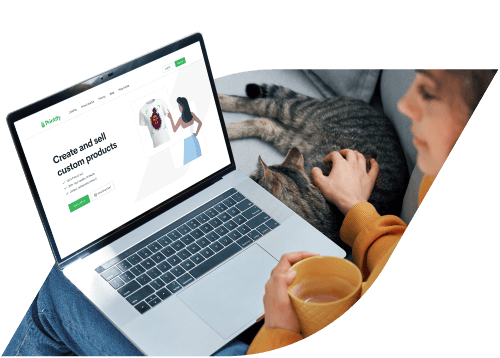 All-Inclusive Merch Solution for Established Creators
Printify builds fully functional print-on-demand merch stores for influencers and established creators.
What You Get for Signing Up?
As a creator, your primary focus should be on building your brand. Time is the one finite asset in this equation. Apply now and let Printify handle the details of creating a store and designing the products for you. Within a few days, you will receive a custom-built store that's ready to sell without inventory, and without upfront costs. And zero risks.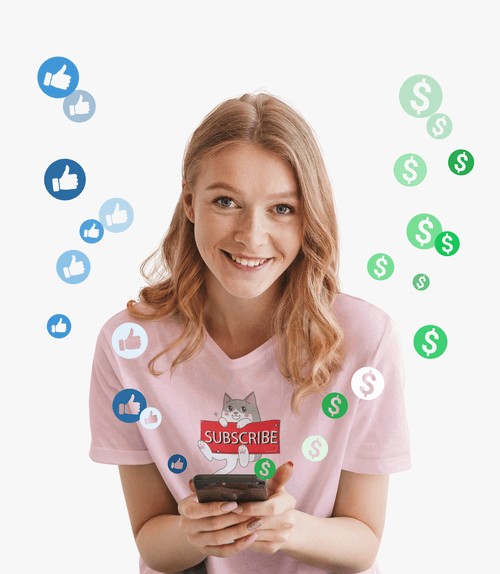 What Do You Need to Apply?
What Our Merchants Have to Say
"Printify frees me up to do the parts of the business that I love while the back-end processes are completely automated."
"Printify gave us so much more flexibility and allowed us to become a global business."
"Printify allows me to run the business and not work in the business."
"Using Printify saved our struggling business of 6 years and gave us more time with our family."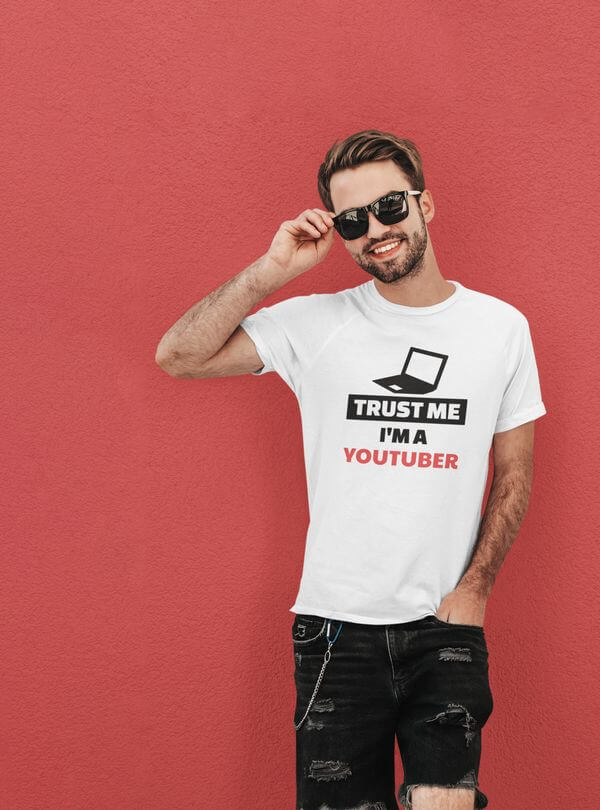 What Does Printify Bring to the Table?
Creators Already Selling on Printify!
Printify has helped over 200 high-grade creators just like you become Super-Sellers and surpass $200k per month.
We'd love to do the same for you. Take your already amazing brand to the next level with Printify!
Think you'd fit right in?