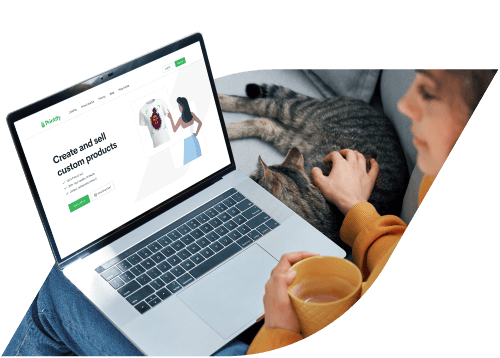 All-Inclusive Merch Solution for Established Creators
Printify builds fully functional print-on-demand merch stores for influencers and established creators.
What Do You Need to Apply?
What You Get for Signing Up?
As a creator, your primary focus should be on building your brand. Time is the one finite asset in this equation. Apply now and let Printify handle the details of creating a store and designing the products for you. Within a few days, you will receive a custom-built store that's ready to sell without inventory, and without upfront costs. And zero risks.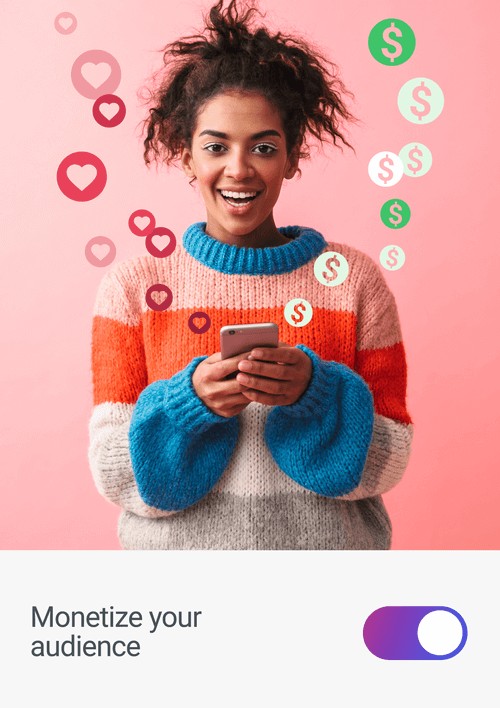 Are you a YouTube creator? A photographer? A painter or anyone who creates content for the masses and wants to earn from their craft? Now you can create unique custom Merch of top-tier quality, and treat your fans to something they'll love – with your signature on it.
Submit your application to Printify large creator platform.
Tell us where you want to take your business.
We'll design a product series to match your brand and followers' needs.
4. The Wonder of Creation
We'll create a custom-built print on demand store for you, optimized for sales.
5. We'll Hand Over the Keys and You… Start Spreading the News
Share your brand new store with your audience.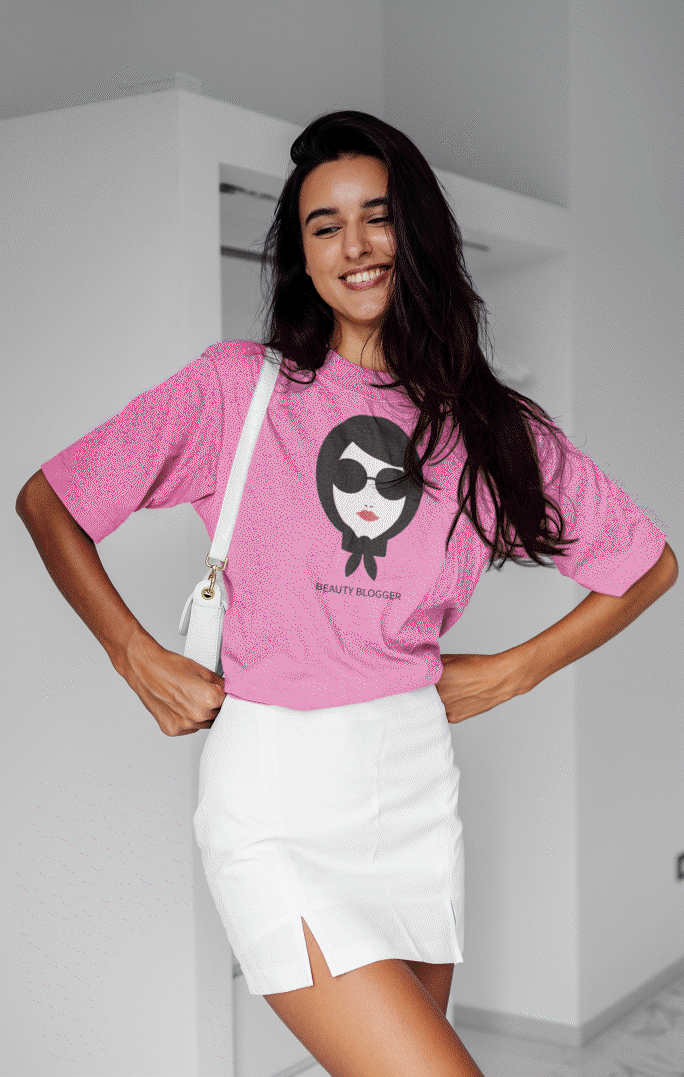 Printify Is Trusted by 2 million+ Merchants Worldwide With More Joining Every Day
I don't have to invest the money I can't lose into my business. With Printify, I only pay the fulfillment fees, and the rest is all profit.
I really appreciate working with Printify on my brand. Afro Unicorn was only supposed to be my design on a white shirt. It is so much more. Printify allows me the time to run the business and not work in the business.
Printify helped me start a completely hands-off revenue stream. When you spot a niche that you want to enter quickly, you don't have to worry about buying stock or equipment.
My experience has been amazing so far. With thousands of sales, there's always going to be obstacles to overcome. But, when something has needed fixing, it has always been amazing.
Printify Premium has helped my profit margins tremendously, and spending $20 a month has probably saved me over $200 a month.
Using Printify saved our struggling business of 6 years and gave us more time with our family.
I like Printify products because they tie in with our organisation's message.
I love the Printify Mockup Generator. It keeps everything consistent and allows me to keep my brand looking sharp and professional.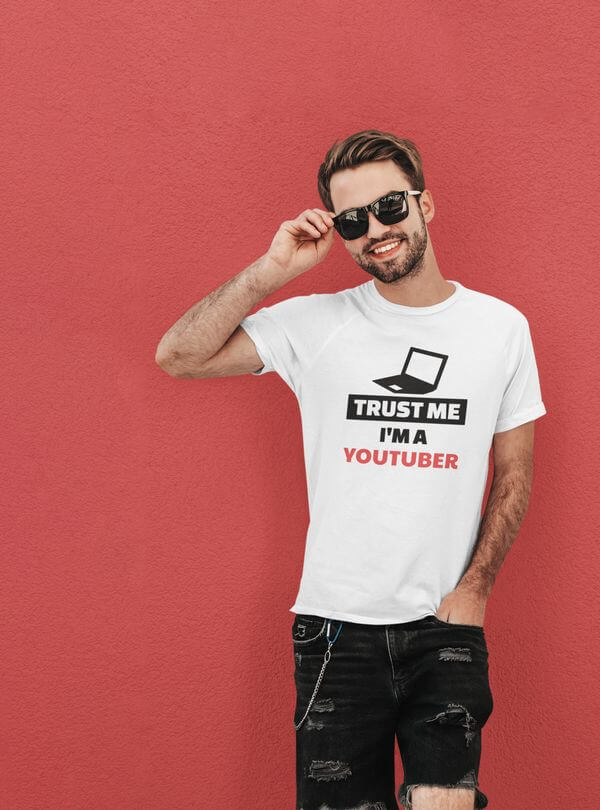 What Does Printify Bring to the Table?
Creators Already Selling on Printify!
Printify has helped over 200 high-grade creators just like you become Super-Sellers and surpass $200k per month. We'd love to do the same for you. Take your already amazing brand to the next level with Printify! Think you'd fit right in?