How Sheri Fleming Aced The Green November Challenge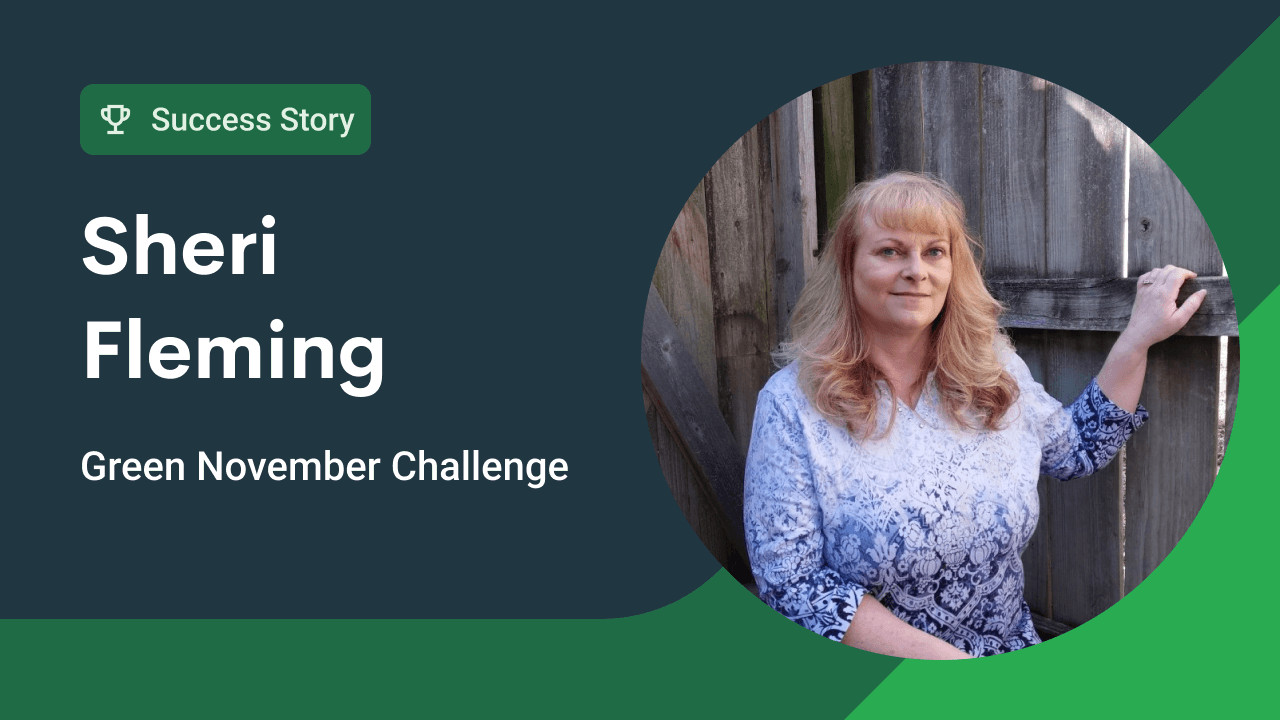 The end-of-year holiday season is the busiest, most challenging time of the year for any print-on-demand merchant. Events like Halloween, Black Friday, Thanksgiving, and Christmas can be a tough test for a POD seller, but also have the most potential to deliver huge rewards.
At the end of last year, to help our merchants maximize the most important time of the year, Printify launched the Green November Challenge. The idea was simple: If merchants beat their best-ever month for sales before the end of December, they'd get extra Prinitfy credit to spend on products. The more a merchant sold, the bigger the reward.
Sheri Fleming signed up for the Green November challenge and absolutely smashed it. So naturally, we wanted to find out how she hit her ambitious goals, the challenges she had to overcome, and her overall experience as a relative newcomer to Print on Demand.
Sheri, Let's Start by Learning About Your Background and Hobbies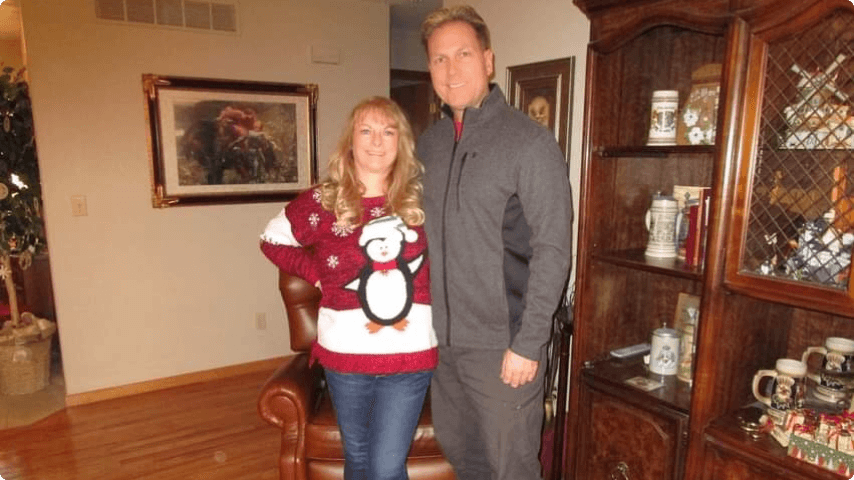 I'm a full-time elementary school counselor, which of course, keeps me very busy. Many people in my position have tried private consultations as a side hustle, but I wanted to find something different.
I've always been the type of person to work a second job, but I knew this time I wanted to work from home so I could be with my family. I felt as though I was a computer-proficient person, so I began researching what I could do to make money online. During the summer of 2021, I found Print on Demand and decided to go for it.
What Made You Choose Printify, and How Long Did It Take To Make Your First Sale?
I started using Printify in July 2021 as I felt that the pros and cons outweighed those of other platforms. Once I'd set everything up, I made my first sale around three weeks later.
Once I'd started selling consistently over the summer, I happened upon a trend. I was early getting on board with a popular niche, and that really helped my sales. I increased my listings early enough to capitalize on the interest, and things took off from there. Eventually, I earned around $1,600 in a single month.
That's a Great Figure for a Beginner. Did You Need to Adapt Your Sales Strategy Over Time?
In the beginning, I focused on producing designs that I liked. Very quickly, I found that I really should be focused on what the customer was looking for, so after a few months, I changed my strategy. I think a switch flipped somewhere in my mind, and I began to take on a buyer's perspective. I have more of a general store instead of one niche as I don't want to get bored. 
What Made You Decide to Enter the Green November Challenge?
I'm a member of the Printify POD Rockstars group on Facebook, which is a great place to post your questions or just get general advice. I saw the Printify Green November Challenge listed in the group and decided to enter.
The goal of the challenge was to beat your best-ever month for sales. The more you sell, the bigger the reward. I was keen to hit the highest target, which was to make 300% of my best-ever month. In the end, I went all in and ended up hitting 264%.
What Did You Focus On to Improve Your Sales by Such a Huge Margin?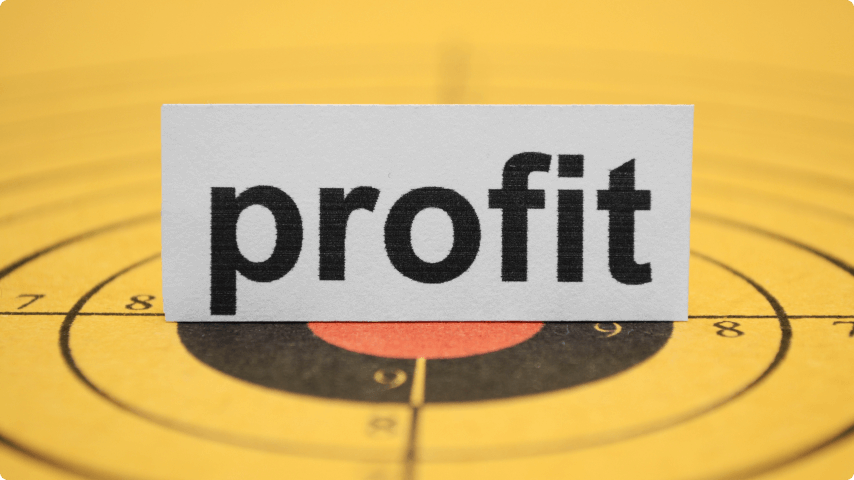 I focused on things that were within my control rather than trying to set a goal of a specific amount of sales. First, I increased my listings and made sure more products fit the Q4 holiday period. Next, I went back through my existing catalog and revised some of my older listings with better pictures and improved SEO keywords. 
I noticed that one listing, in particular, was selling pretty well after my revisions, but honestly, I didn't know what to expect from my efforts. I hadn't made a massive volume of sales the previous holiday season as I was still relatively new to POD.
Let's Dive Into the Details of the Changes You Made to Your Listings
When making my mockups, I was used to looking at them on a big, bright desktop monitor. Once I realized a lot of people would be browsing on phone screens, I began making changes with those users in mind. 
For SEO, I'd suggest finding an SEO tool with an easy-to-use interface. I think print-on-demand success relies heavily on good SEO optimization and research. When I started spending more time on keyword selection, the more my sales increased. I personally use eRank, but there are plenty of alternatives. In the beginning, the learning curve was pretty steep, but it definitely helped to drive traffic to my store.
What Was the Biggest Challenge You Faced During the Contest?
My biggest challenge was finding suppliers with items in stock because Q4 is always so busy. I needed to make sure I had plenty of alternative printers lined up in case things went wrong, as I didn't want to lose sales or deal with multiple refunds. It can be a leap of faith when trying new suppliers. In the end, my choices came through and were delivered perfectly, and the experience was wonderful.
Do You Have Any Favorite Products in the Printify Catalog?
Flags have been very popular, especially ones for the garden. I sold some during Halloween and Christmas, but I'm excited to see how they work for spring and Mother's Day. People should be getting outdoors more often once the weather improves.
How Has the Journey to POD Success Been So Far?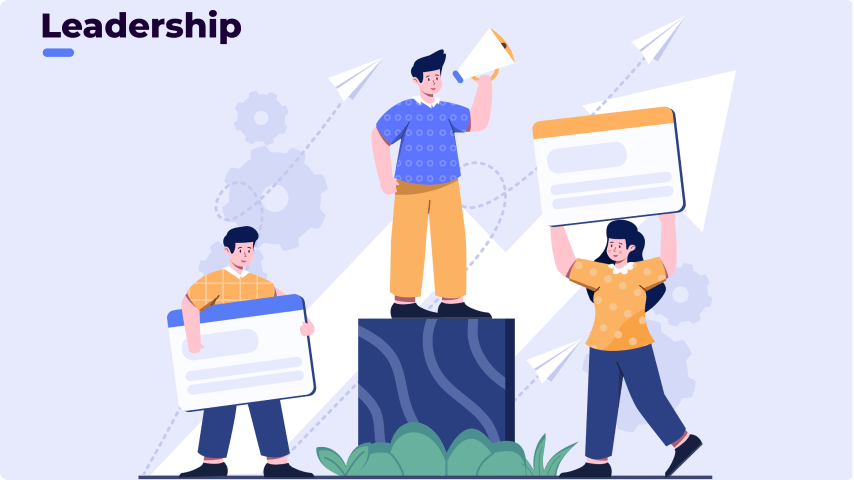 When I first started researching side hustles, I quickly realized that a lot of people were making POD out to be easier than it probably is. I always knew that I'd have to put in the work, and it wouldn't be as simple as sticking a t-shirt on a storefront and earning a passive income. With all of that being said, I find the challenge exciting, and I certainly don't mind putting in the hours.
When I come home, I can't wait to start designing and getting new listings out there. I find the whole process very addictive, kind of like playing a video game where you have to rack up points or collect achievements. When you have that kind of enthusiasm and realize you're working with real money, it's pretty hard to put down.
It's Been Fantastic Hearing Your Success Story. Could We Wrap Up With Some Advice for Newcomers?
I'd say the most important thing is to keep pushing yourself. It's vital to tell yourself that things will get easier and that you're in this for the long haul. Print on Demand definitely isn't a get-rich-quick scheme, but it will pay off if you put in the effort. 
My second piece of advice would be to find someone that you trust to critique your designs. You need objective and honest feedback so that you can alter things if they aren't going to work. A design that you personally love may not be popular with buyers, so it's important to be open to the possibility of change.
Finally, most people think running a thriving business from home will be too challenging while still working full-time. I learned that success is possible if you're passionate and enjoy what you're doing.
Share the article
Topics