How I Bought My Dream Car Using Printify and Facebook Ads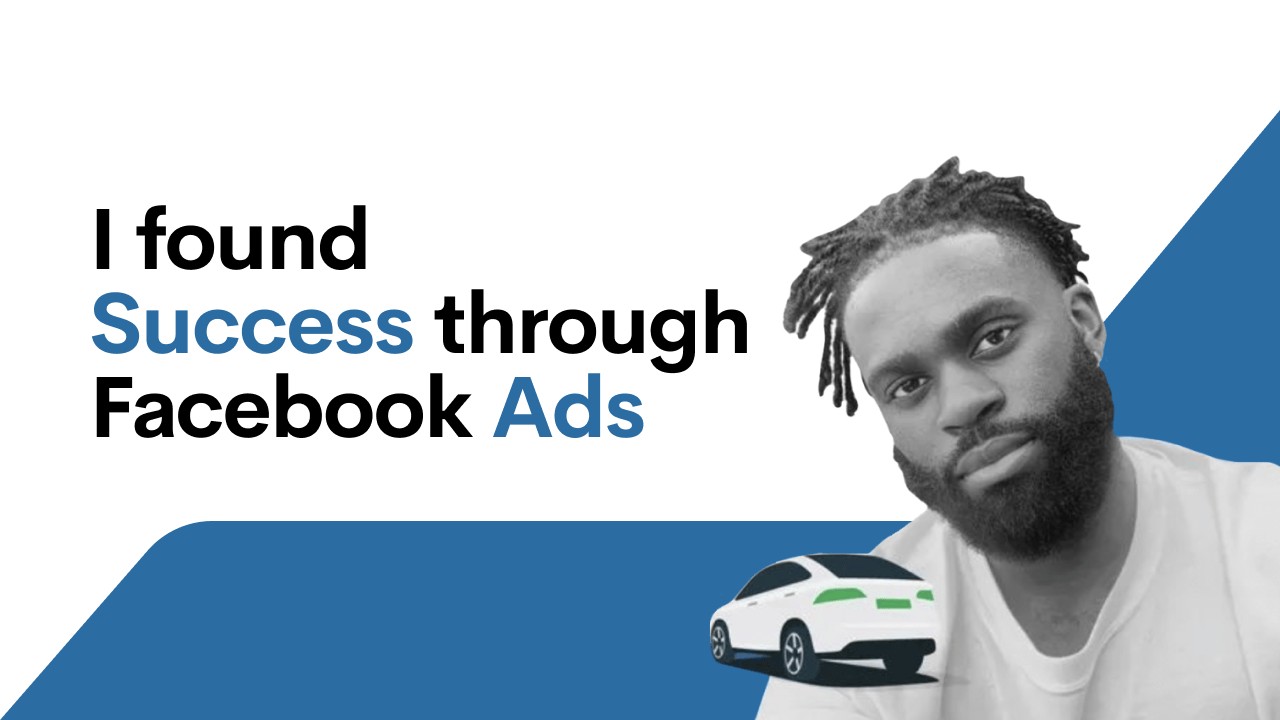 Many of us start an online print on demand or dropshipping business because it is a great way to make passive income. The appeal of working from home is more evident today as we all have had to spend a lot more of our lives indoors. Such was the pursuit of a now very successful online business owner, Henry who has found huge success using Facebook Ads.
Henry was born in Nigeria and currently resides in Minnesota in the USA. Soon after he graduated from business school, he realized that he had a strong entrepreneurial spirit and did not want to confine himself to the corporate world's constraints. That is when he decided to take up a barbering course and become a licensed barber.
"Business school was teaching me how to be an employee, not how to file an LLC, pay taxes, or invest. I wanted to break out of the old rat race and become an entrepreneur."
He also started a dropshipping business alongside setting up his barbershop, which currently stands at 10 employees. He later switched to print on demand, where he is now running two successful merchandising companies. Henry just bought his dream car, a Tesla, with the help of his print on demand business. He sat down to give us the tips of using Facebook ads, beating its many challenges, and building a successful print-on-demand business.
How to Start a Successful Online Business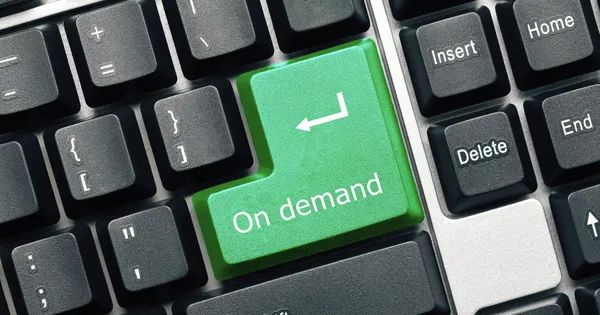 What made you start a print on demand business?
One of my friends was doing well with drop shipping, so I started learning it from him. But I was failing, not to mention the quality of the stuff I was selling was abysmal. It would also take three weeks to get anything shipped. So when the 2020 lockdown happened, I made the switch to print on demand from dropshipping because you're not selling some knick-knack products. You're selling your designs on good products, which allows you to be creative. Customers can also get a product in 3-5 business days.
"I made the switch to print on demand from drop shipping because you're not selling some knick-knack products. You're selling your designs on good products."
How did you find and join Printify?
When I decided to start a print on demand, I followed Facebook groups that discussed print on demand. One of the groups was Print on Demand Ninjas, and the moderator recommended Printify. I also liked the price point.
"Printify is more affordable than other platforms and has an extensive range of products and print providers."
How did you find your niche?
My niche is empowering yet fun messages within the black community. I wanted my niche to be something that I'm already exposed to and already familiar with. As a 28-year-old black man living in America, it is much easier for me to sell to young black people than to sell to 40-year-old suburban moms because I'm not familiar and can't relate to them. It is always advisable to find a niche that you know very well. It will help you design and market your products.
"Find a niche that you are familiar with, and it will help you design and market your products."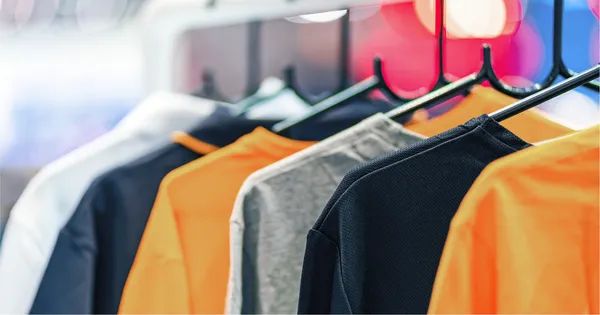 What helped you become a successful seller?
My biggest assets were my past failures with dropshipping. Even though it was my first go at print on demand, it wasn't my first attempt with the concept. I took the lessons I had learned from dropshipping and applied them to print on demand. I already had experience with Facebook ads, how to build a Shopify store and the general concept of an online business. I took advantage of the right trend at the time, and it factored in for me to strike gold.
"My first ever print on demand t-shirt did $70,000 in sales the first month!"
What advice would you give to a first-time seller?
Even if you have not tried drop shipping or a similar concept, don't be afraid to fail. Get started and learn along the way. Right now is also the best time to start because everybody is at home. Online shopping is helping online businesses grow very fast. It was one of the reasons for my explosive sales.
"Don't be afraid to fail."
How to Grow Your Business Using Facebook Ads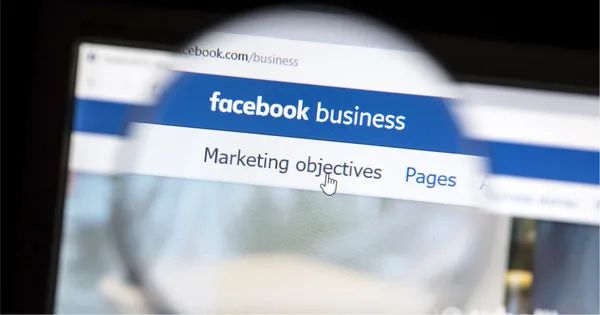 As a first-time seller, one of the best ways to advertise online is through Facebook Ads. The ads appear on all Facebook-owned properties, such as Facebook and Instagram. While using Facebook Ads can help grow your business, you must follow their strict Facebook Ads policies and guidelines. Failure to do so may lead to account suspension or banning. However, even when followed, a nuanced ad may suddenly get you a warning or even suspension. Henry has had extensive experience using Facebook Ads. He credits its use for his business as one reason he could buy his dream car, a Tesla. He tells us of his experience and gives us the do's and don't of Facebook Ads.
What was your experience with Facebook Ads?
My experience with Facebook ads, which other users can confirm, is that while it is a great platform to grow your business, it is also very unpredictable and inconsistent, which can sometimes feel like a game of Russian roulette. I have had designs that I thought would sell very well, but they flopped, and other winners that I didn't see coming. This is the nature of a trend-based brand. The second major issue is that their policies can be very broad, leading to your ads being flagged without a definitive reason. When I had my first such experience, I quickly got on the phone with a Facebook marketing expert who told me to try certain things, and it still didn't work. There is no blueprint, experience is the best teacher when using Facebook Ads.
How should one get started with Facebook Ads?
Start by going through the Facebook advertising guidelines to get familiar with what's acceptable, restricted, or prohibited. A few examples are no cuss words, no nudity, nothing political. Familiarise yourself with these things, and know exactly how Facebook works. 
Tread lightly. When starting, be careful not to overspend on Facebook Ads. Set a modest budget at the beginning while you learn your audience and build your brand. Start with about $10 a day – less likely to end up with thousands of dollars at the end of the month. Start with a small budget and then scale up, and soon enough, you will be confident enough to run 200 ads at once.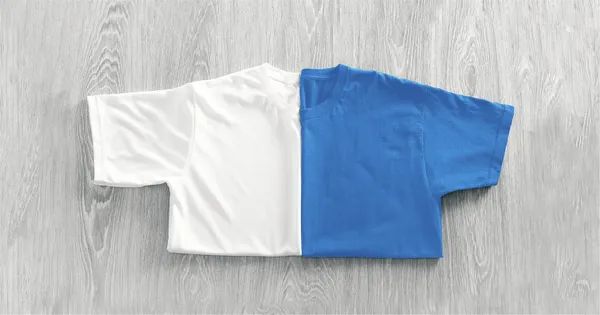 What is the trick to a bestselling t-shirt?
When deciding on the message to put on a t-shirt, don't choose a message that is too general. For example, "respect isn't given, it's earned" is an okay message, and many would agree that it is true, but it is very general and doesn't speak to anyone in particular. This means if this type of message pops up on a newsfeed, even if it is a very valid quote, it is missing what I call the "impulsive purchase factor." It is not a message that will make me pull out my wallet and buy it, and I'll probably think I can find it in a different store. The statement does not prompt me to buy the t-shirt on the spot.
"With Facebook Ads, 'Impulsive purchase factor' is the name of the game."
Whatever you're selling has to be unique enough and have such a cool factor that they immediately want to buy it when people see it. A very particular message also makes it easier to target a specific niche of people. Offer something that you can't buy in a store.
 Facebook ads are also costly, meaning you want people to buy your t-shirt the first time they see your ad. Otherwise, you will spend way too much money and not make any profit.
What should one do if they have issues with Facebook Ads?
Before you place any Facebook ads, counter-check that you have not violated any of their policies or guidelines. It is easy to cite the easy ones like nudity, language, or propaganda but check for prohibited or regulated items. If you still face any issue, request a review with the Facebook internal team. Unfortunately, you then have to wait for a response, which may take longer than you want but know that you are not alone.  
Try another alternative to Facebook Ads. I use email marketing, which does well. I make about 15 to 20% of my sales from email marketing. So whenever I have a Facebook review pending, I focus on email marketing. I also plan on learning Google ads. You won't get the huge sales from Google ads as you do with Facebook because it's a social media platform, but it will be more consistent over time.
Growing Your Print on Demand Business With Printify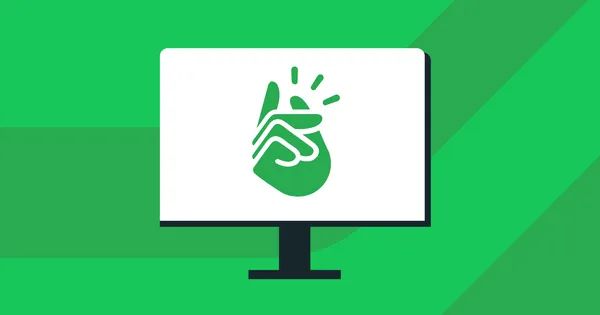 How has Printify shaped your business?
Printify has allowed me to have a more hands-off approach to my business and has made production and fulfillment more manageable and affordable. Instead of buying a t-shirt, a t-shirt printer, printing it and shipping it, I can focus on growing my business while Printify handles those processes. Marketing on Facebook ads takes most of my time, and that's about an hour or two to a day.
 "I wanted this to be passive income, and with Printify, I got it."
Yes, there is a lot of work when running a print on demand business; you have to build your store, download all the store apps, design and publish. But once you're done, you're in a sort of cruise control. It's pretty mind-boggling, I've made over a million dollars in sales in nine months, and I haven't printed a single t-shirt or hoodie myself.
 "I've made over a million dollars in sales in nine months."
What is your favorite t-shirt in the Printify catalog?
The Bella Canvas 3001 is easily the best t-shirt to get started. It is good quality, a large variety of colors and sizes and people don't associate it as a "cheap" brand. It is also made in the US. Even though it is not the cheapest t-shirt in the catalog, it gives you the perfect balance between a fair price point and a high-quality t-shirt.
What do you like the most about Printify?
The user interface is incredibly intuitive and comfortable, which makes it simple to navigate. This is what I loved the most about Printify when I first started using it. I didn't need to watch any YouTube videos or do any research to figure out how to use Printify tools.
The second thing that stands out for me about Printify is that it has the most competitive pricing than other print-on-demand platforms. It allows me to price my products very competitively, which is excellent for a print on demand business. 
Thirdly, I like Printify's customer service, especially the chat option. When you're working and run into an issue, you can quickly speak to somebody through the chatbox. It makes you feel like the person is right there instead of email, which can feel less personal.
What is the most valuable lesson you've learned so far?
The most valuable lesson that I've learned about print on demand is that the internet is the future. Leaving your home to go to work is cool, but there is power in making money on the internet, and there is a lot to learn from it.
Share the article
Topics