Sell More, Work Less: Printify's Latest Updates
Want to save time and grow your Print on Demand business without trying as hard? Join our webinar to learn about Printify's hottest new features that will help you earn more while working less.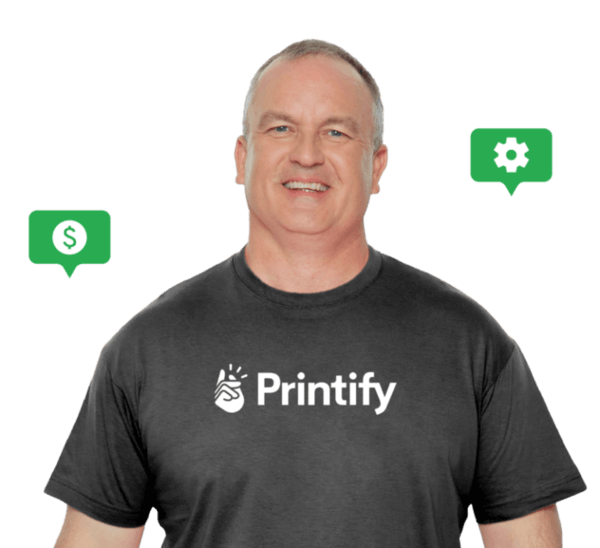 Our main goal has always been to help you earn more money. That's why we're constantly improving our platform and looking for new ways to make your experience as effortless as possible.
Speaking of which, we have two major updates to tell you about – Printify Connect and Printify Pop-Up Store.
A Printify Pop-Up Store is the new all-in-one solution that lets you open a store in minutes without connecting to any external sales channels. All you need to do is publish your custom products, share your store's unique URL, and start making sales right away.
Printify Connect lets us handle all the hassle of customer support on your behalf without your customers ever knowing it was us. You spend less time answering emails and more hours growing your business.
Join our free webinar with Printify's Expert Consultant, Martin Darland, to learn how you can use these two amazing new features to expand your business.
Tune in live to get all your questions answered and win Printify prizes.
Start Your Own
Print-On-Demand Business!