Make the Holidays Work for You
Get all the info you need for the most successful holiday sales season ever and get valuable industry insights from Chris Robbins, Head of POD at District Photo.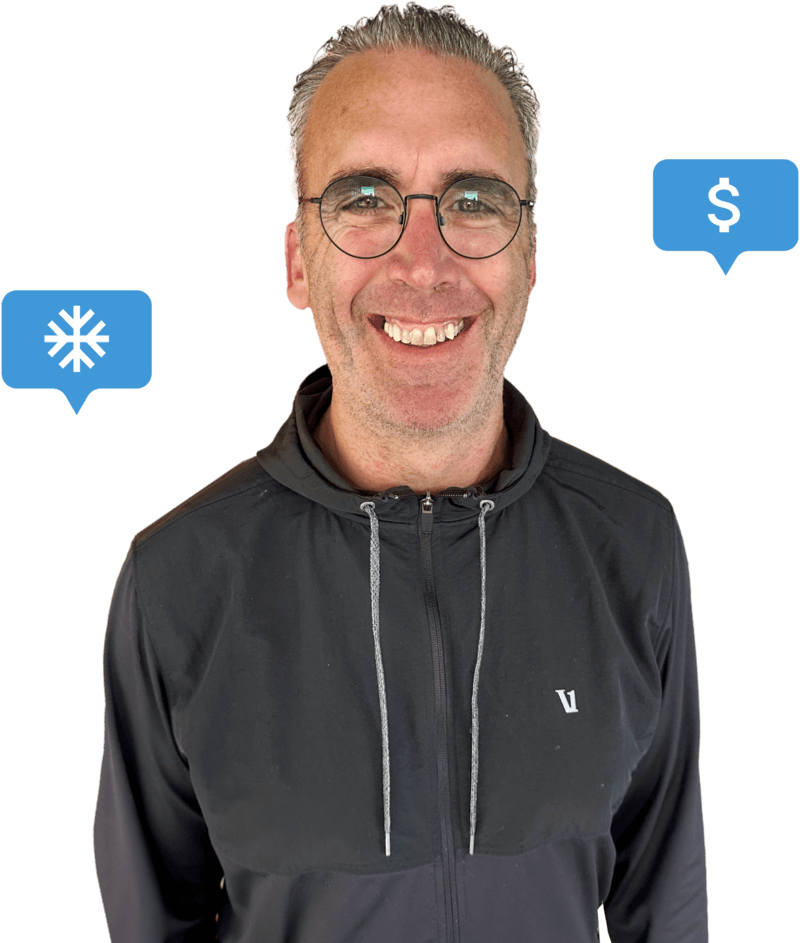 Another holiday sales season is upon us, and we want to ensure it's the best one you've ever had.
Learn about essential holiday sales dates and get insights on the most popular and best-selling products. We'll give you plenty of helpful tips to use for the holidays.
But that's not all.
We will be joined by Chris Robbins from District Photo, who'll give you valuable insights on the work carried out by our Print Providers during the holidays.
Chris will tell you all about the best-selling holiday products offered by District Photo so you can add them to your store for a boost in profits.
Start Your Own
Print-On-Demand Business!