Improve Your Etsy Branding for Bigger Sales
Learn about the importance of branding in eCommerce and how it can help grow your business.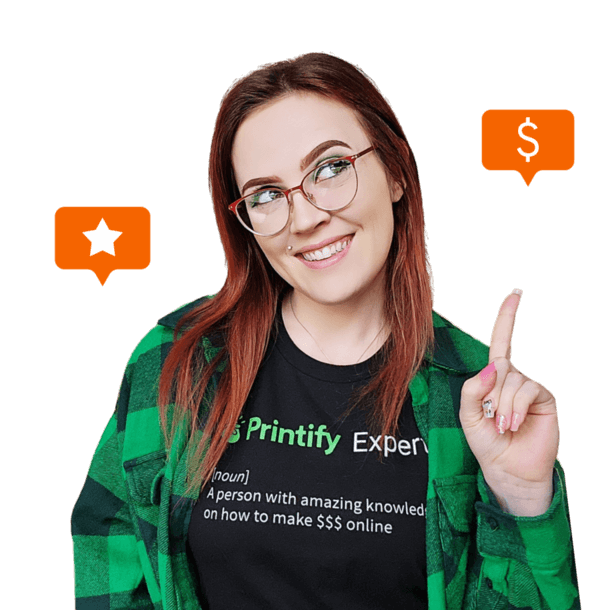 If you do it right, branding has the power to make potential customers fall in love with your business. It can make your store stand out from the competition and grow your sales exponentially.
Tune in to our webinar with Starla Moore, Etsy SEO Expert and Manager at eRank.com, to discover the steps you need to take to boost your Etsy sales results with branding.
We'll cover the importance of branding in eCommerce and how to find the right approach for your Print on Demand business. You'll also learn about the role of psychology and emotions in branding and how you can use that to grow your store.
Watch the webinar and get a free eRank trial for 30 days to discover the most relevant keywords for your product selection and stay on top of the latest Etsy trends.
After This Webinar You'll Be Able To:
Tailor your store to your perfect target audience

Raise the perceived value of your products

Start building a brand outline for your business

Be more targeted with your brand communication
Start Your Own
Print-On-Demand Business!