From $0 to $250K in a Year: Learn From an Etsy Expert
Learn how to make money on Etsy and take your store to the next level.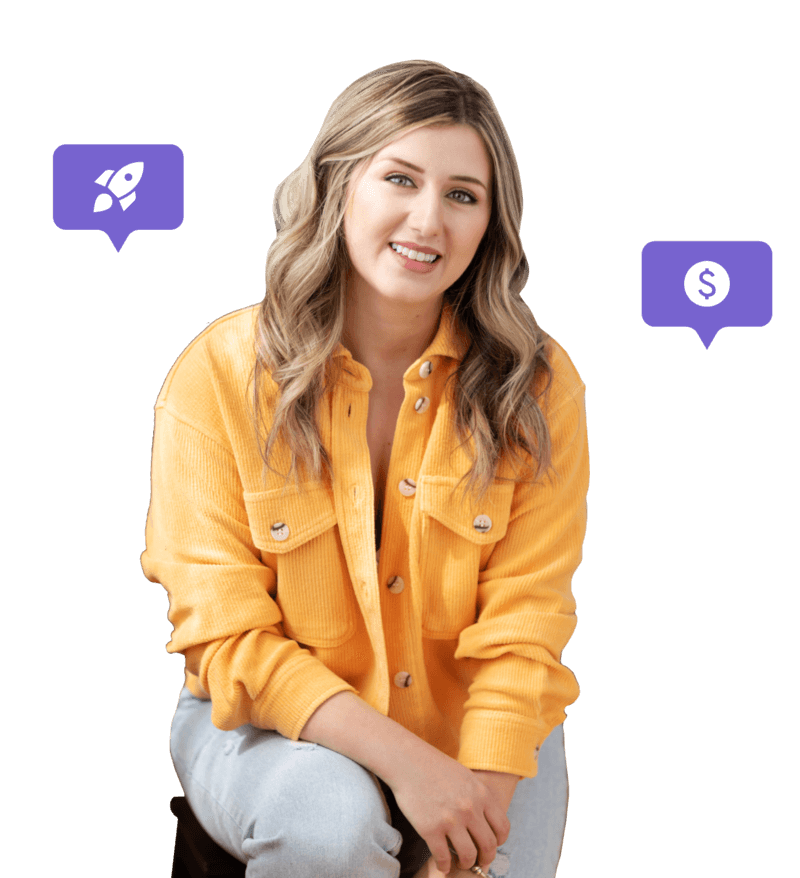 Are you just starting with Etsy and Print on Demand? Looking for new ways to grow your store? Whatever your level of experience, you don't want to miss this.
Watch our webinar with Heather from HeatherxStudio. She grew her business from $0 to $250,000 in only a year, and she's ready to tell you how she did it. Heather will tell you about her beginnings in Print on Demand and the main factors that helped her succeed on Etsy.
You'll learn about picking the right niche for your store, creating effective product listings, pricing things right, and using social media to grow your business. 
After This Webinar You'll Be Able To:
Target profitable niches and sub-niches

Pick products that will sell the best with your audience

Use social media to grow your profits

Take the first steps to financial freedom with Print on Demand
Start Your Own
Print-On-Demand Business!