Etsy Expert Series with Starla Moore
Finding Success on Etsy: Improve Your Ranking With Etsy SEO.
Learn how you can get more eyes on your Etsy listings and boost your store's ranking.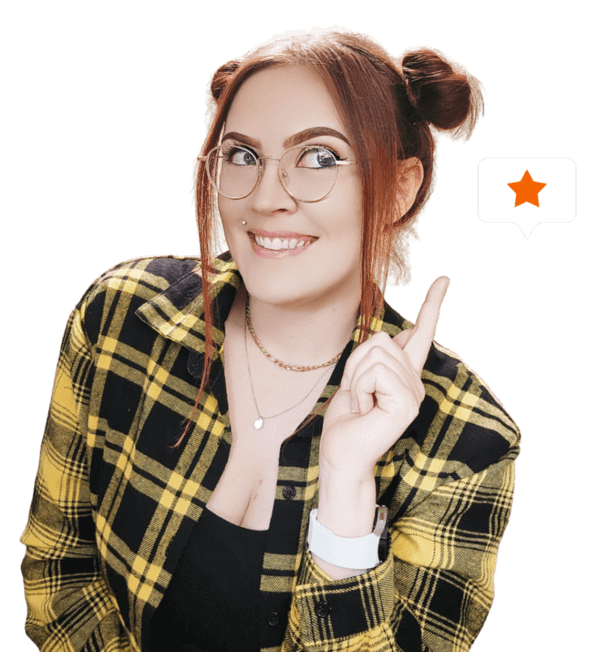 Webinar with Etsy SEO expert and manager at eRank.com, Starla Moore. She'll offer valuable tips and recommendations that will help you increase your store's success.
You'll learn all about Etsy's ranking criteria and how you can get your store higher up the search results, and Starla will highlight the key factors that influence search ranking on Etsy. She'll also tell you about building your listing quality scores and competing in saturated niches.
After This Webinar You'll Be Able To:
Use new tactics to rank higher on Etsy

Use the best Etsy SEO practices to your advantage

Build your listing quality scores

Increase your customer and market experience scores
Start Your Own
Print-On-Demand Business!