Diversify Your POD Income With eBay
Join our free webinar with successful eBay merchant Alexis Correa and learn how to increase your print-on-demand profits by selling on eBay.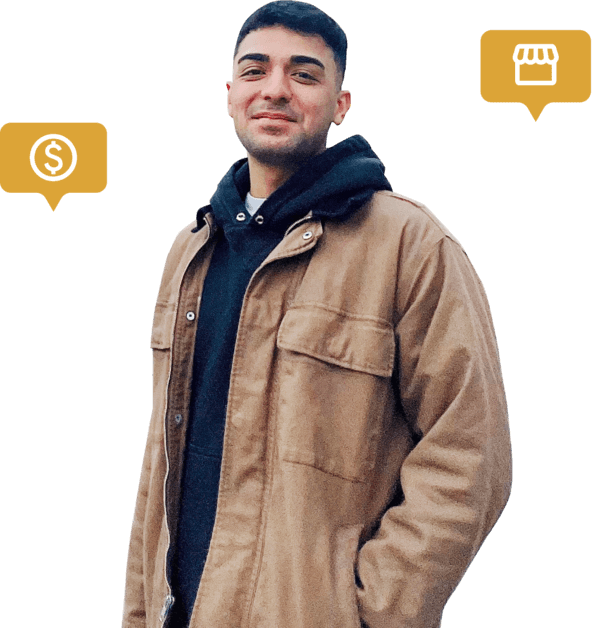 Looking to expand your POD business? Have you considered eBay? With more than 130 million active buyers on the marketplace, you should.
Join our upcoming webinar with Alexis Correa, a top-rated eCommerce seller, and learn how to grow your print-on-demand profits on eBay.
You'll find out what differentiates eBay from other online sales channels and why it's worth listing your products on the world-famous marketplace.
Alexis will cover everything an eBay newcomer might need – from seller limits and eBay customer specifics to becoming an established merchant and creating best-selling product listings.
You'll also get actionable tips on picking a profitable niche for your eBay store, finding in-demand products, and selling successfully during the holiday season.
Start Your Own
Print-On-Demand Business!