Design the Perfect T-Shirt With Michael Essek
Learn everything about crafting a best-selling t-shirt design together with Designer and T-Shirt Aficionado, Michael Essek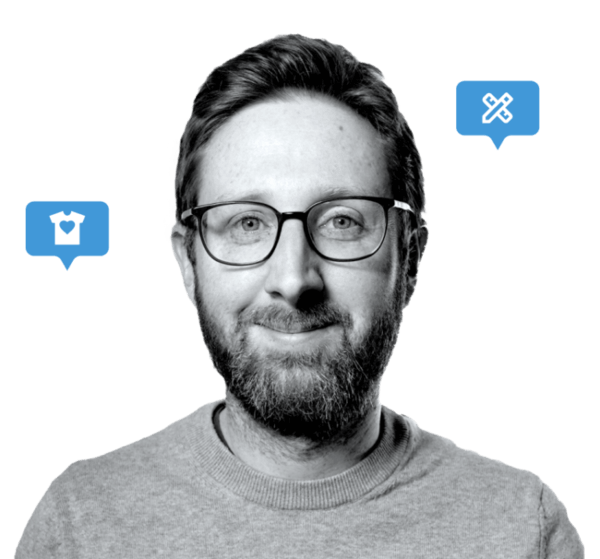 Looking for design inspiration? Trying to figure out what design elements to use on your tees?
We'll teach you everything you need to create your next best-selling t-shirt design.
Tune in to our free webinar with T-Shirt Expert and Designer, Michael Essek, to learn the ins and outs of designing a profitable t-shirt.
Michael will cover the fundamentals of effective design and provide a ton of tips for your own t-shirt visuals. He'll also tell you all about designing tees for specific niches, go over various text-based and graphic designs, and show you the design tools that work.
Start Your Own
Print-On-Demand Business!