The next big promo is coming soon! While you wait, why not sign up for a free account and use the resources below to start your own business.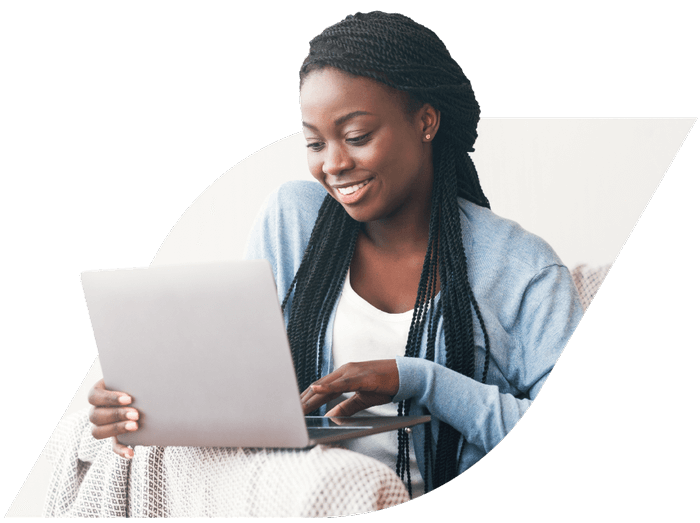 What entrepreneurs say about Printify
Printify frees me up to do the parts of the business that I love while the back-end processes are completely automated.

Charles Smith, Black Fathers Exist
I don't have to invest the money I can't lose into my business. With Printify, I only pay the fulfillment fees, and the rest is all profit.

Liora Goren, Ahavti LifeStyle
Using Printify saved our struggling business of 6 years and gave us more time with our family.

Aiste & Karolis, MinieArt
Printify gave us so much more flexibility and allowed us to become a global business.

Albert van den Broek, Fanfiber
Printify allows me to run the business and not work in the business.

April Showers, Afro Unicorn
Start your own
print-on-demand business!