Packages & Order Sizes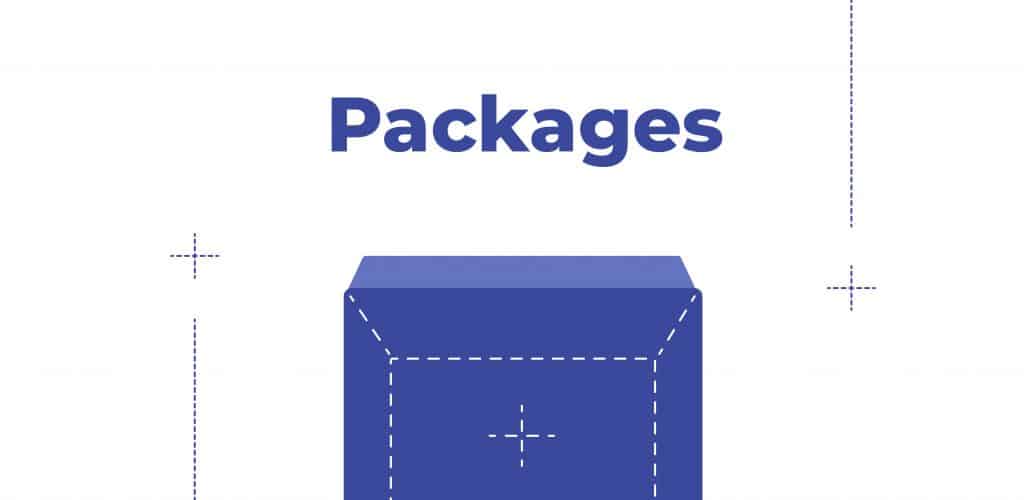 We Recommend Selling at Least 5-10 Units per Order, to Help Keep the Shipping Price Reasonable Relative to the Cost of the Product. Why?
Low-margin products require high volumes for profit. When prices are low, a great way to earn high profit is to sell in high volume
Advertising spend per customer might not be high enough, especially when converting on a per order basis.
Shipping per item is much lower cost for higher quantities, because the shipping cost per order is almost the same.
Save on Etsy listing fees. If you sell 10 individual items, you pay $2 in listing fees. If you sell 10 items in a bundle, you pay only 20¢.
How Can I Sell Product Bundles?
Sticker & Magnet Packages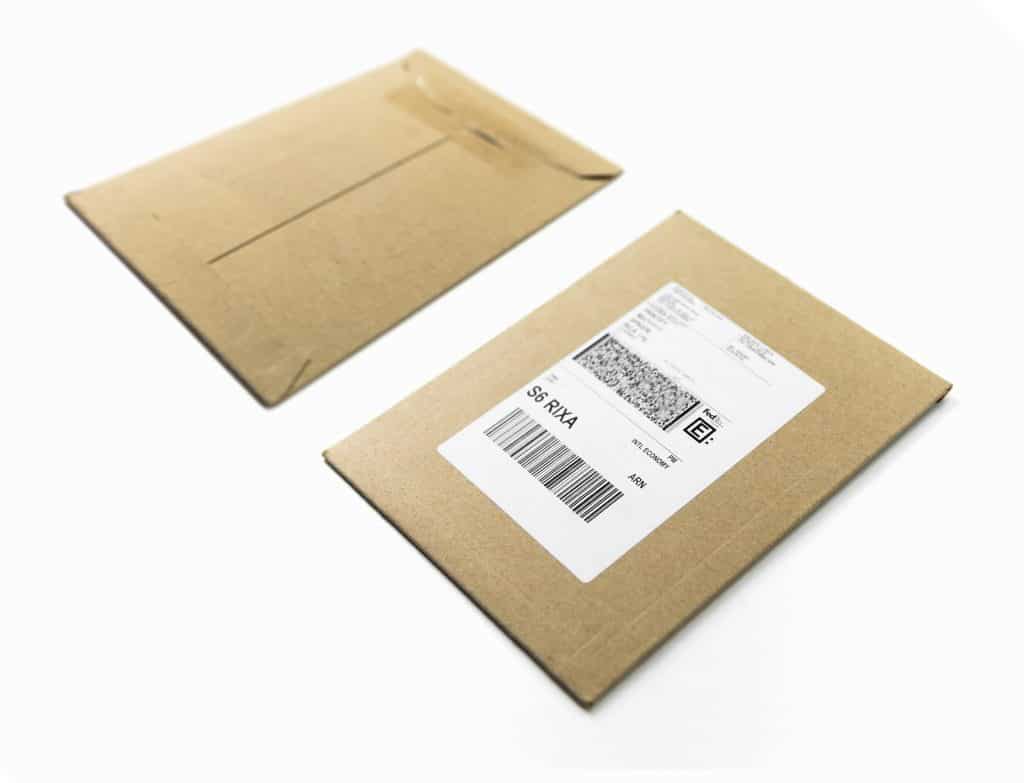 Packaged in a peal and seal cardboard mailing envelope that is tightly secured providing excellent protection during shipment. Photos are for illustrative purposes only. Actual packaging may vary.
Print-On-Demand Magnets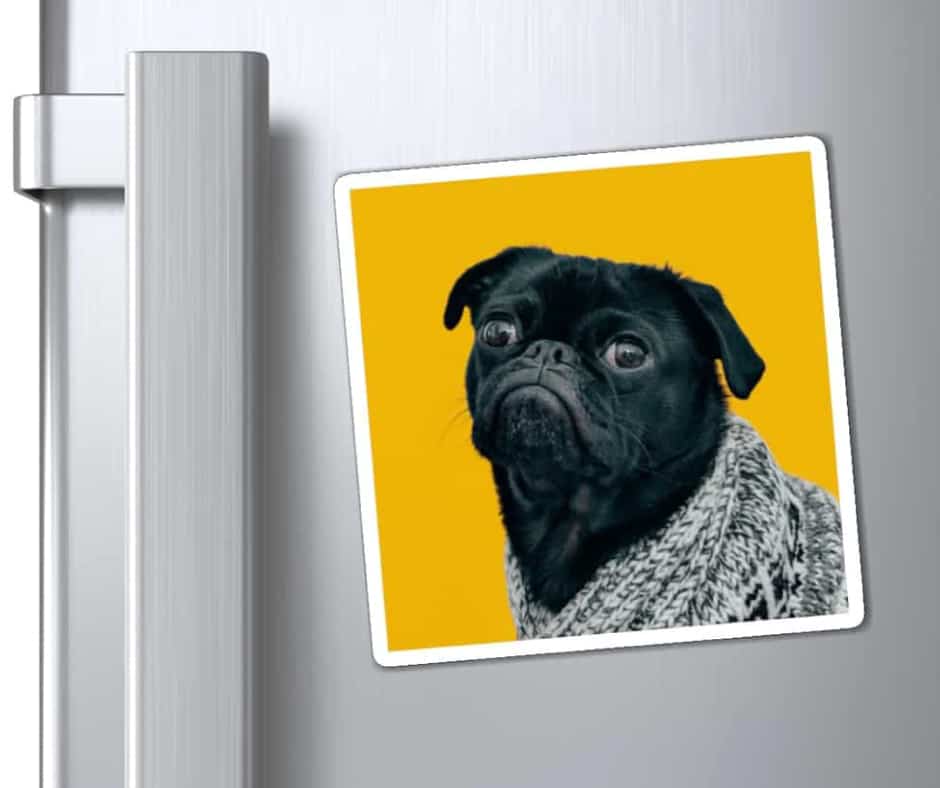 Print-On-Demand Stickers