Why Choose Printify's Network of Print on Demand Companies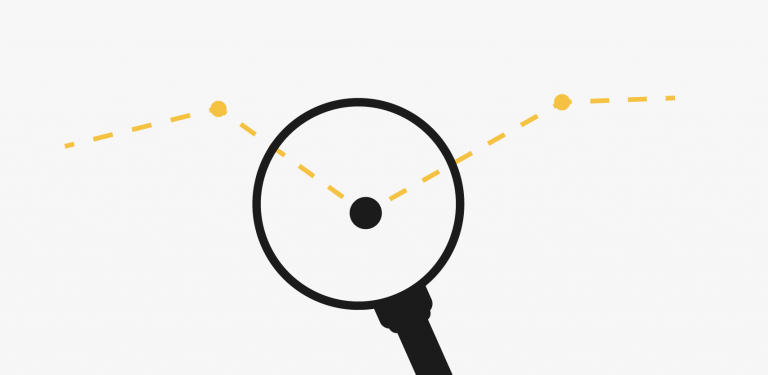 All through our years of service in the print on demand industry, we have worked with the commitment to become your platform of choice for exclusive benefits and features, with a wide variety of products. To aid our efforts towards becoming your preferred platform, we have diversified our print provider portfolio by joining forces with over 15 print providers located in different parts of the globe, namely North America, Asia, Europe, and Australia. As a result, we have managed to acquire a vast network of more than 90 printing stations with over three hundred custom products on the Printify platform.
Therefore, we can confidently say that we are the most widely placed and differentiated print on demand platform that there is so far. We strive to ensure that our network of print on demand companies always has an endless list of options and are great partners for your business. We also continue to invent and implement features that make it easy to operate your business. Our goals remain to make your work easier and your profit margin higher as we aspire to take away the strain from your side as much as we possibly can. One way we do it is by creating this guide to help you navigate one of the most crucial aspects of your business, picking a great print provider. 
Make It Happen Right Now.