How to Sell Socks Online?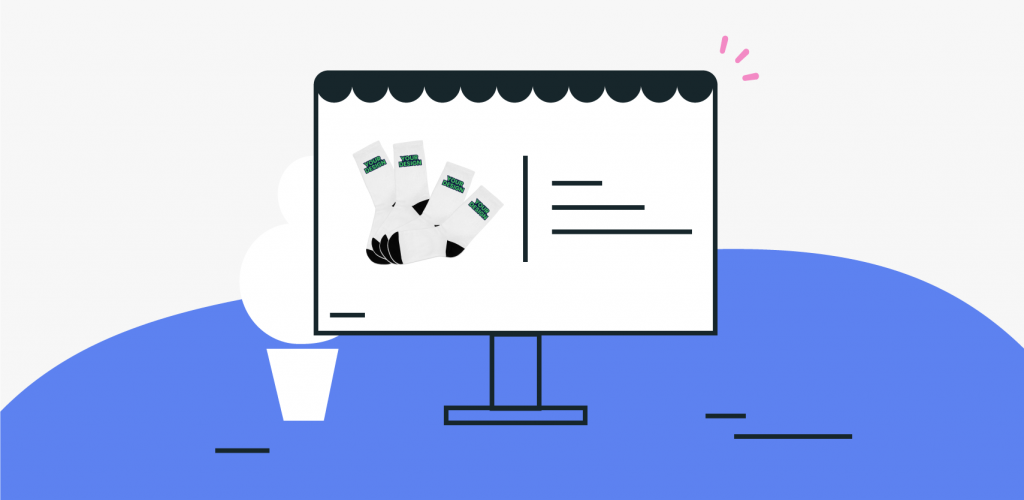 Now you are loaded with information, you want to know how to sell socks online right? Let's take a look at the best platforms, and also so tips on how to get started and working towards your first sale.
Where Should You Sell?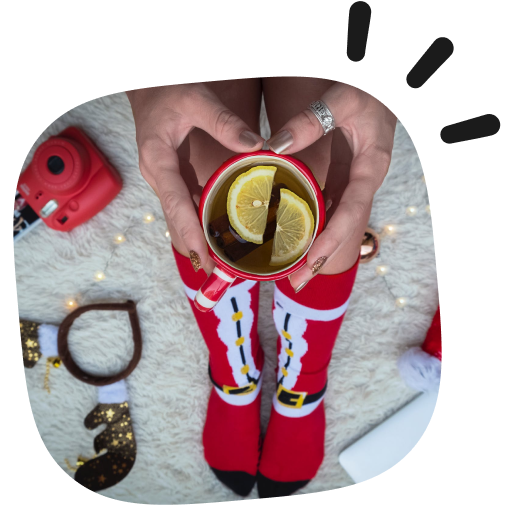 eBay, Etsy, or your website? Actually, you can be selling on all three, but for many merchants, eBay and Etsy present the fastest route to a sale. The reason for this is that they have an existing market place for products just like custom socks.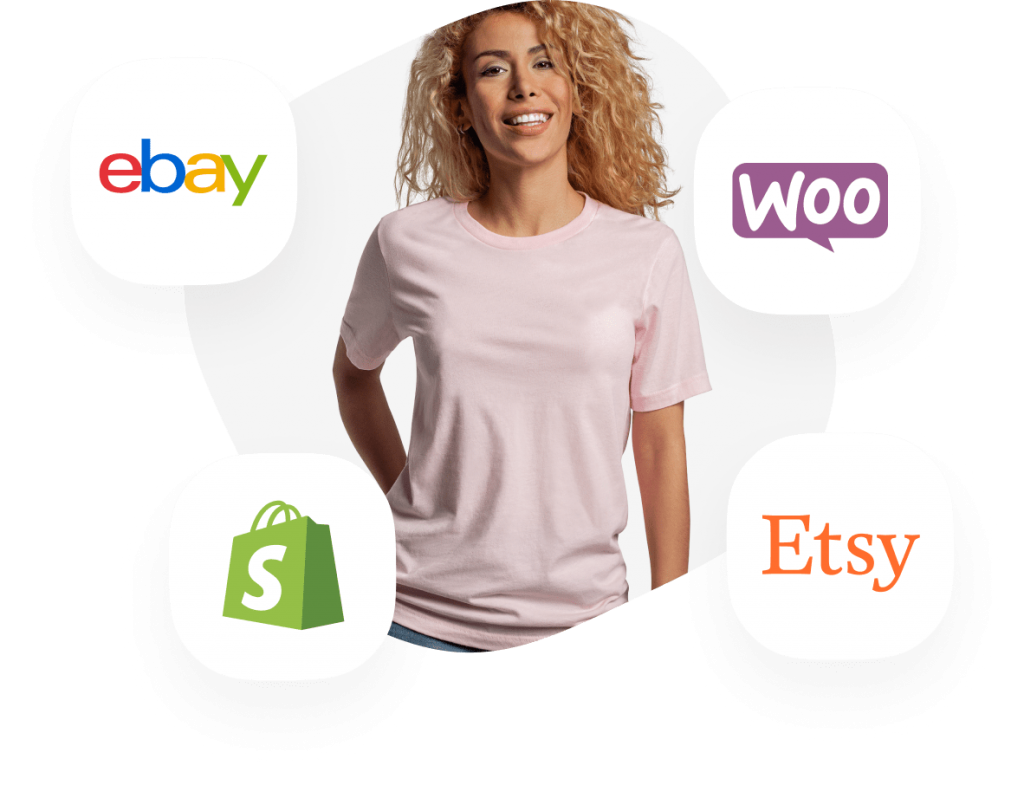 Etsy is a powerhouse here, and the good news is that we offer integration with Etsy (and eBay, WooCommerce, Shopify, Bigcommerce, Prestashop, and WIX), allowing you to seamlessly add your products to Etsy directly from Printify.
eBay is also a great platform, however, you have a lot of large retailers there who have the budget to promote their listings, pushing you down the auction feed. You should still consider eBay however, after all, it is the world's largest marketplace.
You can also sell directly on your own website, this is always the best option long term for how to sell socks online, as you control the content and avoid paying any additional fees to platforms.
Another great way to get to your first of many sales is to look at both social media and the influencer world. Using your own network of family and friends, you can start to build your business Facebook and Instagram pages to attract a following. Reach your first 100 followers and ask them to help you reach your first sale, and you will soon see results.
EXCLUSIVE TIP: Order samples of your designs, lend them to your friends and family, and ask them to take a photo and post on social media. This is a fantastic way to get some social proof and give you a headstart on the influencer game.
With these tips on how to sell socks online, you will soon be designing new sock collections, and watching as the sales roll in.