Who is On Your Case (WOYC)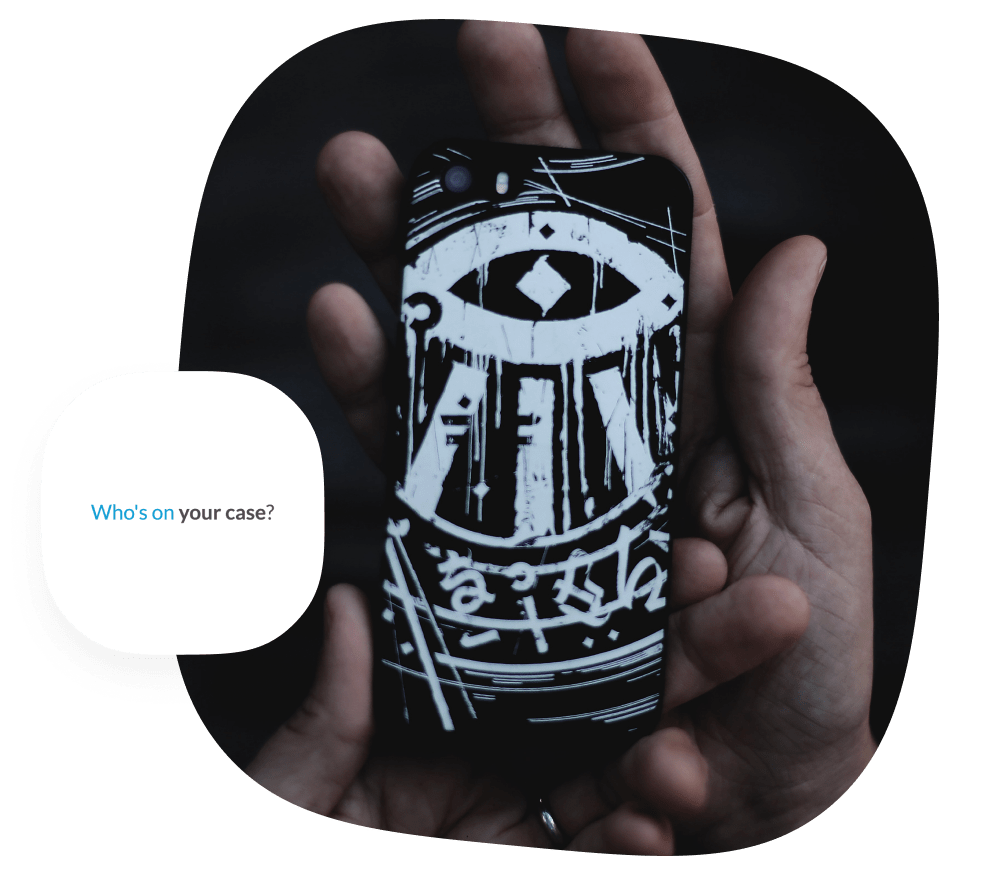 24 products · 2 brands · 1 location
Who is On Your Case (WOYC),  is a manufacturing, printing and distributing accessory brand with more than 40 distribution locations around the globe. Headquartered in the United Kingdom, WOYC boasts an in-house Product Design team that creates and releases new products every month to keep up with ever-changing devices and trends.
Products
WOYC provides the following products to Printify merchants
Brands
WOYC provides the following brands to Printify merchants.
Fulfillment locations
WOYC has and 40 distribution locations and one main fulfillment location in the UK.
Technology
WOYC has high-end printers that render extremely high-quality resolution images of up to 300ppi and a to print match. The phone case print is a full wrap extending around the 3D surface of the case, including the sides, edges, and corners. The process embeds the image into the plastic surface of the case and protects it with a strong clear finish. The result is an image that is not on the case, but inside it, and protected from scratches, fading, wear, and damage. This unique process offers a significant advantage over traditional flat – surface printing, both in terms of visual appeal and end customer experience.
Already found what you were looked for?
Make it happen right now.