Keep Selling With a Merch Store
Hello new seller,
The current state of affairs is not great; the Coronavirus pandemic is not just a global health risk, it is also a threat to small businesses all around the world. But we think we have a solution that can be your light at the end of the tunnel. So we'll just show you how to find it… We at Printify are passionate about great ideas that change people's lives for the better.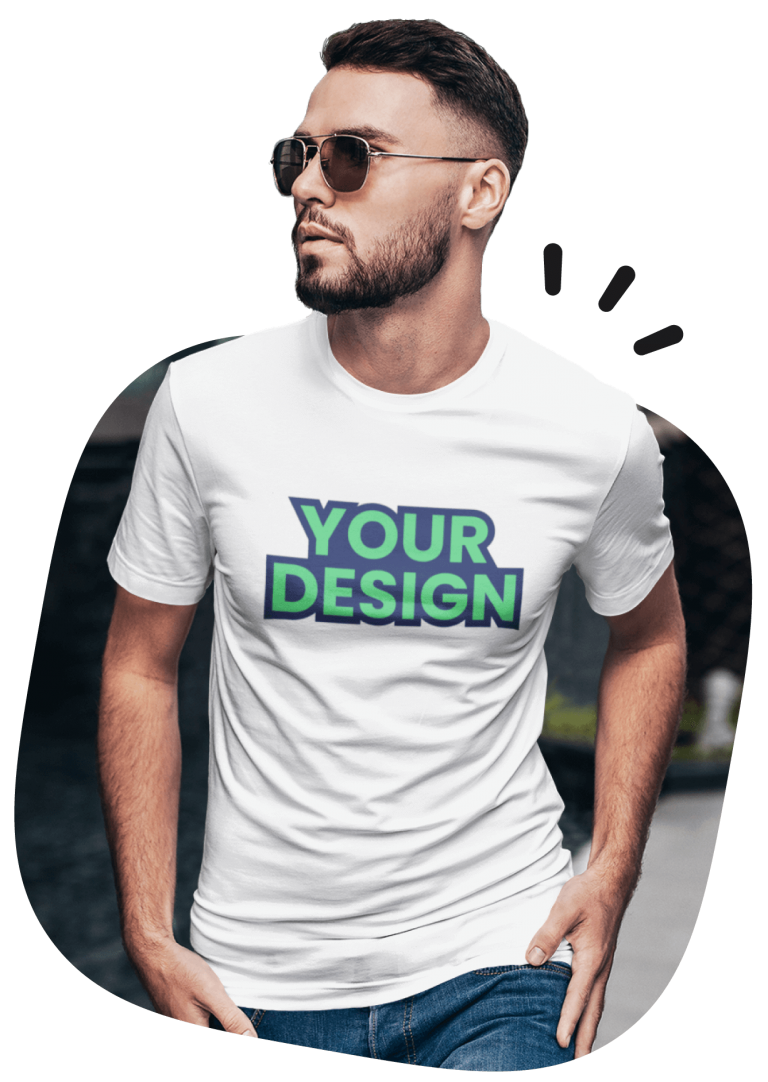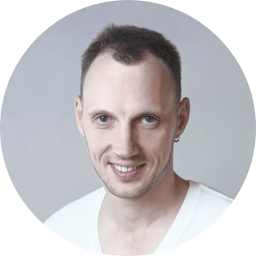 Artis Kehris
COO and co-founder at Printify
"Printify's core business is deeply rooted in small online businesses. During this time of social distancing and isolation due to the COVID-19 virus, a lot of small businesses are experiencing a major hit. It is an honor for us to be able to lighten the blow. Small businesses are the backbone of a free trade society, they support families, create legacies and change our lives for the better. The TYSB Merch challenge is our way to make sure we give back to the businesses that make Printify who we are."
Set up Shop With Printify
Sell custom print on demand products, we'll make and ship them to your customers. No minimum. No inventory. Printify is a print on demand platform where thousands of small online businesses find their customers and sell merchandise such as t-shirts, mugs, hoodies and more every day.
Create and Sell Custom Products
Print-on-Demand is a business model in which products are acquired, produced and shipped one by one and only after actual sales have been made. Just pick a product, add your design and make a sale.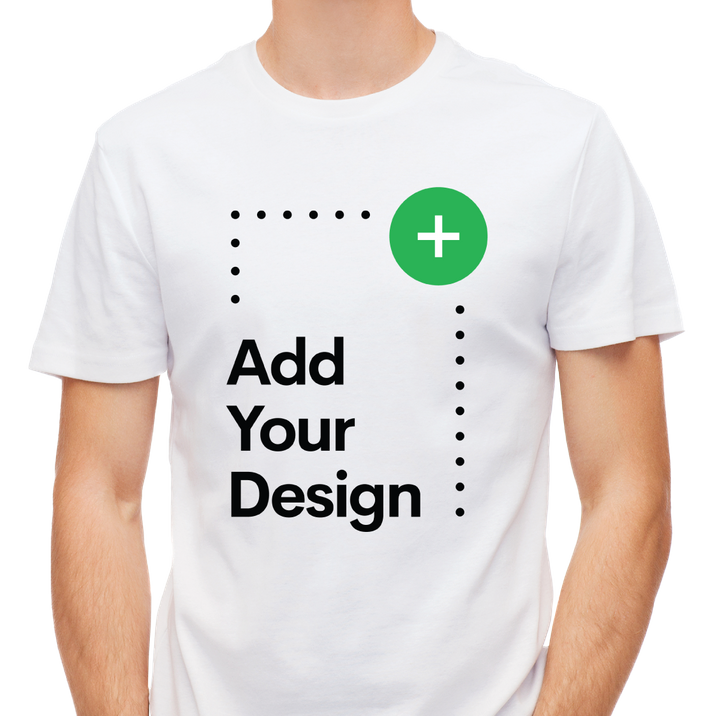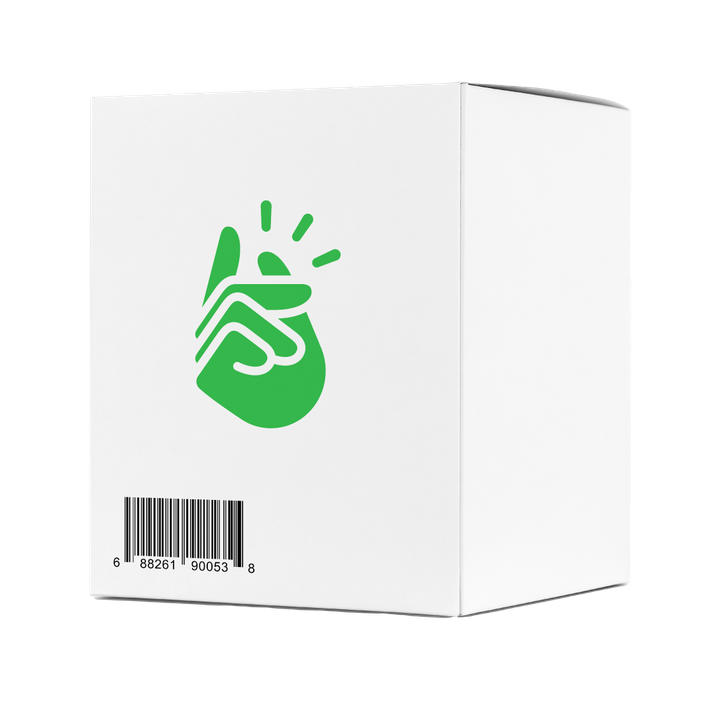 Once you make a sale, items from t-shirts, pillowcases, mugs, backpacks, shoes and more are printed from a print provider and shipped to your customer. Printify takes care of this for you!
Try Printify Now - It's Free!
How it works is really simple: You create a design (for example, your business logo), use our easy to use mockup generator to place it on a t-shirt picked from our product catalog.
Send it to one of our printing facilities who will then print the t-shirt, package it and send it directly to your customers. No, you don't need to buy blank t-shirts, in fact, you don't need to stock anything at all. All you need is an online store that has your products for customers to choose from and the rest is set up via Printify.
You won't need to build a website either, we have many partners like Etsy and Shopify that allow you to set up a store with them. Learn more about print on demand.