Sensaria
(Formerly Circle Graphics)
15 products · 1 brand · 3 locations
Sensaria are an industry leader in creating innovative products for outdoor advertising, business signage, wall decor, art reproduction, and professional photography and art communities. They have a combined 407,000 square feet of manufacturing facilities across the United States.
Products
Sensaria provides the following products to Printify merchants.
Brands
Sensaria provides its own brand to Printify merchants.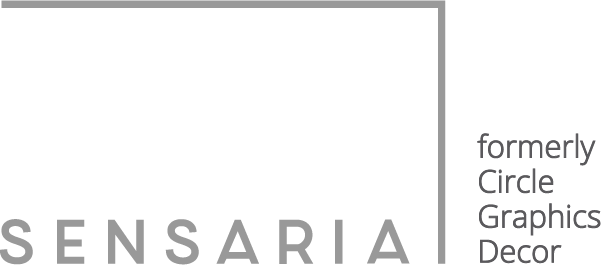 Sensaria (Formerly Circle Graphics)
Fulfillment Locations
Sensaria has Multiple locations across the USA.
HQ in Longmont, Colorado
Raleigh, North Carolina 
Morrisville, North Carolina 
Technology
Sensaria has over 88 grand,  large format digital printers, custom automated finishing equipment, and coating capabilities to produce printed recyclable materials up to 16 ft wide.
Already Found What You Were Looked For?
Make it happen right now.