Sell Your Own Merch as an Additional Revenue Stream
100% legit way to create and sell personalized merchandise on Twitch without actually putting money down.
100% free · Easy to use  · 280+ products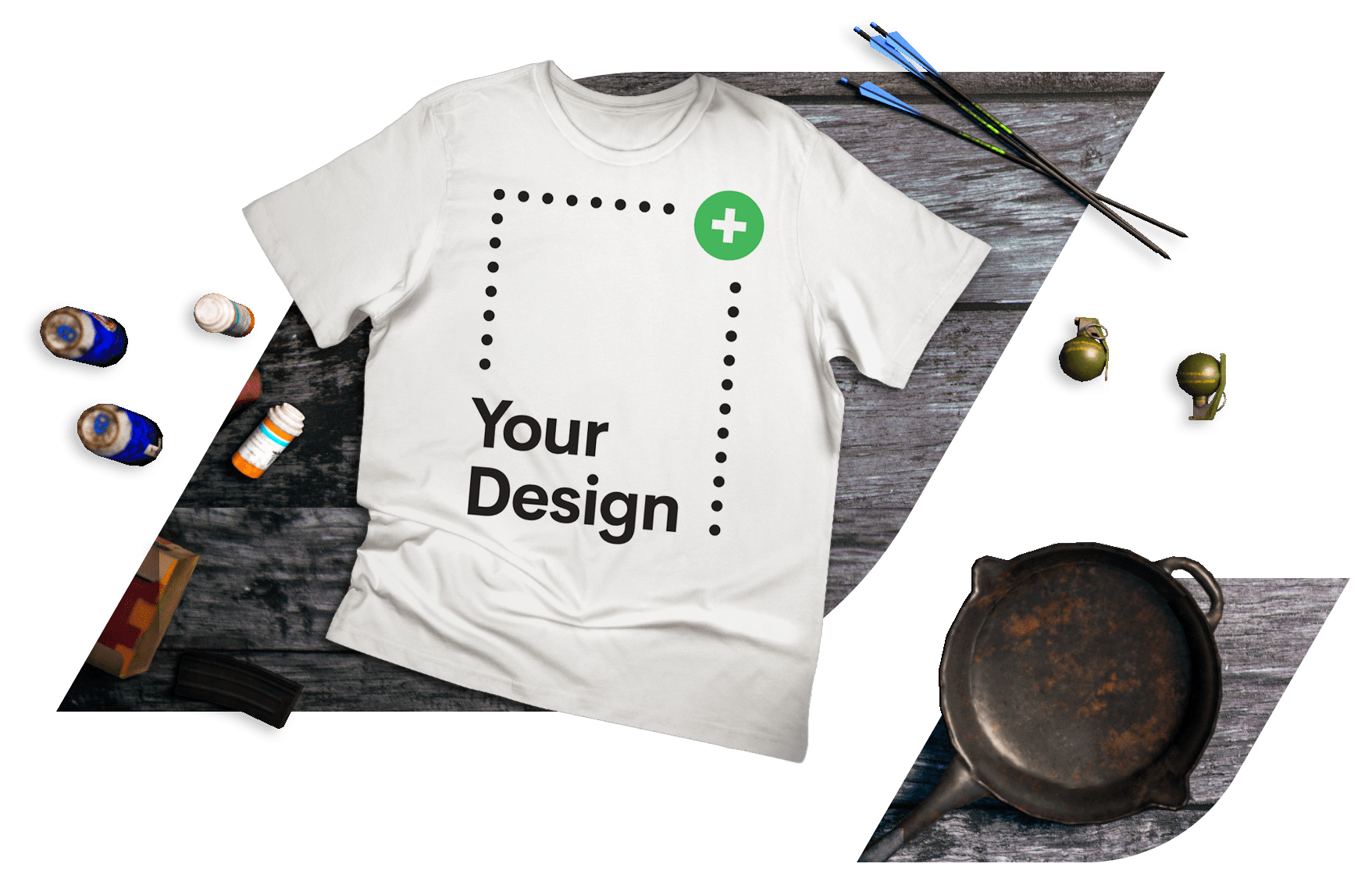 Start Selling Merch With Printify
If you have thought about starting a merch store but it seems too complex or expensive, don't worry anymore. Here is a winner of a solution. Creating a merch store with Printify is easy; no inventory, no upfront costs, and we ship and deliver all orders to your customers. Printify is a print on demand platform where thousands of small online businesses find their customers and sell merchandise such as t-shirts, mugs, hoodies and more every day.
Make Money Fast
There's no need to worry about production, storage, or logistics.
No Hassle
Easy upload and design parameters make creating new products a breeze.
Free Support
Our staff is standing by to help out with any concerns you may have.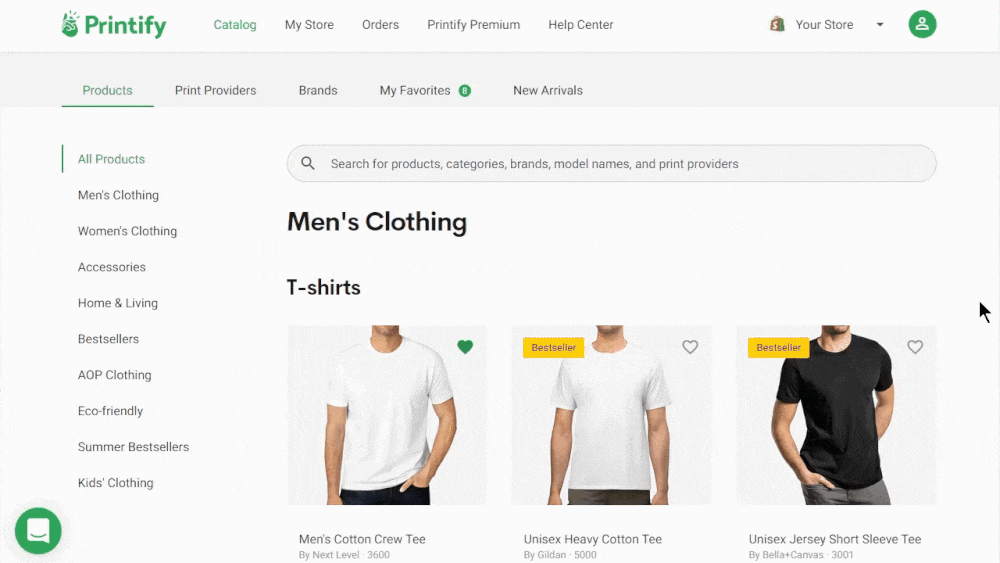 Amazing Products, Ready for Your Design
As a gamer, you have a unique opportunity to create your own brand in a rapidly growing segment. There is nothing followers and fans love more than getting their hands on exclusive merch – that means revenue for you! Choose from 280+ custom products for your ecommerce store. Fulfilled by print providers around the globe.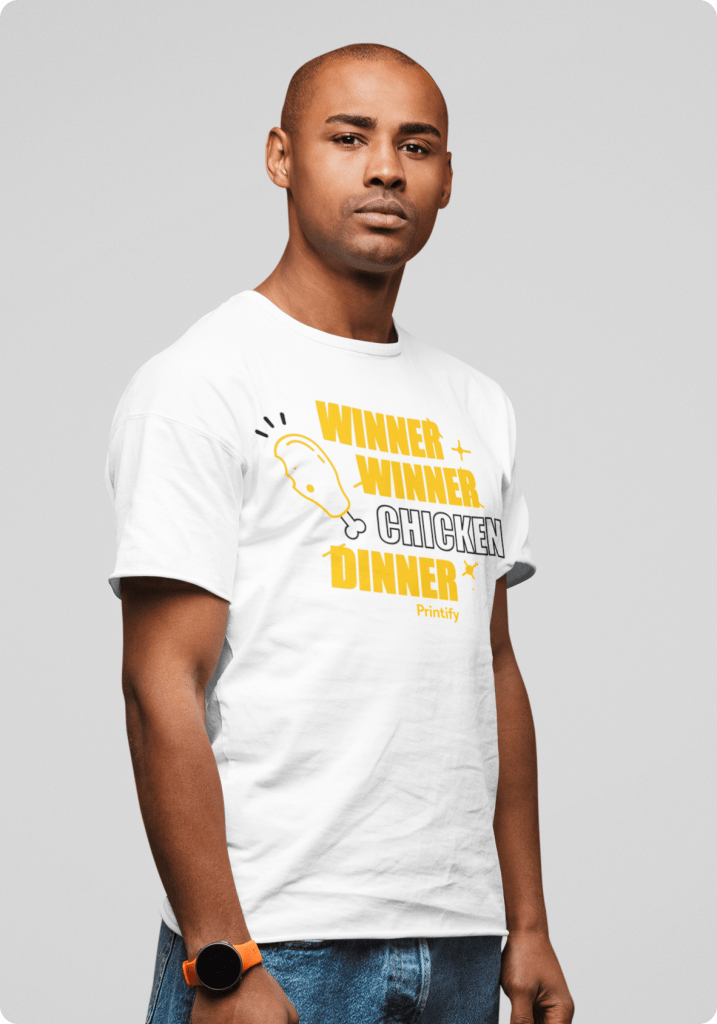 Take Control of Your Revenue With Your Own Merch
Merchandise is a great way to create some additional revenue. It's also an income stream that you have total control over – without being at the mercy of channel algorithms.  
What's more, getting started is not only free, it's fast and accessible to anyone with a computer. It doesn't matter if you're at the start of your gaming journey, or an established superstar – selling merch is by far one of the safest ways to make some extra cash while growing your own brand at the same time.
Whether it's your own range of hoodies, caps, or accessories, launching your merch store could catapult you to the next level of revenue and fame. The Esport niche is growing at an unprecedented rate, making this is the perfect opportunity to monetize your channel with some awesome mech.
Why Is Merch Better Than Alternative Revenue Streams?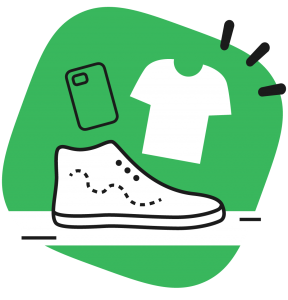 Probably the most obvious, yet most important element of selling your own merch. Brand awareness and creating a community around a channel is key – not only for expanding your audience but also generating hype along with that growth.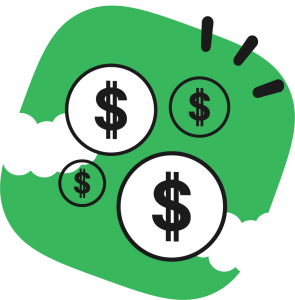 Although the display time between ads on Twitch is around 8 minutes, this is far from an ideal situation for subscribers consuming your content. Taking into account that you only get around $1 CPM on ad revenue, you can start to see how selling one hoodie can make up the numbers.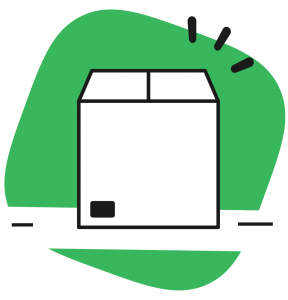 Give Back to Your Community of Subscribers
Subscribers are the lifeblood for most gamers on Twitch, and rightly so. They're the ones who are paying monthly to watch you. Therefore, you should reward them with some amazing custom merch. Let them become a special part of your community by offering exclusive merch that's only available to subscribers. 
The first step in creating a customized merch line is just about getting started. We have made the process as pain-free as possible, with gamers like you well in mind.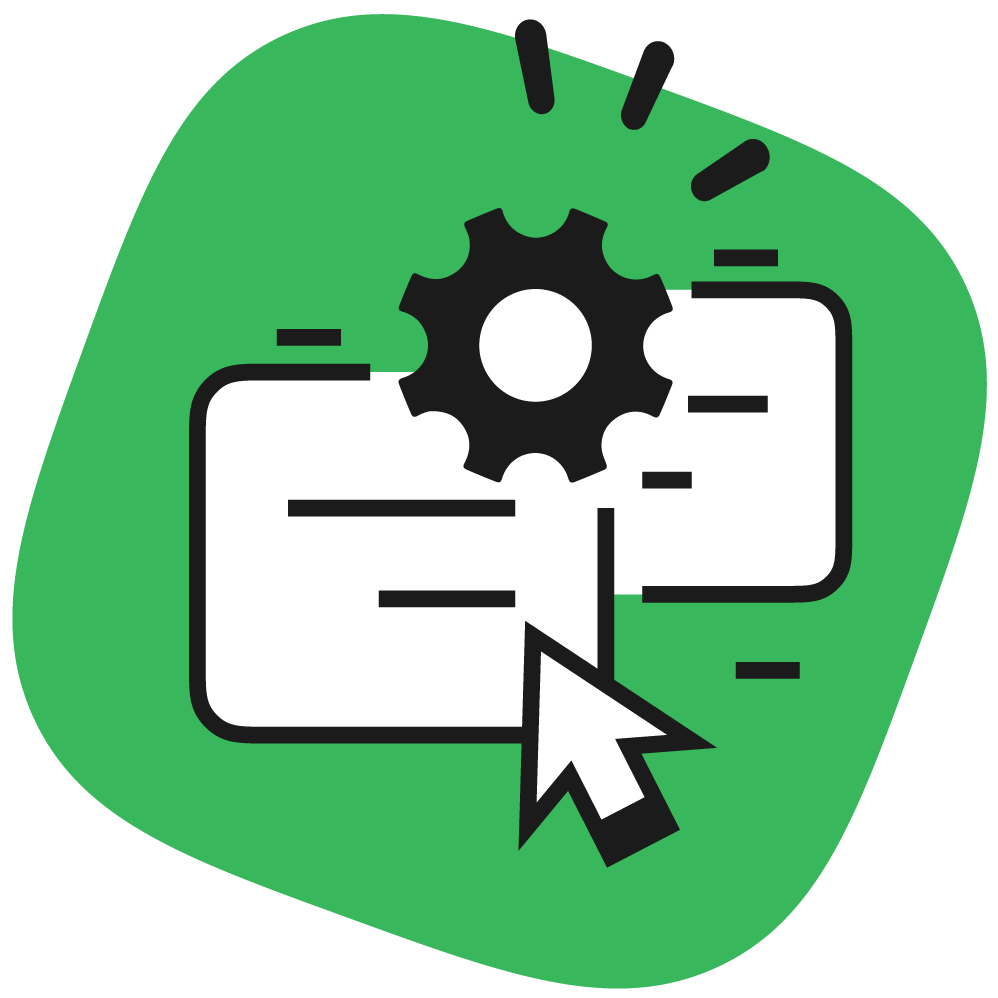 Choose your product and the print provider you want to use to produce it. You can see production times, shipping availability, and the price of each unit.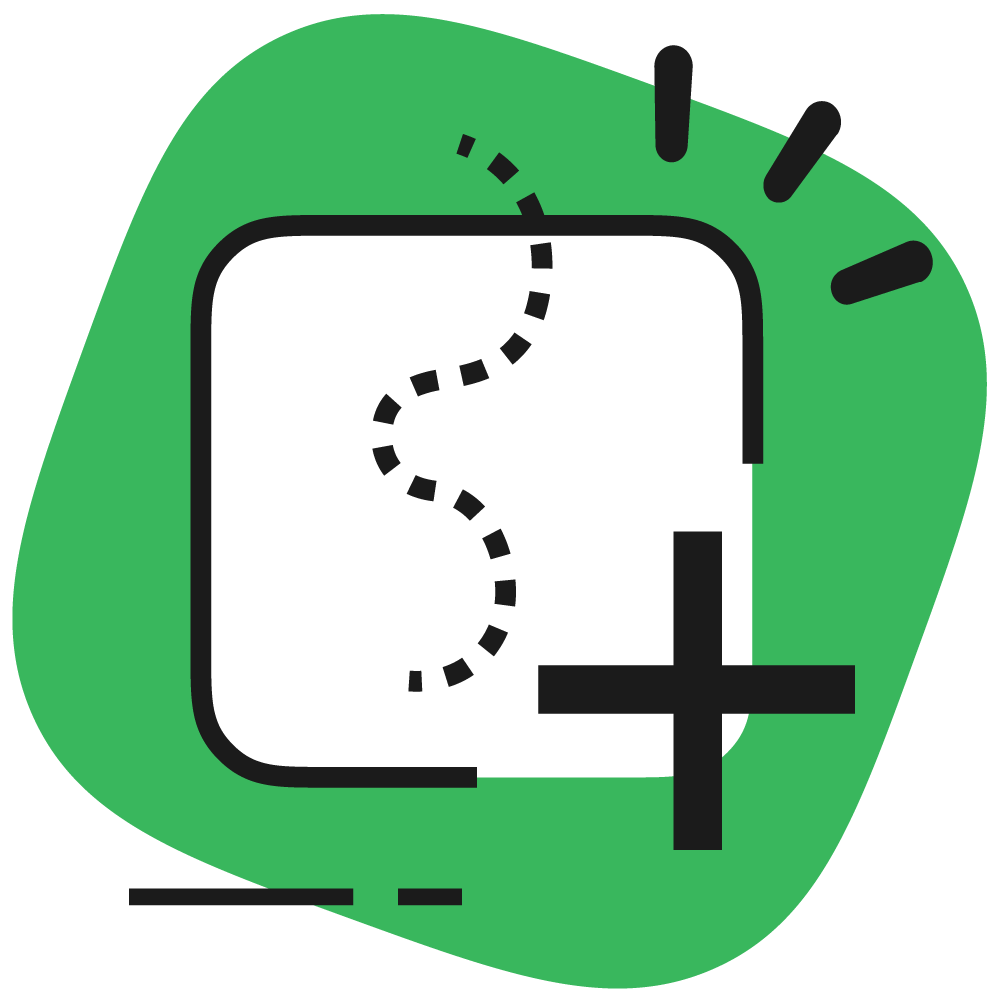 Our design tool allows you to add patterns directly to the garment, check out the mock-up tool to see what your design will look like in real life.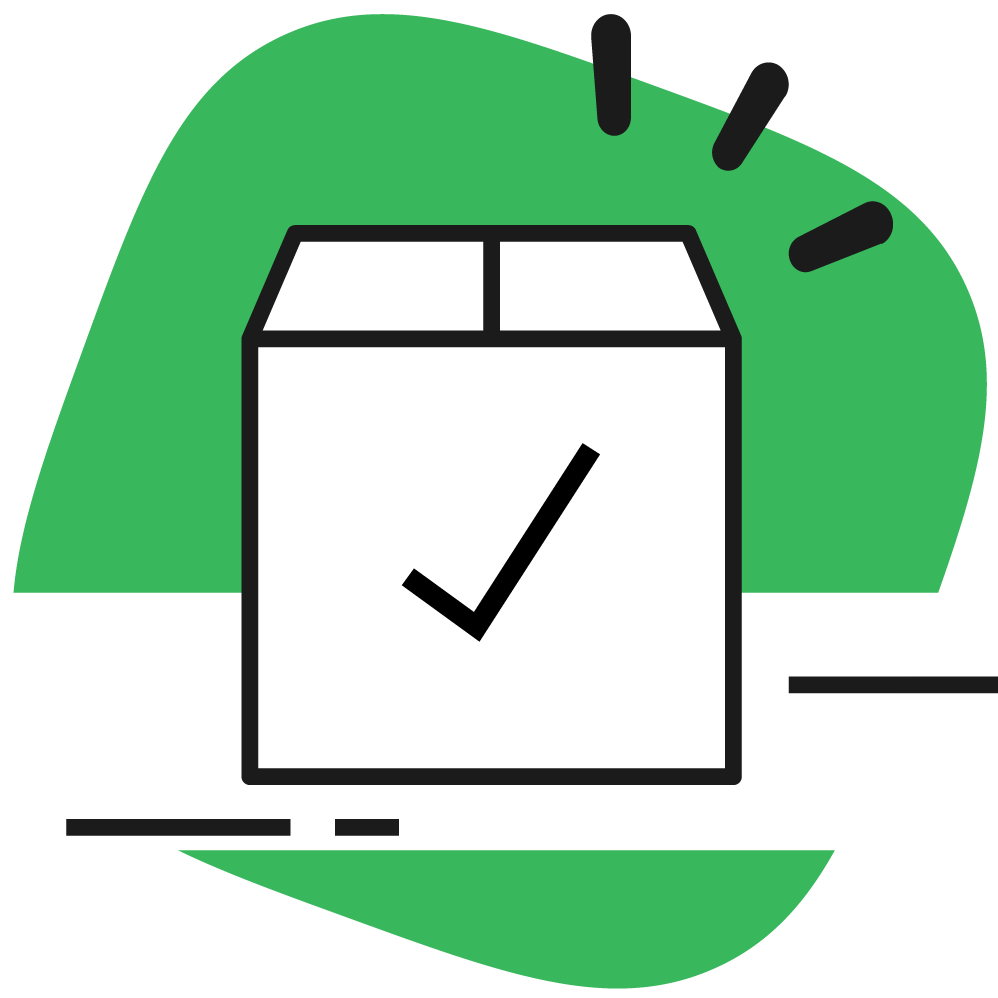 With your design uploaded, it's time to start selling. When you get your first order, simply send that product onward to production.
Start Selling Your Own Merch Today