Welcome to the
Printify Challenge!
Challenge Period: December 7, 2020 – January 8, 2021.
As Christmas sales are starting to boom, we decided to challenge people like you to open a brand new store and start making sales.
The top 3 users who will receive most of the points will get
$1000, $500 and $300 store credit.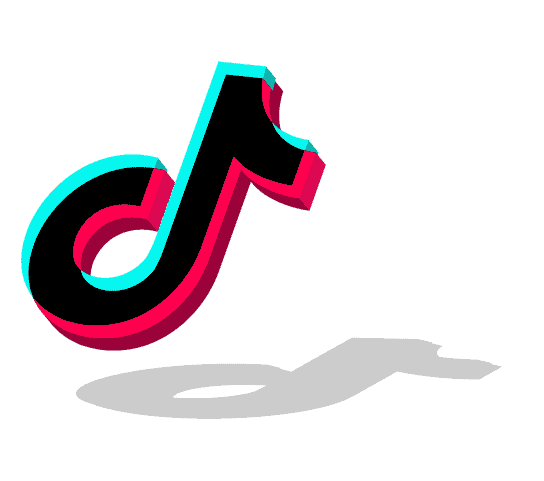 Thank you all for participating in the Printify TikTok Challenge. We are now counting the results and be announcing the winners via email on January 15, 2021. Stay tuned.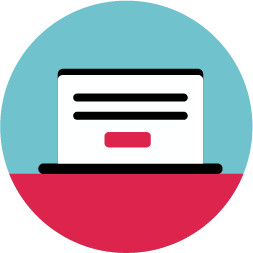 Sign up
to Printify.com (in case you don't have an account yet).
(50 points)
If you already have a Printify account, you will be automatically credited the 50 points.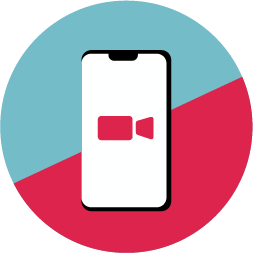 Film a short video, using the challenge soundtrack, of you working on the challenge and post it on TikTok with #PrintifyTikTokchallenge. (50-100 points)
Video must include:
link to the Printify challenge (as text in the video or in the description);
call to action for others to join the challenge;
show the screen with the landing page of the challenge or the section where you sign up;
use the challenge official soundtrack.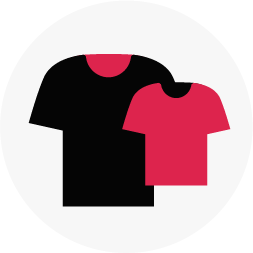 STEP 4: DESIGN A MINIMUM OF 10 PRODUCTS
Choose a minimum of 10 products
you want to sell and design them for your new store.
The quality and creativity of your designs will be assessed. For more info, please consult the design guide.
Feel free to get open-sourced designs from licenced websites (Adobe, Canva) or hire a freelancer on platforms such as fiverr.com. (50-100 points)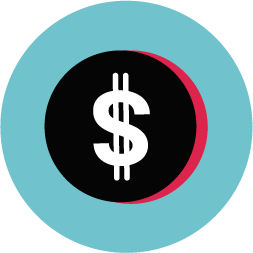 Start selling
and make as many sales as possible by
January 8, 2021!
You have all the freedom to come up with creative ways to make the most sales. You can use different marketing techniques such as influencer collabs, running ads, email marketing, etc. to make as many sales as possible.
(50-100 points)
Join our TikTok Challenge and stand a chance to win $1000! 🎉
Get a 1 month free premium account upgrade with up to 20% discounts.
Enter now and stand a chance to win up to $1000 in store credit!
HOW WE DETERMINE THE WINNERS
Winners will be determined by the amount of points accumulated in each step. We will use your Printify account to access your store performance, plus your TikTok video to tally your points for this challenge.
Extra points will also be awarded for creativity and design quality.
The top 3 participants with the most points will get the first, second and third places respectively.
The challenge starts on December 7, 2020 and will go until January 8, 2021.
The winners will be announced on January 15th, 2021.
1. In order to participate, users must complete all the steps precisely.
2. Minimum of 10 products must be designed in order to compete for main prizes. Single design can also be applied to more than 1 item.
3. Users store integration must be fully valid, meaning that items created on Printify must be visible and available to potential customers in order to make sales.
4. Participants that have used invalid, copyrighted or stolen content can be disqualified without prior notice.
5. When signing up for the challenge, participants must include Printify account emails only. If the email address provided is not linked to a Printify account, the participant will be automatically dismissed from the challenge.
6. The Printify TikTok challenge does not require any investment beforehand. If a participant wishes to spend on ads, design purchases or other expenses, they must do it at their own discretion.
7. Each participant will get a free 1 month Printify Premium promo code valid only for the duration of the Printify TikTok Challenge.
8. If a participant wants to leave the challenge, they may do so at any time and without prior notice or conditions.
Take on the Printify TikTok Challenge!